For a dose of quirky fun, stroll down Haji Lane, a stomping ground for Instagrammers, fashionistas, artsy types and troopers looking to experience a different side of Singapore.
Possibly the narrowest street in Singapore, this back alley is filled with shophouses built in the 19th century that are now homes to quaint little cafes, cool bars, lifestyle shops and indie boutiques with fascinating graffiti walls.
You can enter the alley via Beach Road or North Bridge Road; either way, you will be greeted with a burst of colours and energy. There are so many gems but here are some of our favourites.
EAT AND DRINK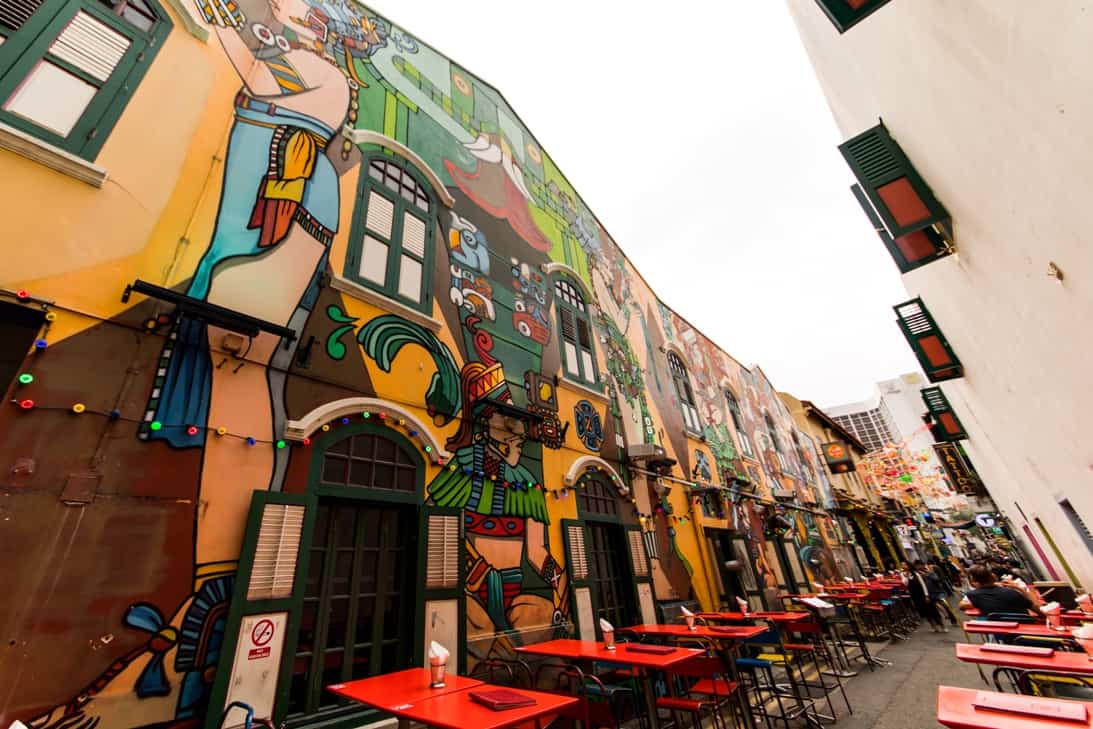 At the juncture of Beach Road and Haji Lane, you will see a colourful wall mural and chances are there will be people posing in front of it for that perfect insta-shot. Just behind that wall is Piedra Negra, a Mexican restaurant that serves great burritos, tortilla chips with fresh guacamole made right in front of you. Wash that down with the quintessential margaritas.
241 Beach Road, Tel: +65 9199 0610
Opening hours: Tue-Sun 12pm – 10:30pm; Closed on Monday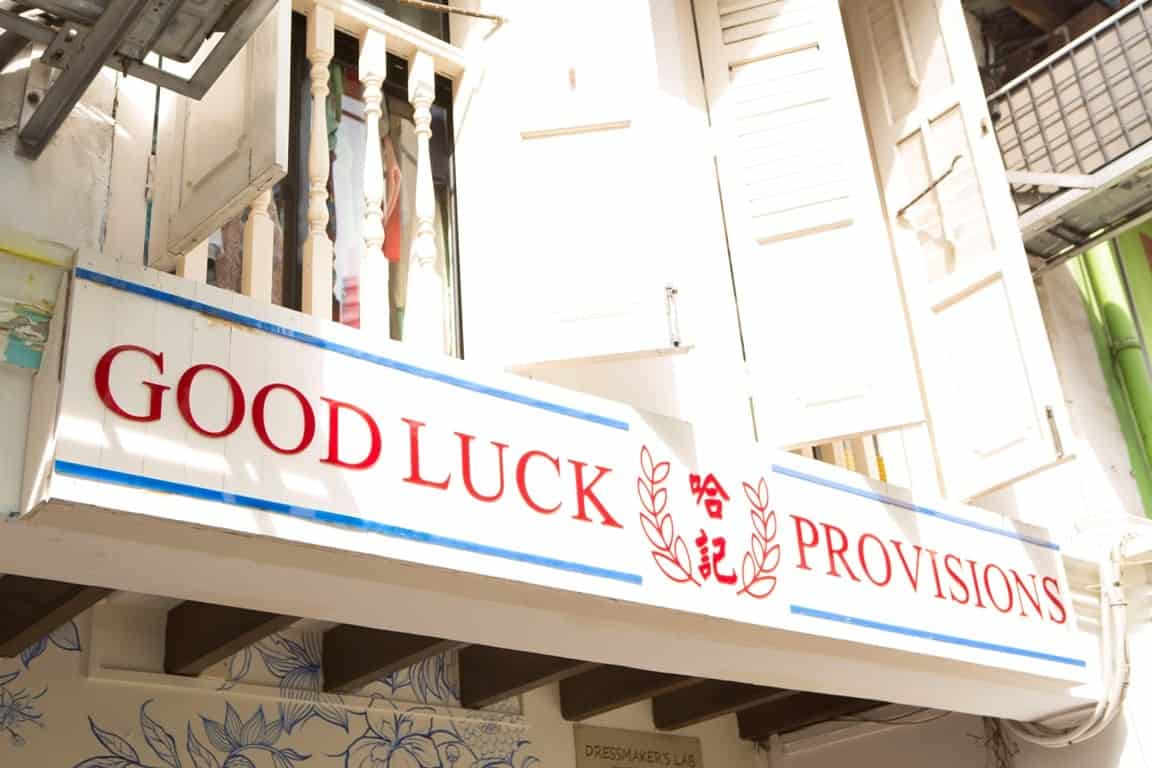 Raring for local food? Head to Good Luck Provisions where you will find traditional Nanyang (South of the Ocean, referring to Southeast Asia) coffee and Singaporean style hawker fare. The menu changes every month and you never know what's in-store. The shop also stocks local produce in travel-friendly packaging which makes for delightful gifts – the helpful sales staff are happy to share the best recipes and ideas.
12 Haji Lane
Opening Hours: 12pm – 10pm daily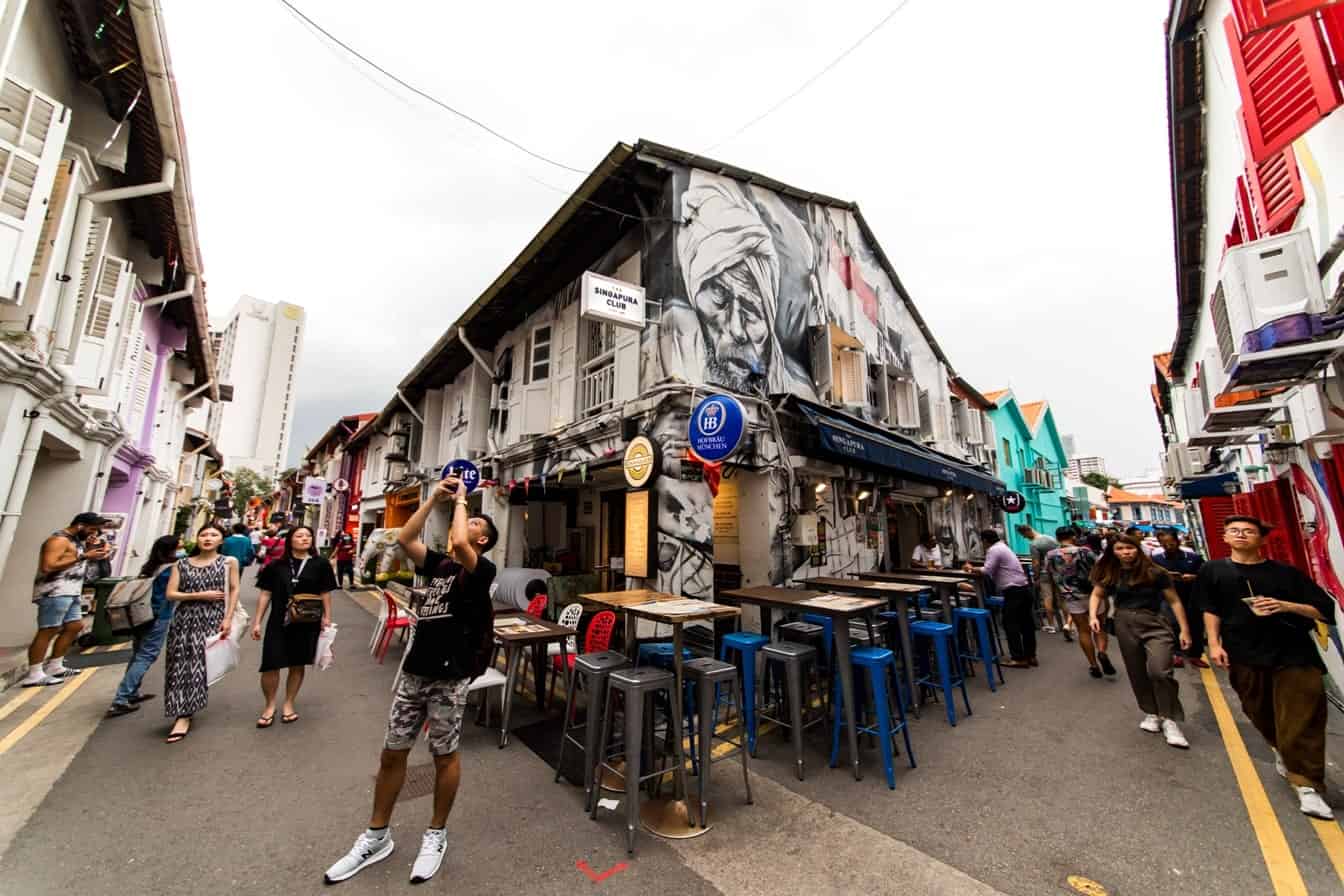 Just like Singapore is a melting pot of culture, this resto-bar gives new meaning to "fusion" by serving up North Indian and Asian food and drinks with a twist! Think dry laksa (typically served in coconut broth) and a black tea infused with cacao!
26 Haji Lane, Tel: +65 6957 3771
Opening hours: 11am – 12am daily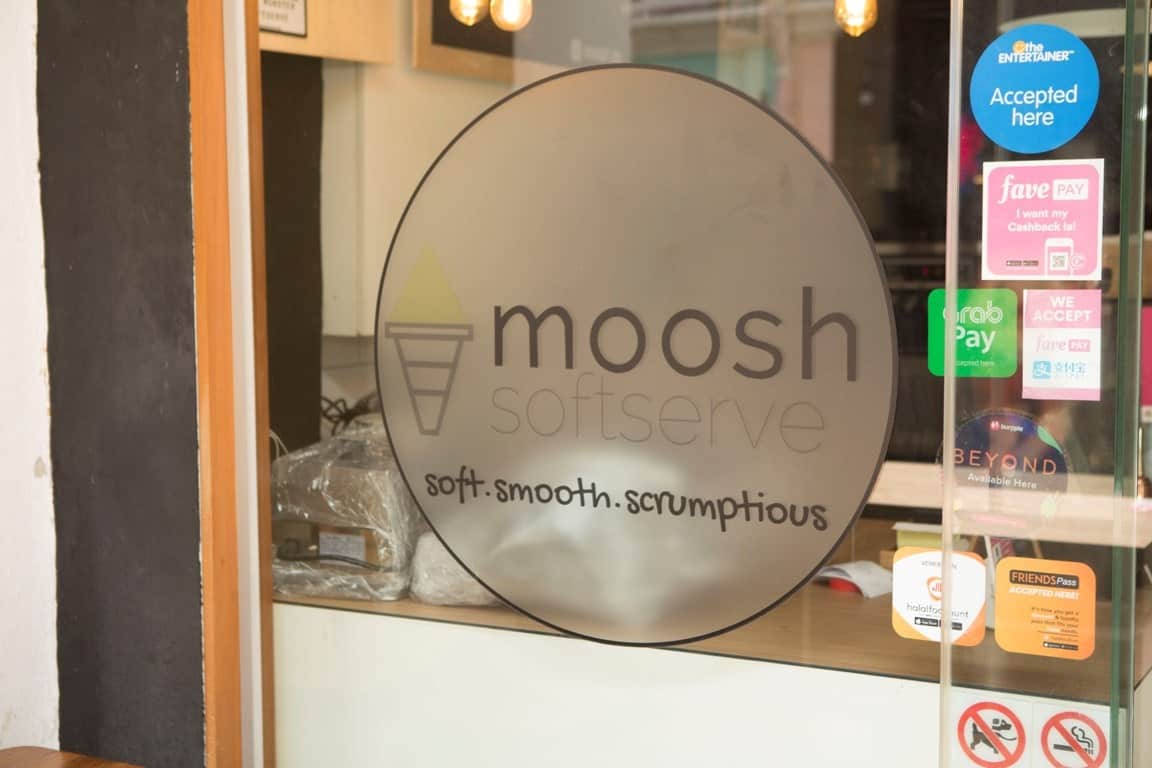 After all the walking in the tropical heat, nothing beats having an ice-cream. Step into this stylish hole-in-the-wall for a scoop of delicious soft-serve ice cream made with exotic flavours. Crowd favourites include Ondeh Ondeh (made with coconut and palm sugar) and Nutella Brownies Cheesecake.
44 Haji Lane
Opening hours: Mon-Thu 12pm – 8pm; Fri-Sun: 12pm – 9pm
SHOP
Step into this quaint store and you will be delighted with the selection of authentic silver jewellery and coloured beads and stones made by Laotian tribes. The jovial owner will even help you to pick out items to match your outfit. We are pretty sure you will not leave empty-handed.
16 Haji Lane
Opening hours: Tue-Sun 11am – 7pm; Closed on Monday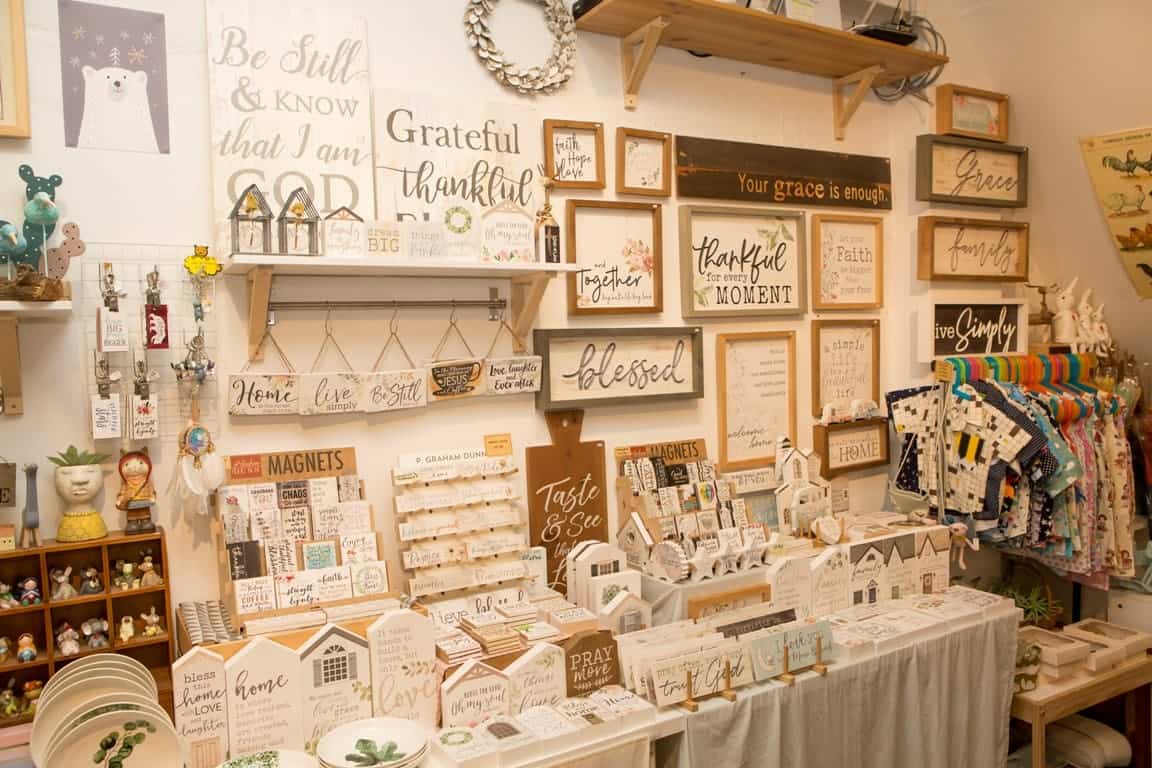 This cool lifestyle concept store exudes Scandi-chic vibes with its white walls, light wood furnishings and dried flowers decorations. There are plenty of home decor items to spiff up your home and the shop also carries accessories, everyday items and apparels. You can even personalise a gift for that special someone.
37 Haji Lane, Tel: +65 8163 1893
Opening hours: Mon-Sat 12pm – 6:30pm; Sun 12pm – 4:30pm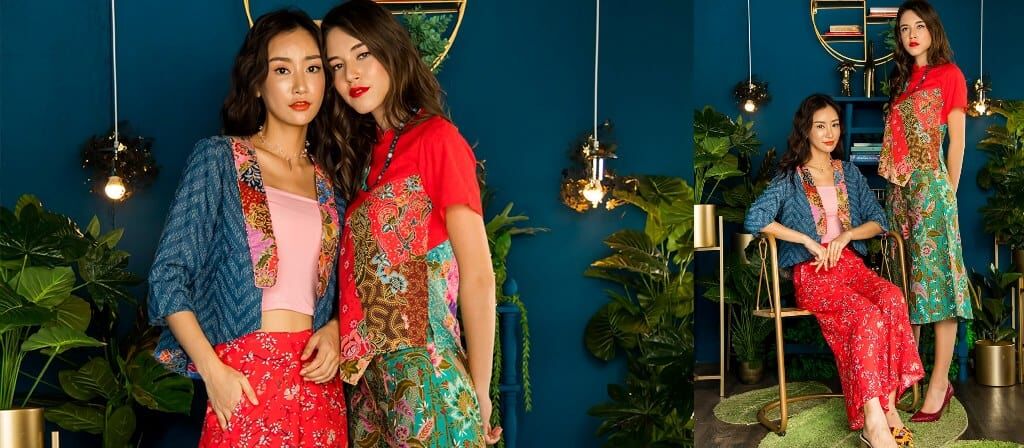 Showcasing a modern take on ethnic fabrics, Utopia Apparels presents contemporary designs that fit beautifully in any millennial's everyday wardrobe. No two articles of clothing from this homegrown label are the same, with each piece individually cut and crafted from traditional prints. Besides womenswear, Utopia Apparels also carries designs for men and children, so the whole family can look stylish together!
47 Haji Lane, Tel: +65 9385 3380
Opening hours: Mon-Thu 11am – 8pm; Fri-Sun 11am – 9pm
If you are looking to take home a slice of Singapore as souvenirs, pop into Craft Assembly. Inside the shop, you'll find handmade crafts, with designs depicting local food created largely in-house.
61 Haji Lane
Opening Hours: Mon-Fri 12pm – 8pm; Sat & Sun 11:30am – 8:30pm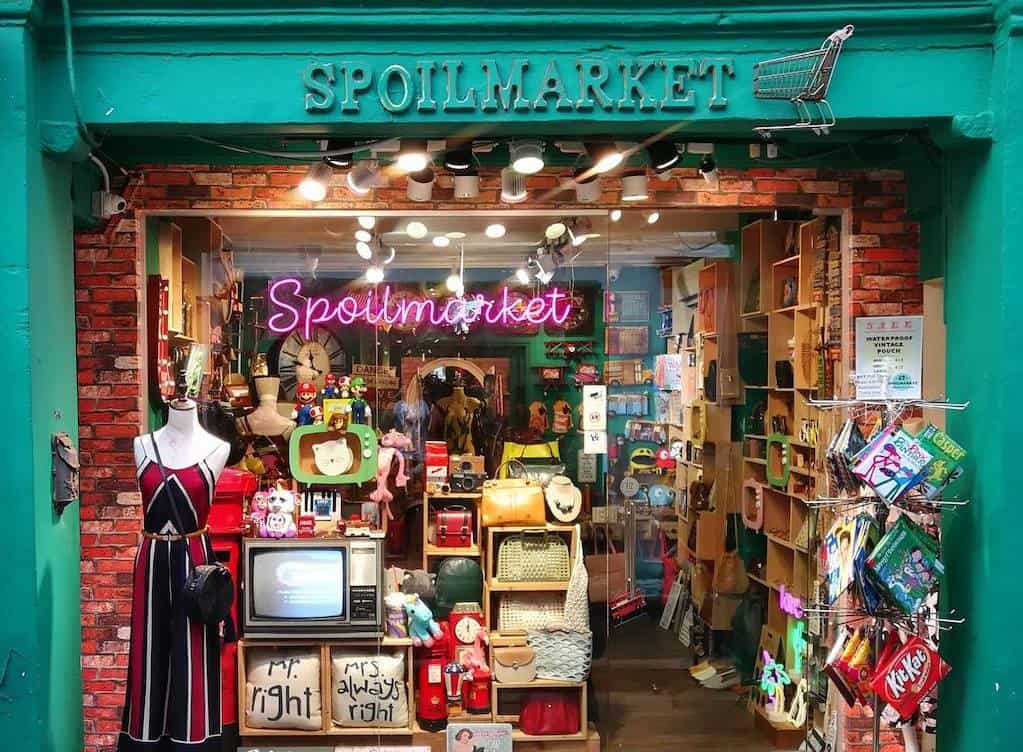 Love all things cute and kitschy? Then a visit to Spoilmarket is a must. A hotspot for fashionistas, this charming shop carries a treasure trove of vintage items that are hard to find in Singapore, including vintage telephones, retro art wall decor and tassel cross-body bags.
74/76/78/78A Haji Lane
Opening hours: 9:30am – 9pm daily
Drunken Balloon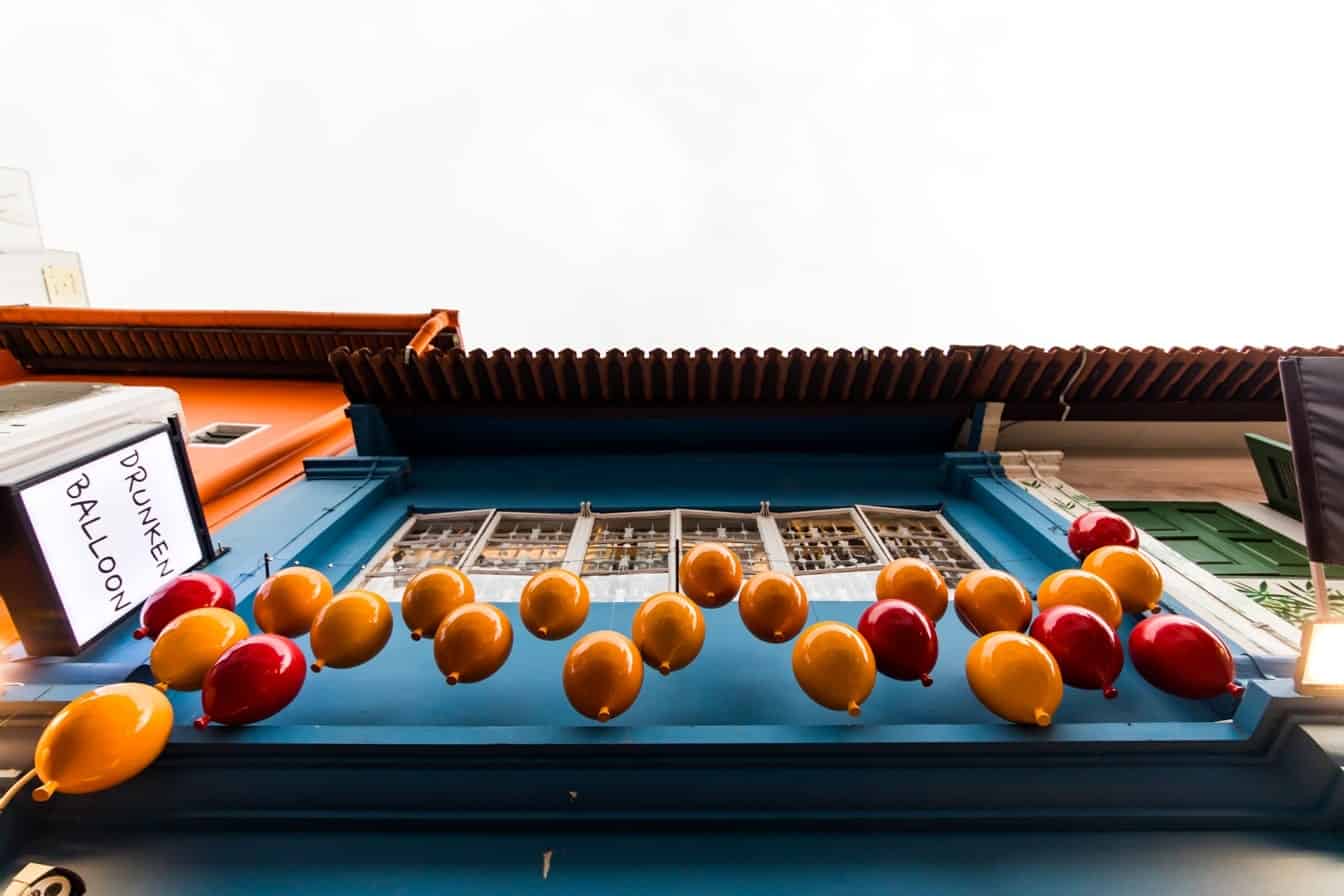 There's no way you can miss this shop with a storefront decked in orange and red balloon sculptures suspended against a blue wall. The shop is filled to the brim with memorabilia, board games, party games and quirky novelty items. Need some entertainment for a party? You are at the right place!
84 Haji Lane
Opening hours: 11am – 7pm daily
WHEN NIGHT FALLS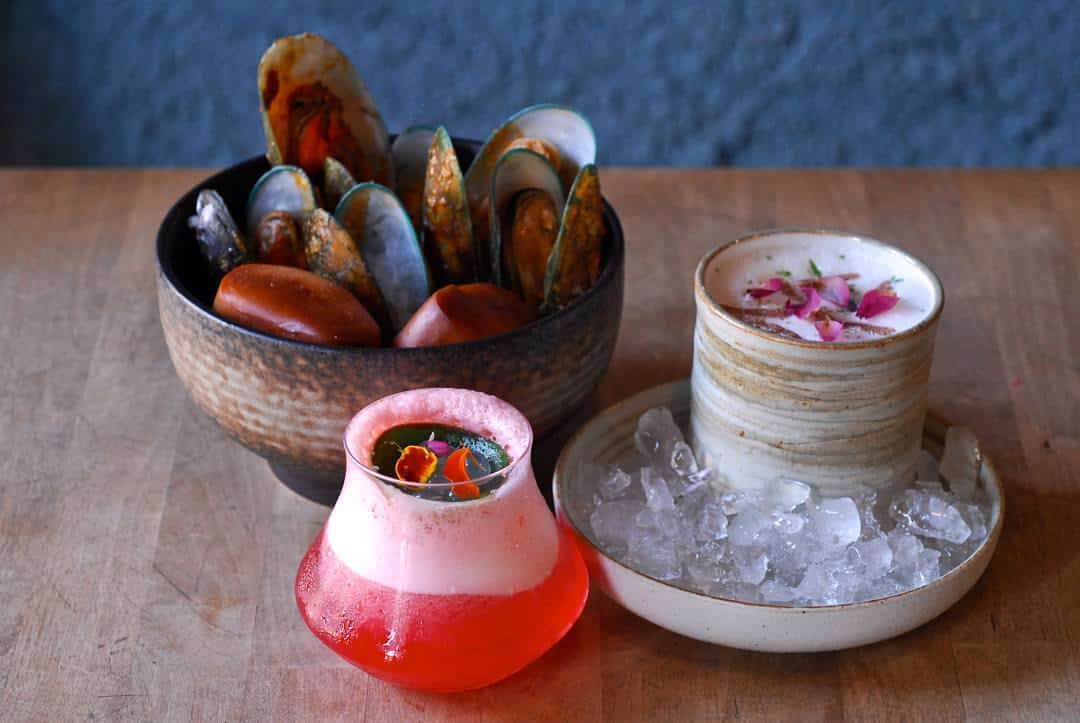 One of the best-kept secrets in Singapore, Bar Stories is a pioneer in the bespoke cocktail scene. The intimate bar serves cocktails customised according to your mood, taste and palette. All their creative cocktails are made with the freshest ingredients and finest spirits, complemented by an array of artisanal bitters, infusions, and extracts.
55-57 Haji Lane, Tel: +65 6298 0838
Opening hours: Tue-Sun 5pm – 10:30pm; Closed on Monday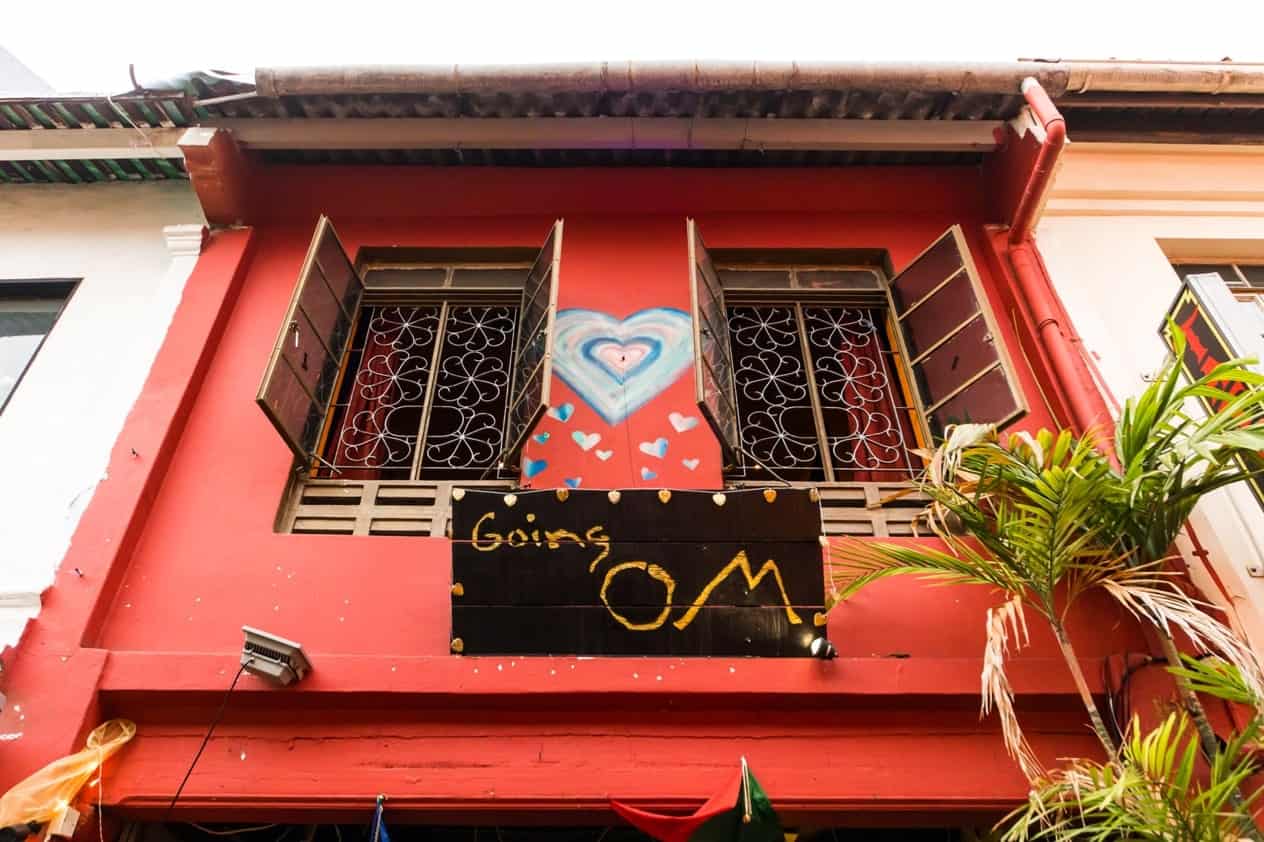 This peaceful sanctuary is where hippies and cool cats kick-back and chill with friends. We recommend that you come down on a Friday night to catch the live music acts. You can also sign up for small group Yoga classes at the in-house studio.
63 Haji Lane, Tel: +65 6396 3592
Opening hours: Tue-Thu & Sun 5pm-12am; Fri & Eve of PH 5pm – 3am; Sat 5pm-2am; Closed on Monday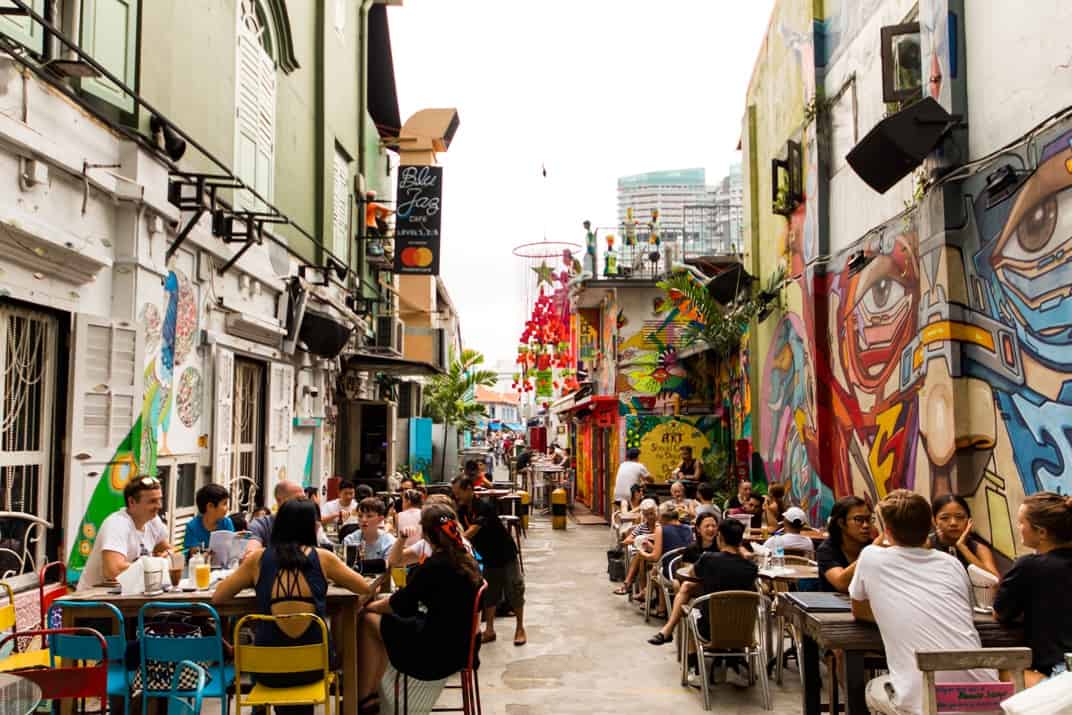 We saved the best for last! Tucked away at the crossroads of Haji Lane and Bali Lane is Blu Jaz Cafe, a fixture at Kampong Gelam. This is the place to be if you are into jazz music and live gigs. You will also find underground parties here, pushing out sounds like hip-hop, reggae and even drum & bass. The cafe serves up an extensive menu of delicious food and drinks throughout the day.
11 Bali Lane, Tel: +65 9199 0610
Opening Hours: Tue-Sun 12pm – 10:30pm; Closed on Monday