To feel the pulse of Kampong Gelam's cultural heart, visit Arab Street. This picturesque street retains its diverse ethnic influences, with an array of authentic Middle-Eastern stores and eateries, as well as the iconic Masjid Sultan Mosque situated nearby.
Lining the street are some of Singapore's first-generation shop houses where Javanese, Arab, Yemani and Indian traders set up shop. Today's merchants offer a wide variety of ethnic goods, from Persian carpets and luxurious textiles to batik apparel and artisanal crafts. Expect to spend hours exploring, shopping and eating your way through this historic street.
Eat and Drink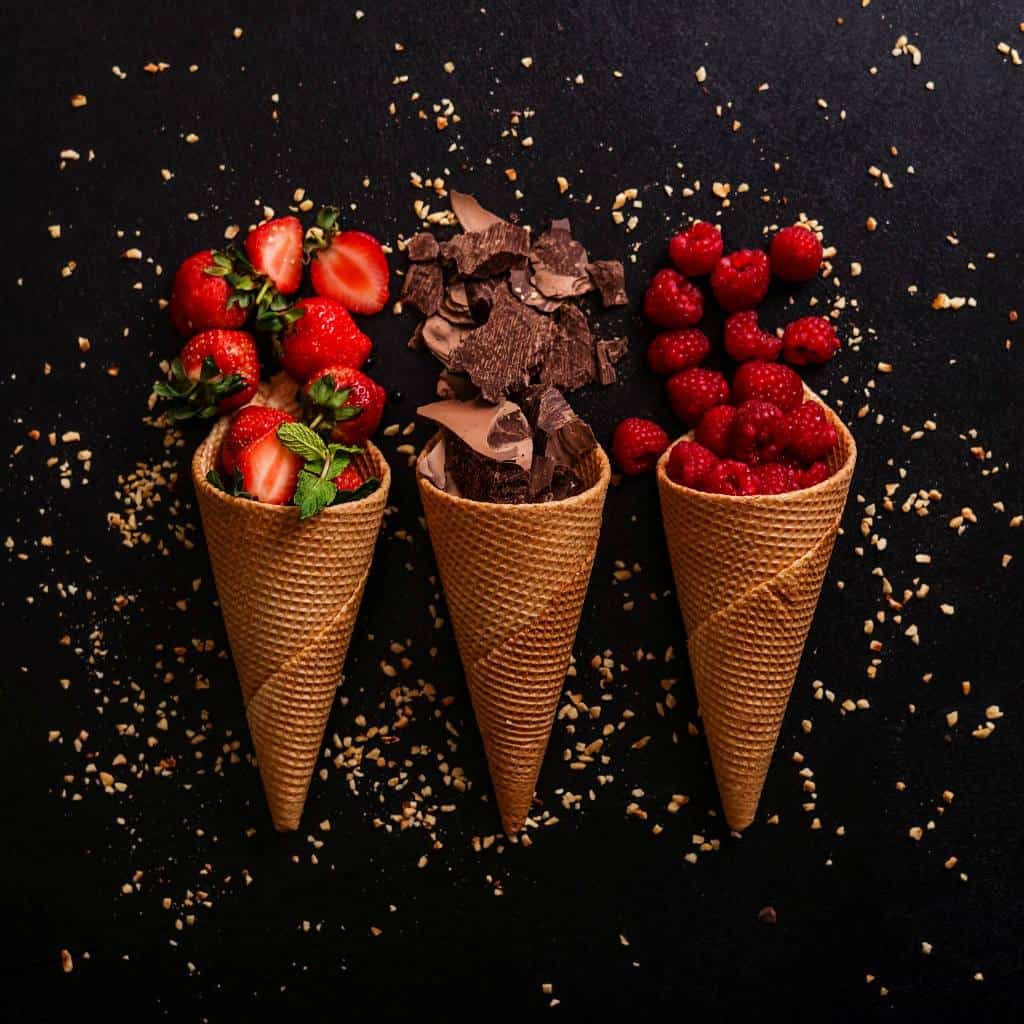 Hit the sweet spot on your Arab Street adventure (quite literally) with fresh gelato from aROMA. The gelato offerings here are products of passion; silky, creamy goodness in every spoonful, the result of being handmade fresh daily with only the best ingredients. For a refreshing kick, opt for Strawberry with Mint or Watermelon. Or scoop up bestselling flavours like Chocolate Chili or the hazelnut-topped Caffe Del Nanno.
29 Arab Street, Tel: +65 8522 1673
Opening hours: Mon-Fri 11am – 6pm; Sat 2pm – 10pm; Sun 11am – 6pm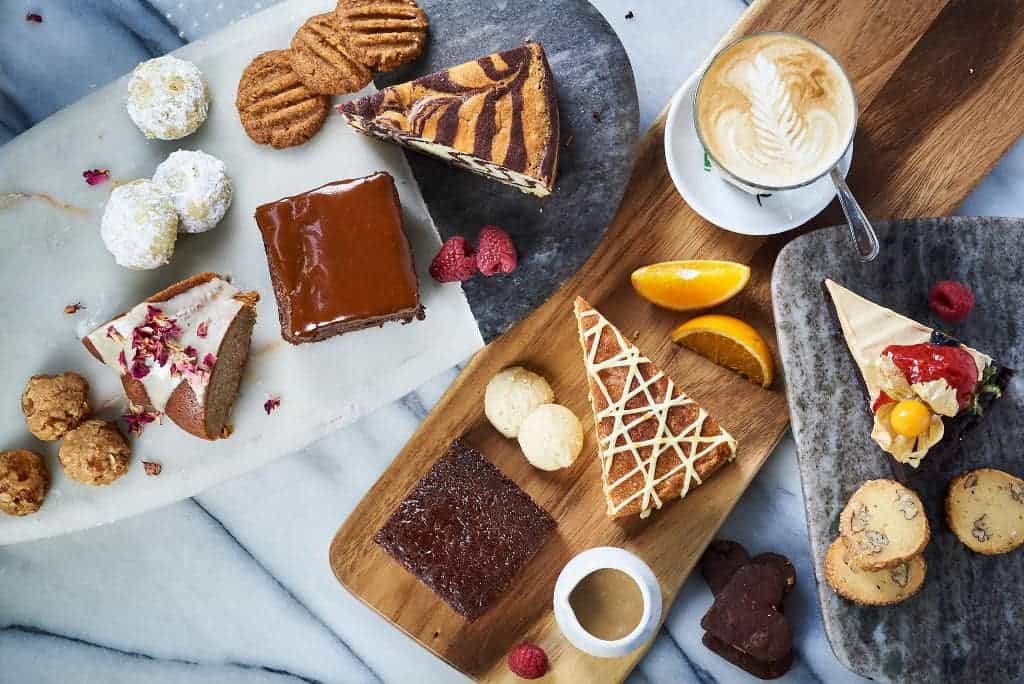 All Things Delicious makes a bold claim, but this homegrown cafe-cum-bakery does deliver. Their plethora of sweet and savoury offerings leaves one spoilt for choice. Classic treats include Bread & Butter Pudding with créme anglaise on the side; Chocolate Hazelnut Bombolini rolled in cinnamon sugar; and buttery Lemon Blueberry Sponge. On the savoury side, dishes like their 12-hour marinated Chicken Tikka Rice Bowl; Pumpkin Za'atar on Sourdough Toast; and grass-fed Roast Beef with cauliflower mash and grilled Roma tomato and shoestring fries, are equally hard to resist.
34 Arab Street #01-01, Tel: +65 6291 4252
Opening hours: Tue-Sun 8am – 6pm; Closed on Monday
As its name suggests, this no-frills eatery dishes up fantastic, authentic Lebanese cuisine. Think fresh herb-infused Babaganoush, slow-roasted Chicken Mandi marinated in aromatic spice, and the traditional Kanafeh topped with clotted cream or nuts.
41 Arab Street, Tel: +65 6292 5235
Opening hours: 11am – 11pm daily
Blink, and you might miss Grill Ninety Nine and Kava, but boy do these Western eateries pack a gastronomic punch.
Grill Ninety Nine is the place to get your hankerings for juicy steak fixed. The MUIS-certified halal restaurant serves fine fixings and then some: tender Ribeye steak, Angus beef ribs, lamb rack, fresh oysters and more. For handcrafted burgers, gourmet coffee and speciality icecream, hop over next door to their sister restaurant, Kava. The eatery is also halal-certified so that everyone can indulge!
142 Arab Street, Tel: +65 9731 2902
Opening hours: 12pm – 10pm, daily
Shop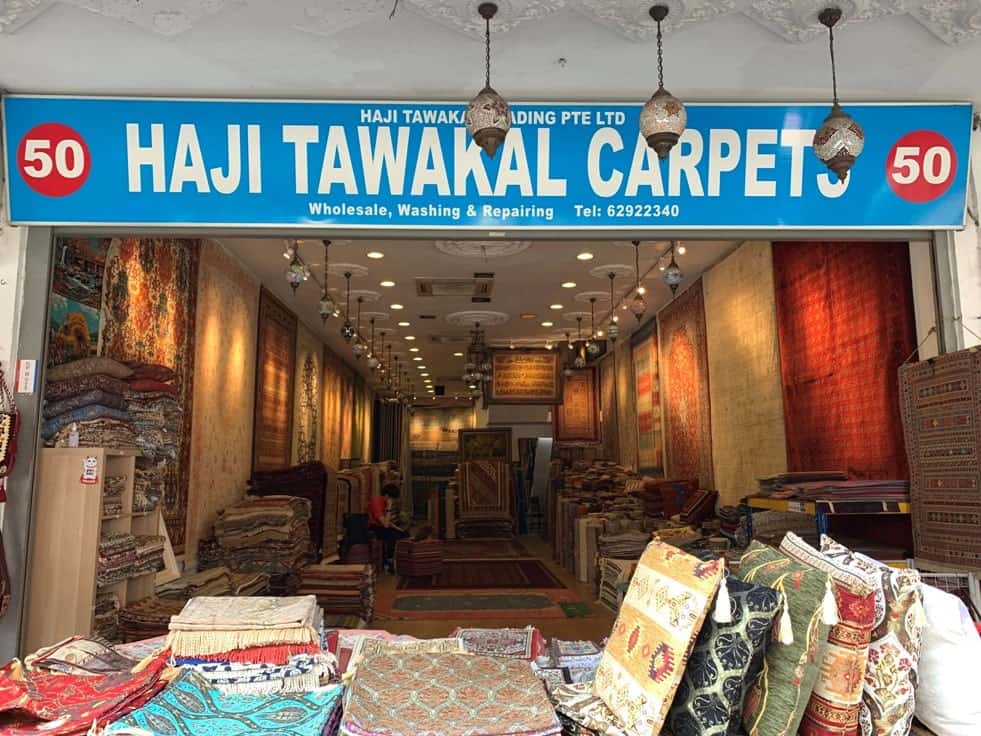 Persian rug stores are ubiquitous to Arab Street, and Haji Tawakal Carpets is one of the street's standouts. The store's sizeable catalogue of carpets are mostly hand-woven and knotted by Middle-Eastern weavers. For those on a budget, more affordable, machine-made pieces are available too.
50 Arab Street, Tel: +65 6292 2340
Opening hours: 10am – 9pm daily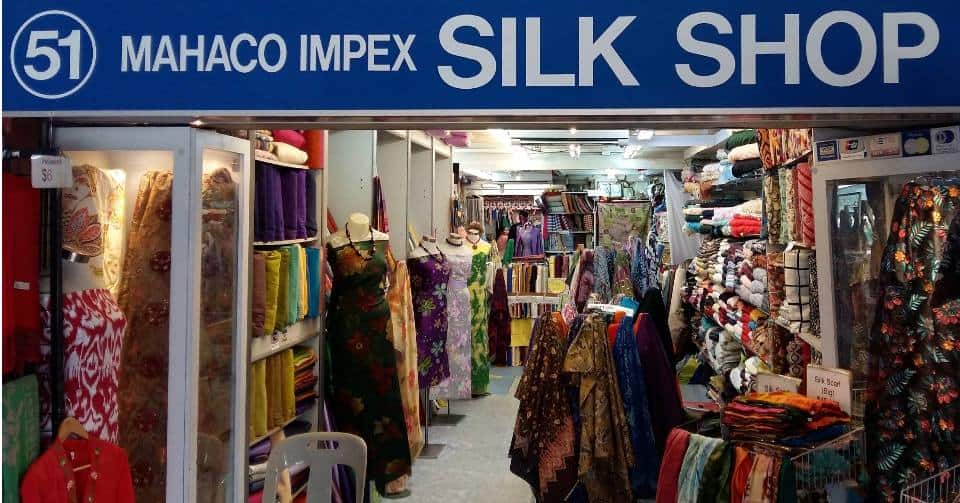 A slice of textile heaven resides at Arab Street, the go-to spot for silk shopping. One of its brightest gems is Mahaco Impex, where a wide selection of high-quality silks and fabrics, pashminas and other products are available (and affordably priced). The silk, in particular, is 100% authentic – the fabric boutique even puts its silk through rigorous tests before it goes up for sale. Meanwhile, shopping here is a breeze thanks to their friendly yet experienced staff.
51 Arab Street, Tel: +65 6396 0696
Opening hours: 9:30am – 7:30pm daily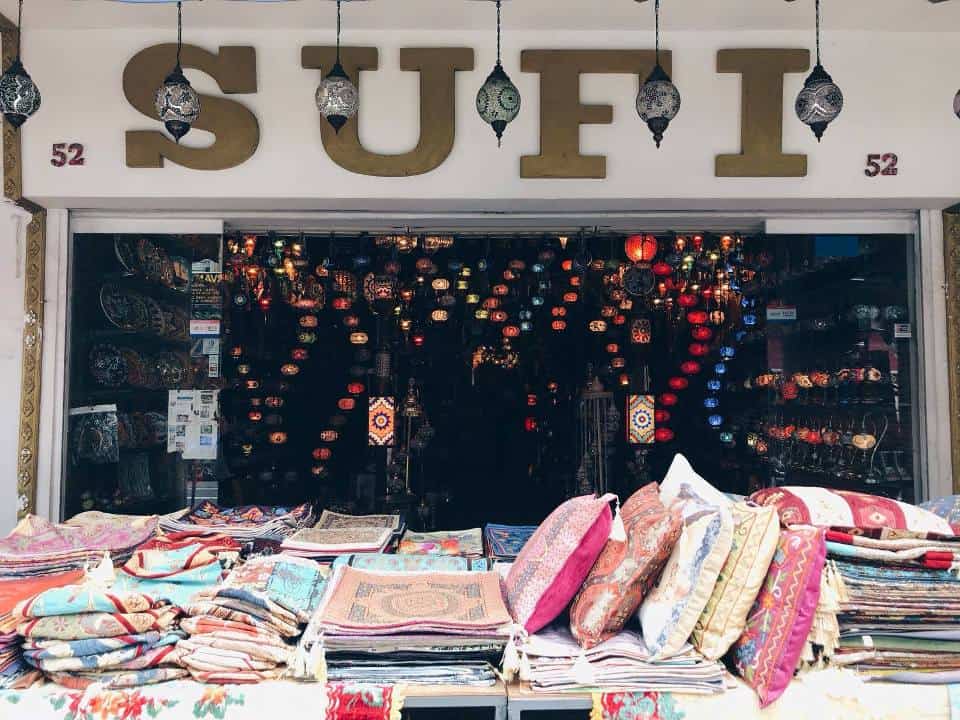 Specialising in artisanal Middle Eastern handicrafts, Sufi Trading has a sweeping array of Turkish lamps, ceramics and other decorative items. Want to spice up your home with Moroccan and Middle-Eastern design elements? These folks also provide a free consultation to help create your perfect living space.
52 Arab Street, Tel: +65 6291 2123
Opening hours: 10am – 9pm daily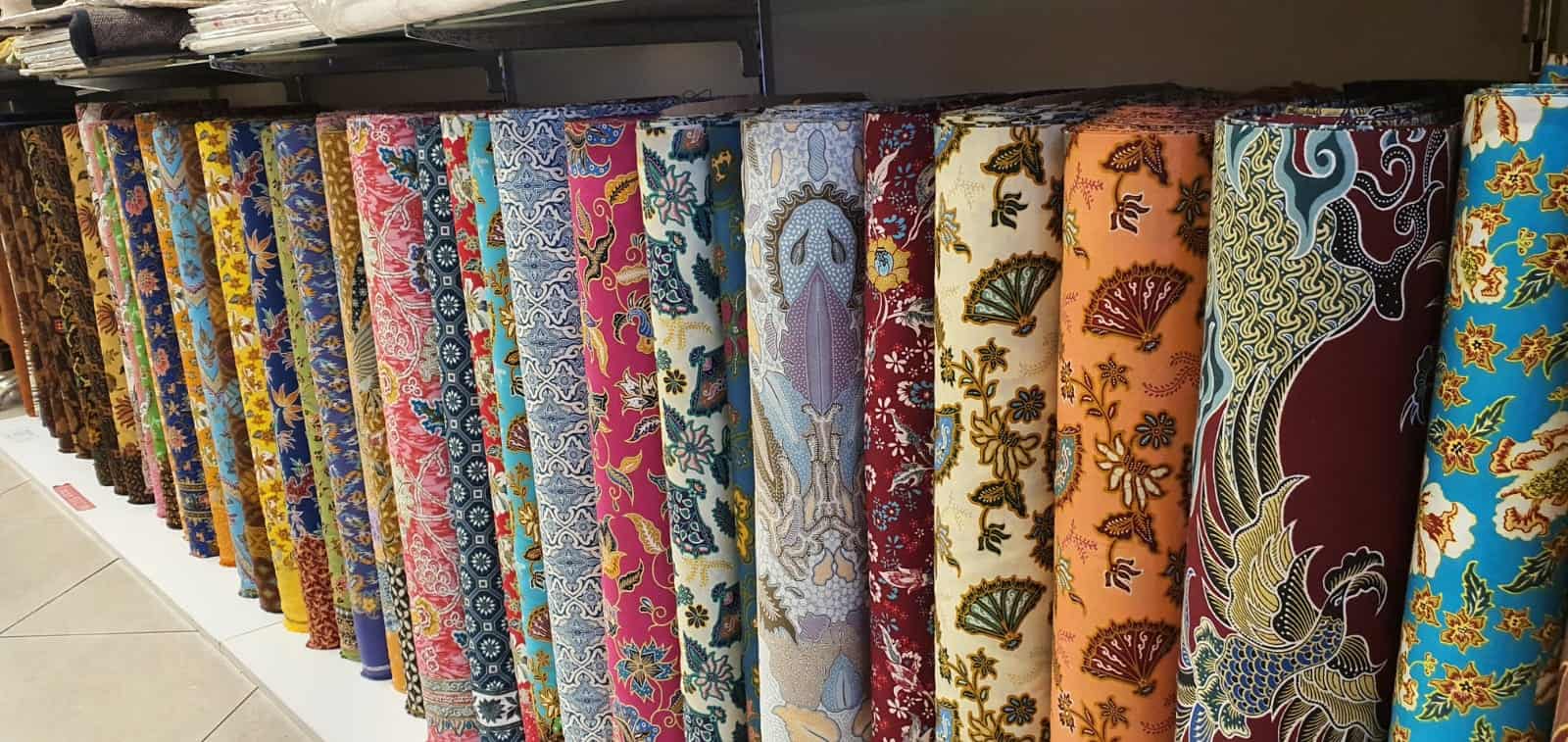 At Toko Aljunied, one of Singapore's oldest batik stores, an extensive collection of batik cloths and Nonya kebaya await. You'll find a variation of batik cloth suitable for every budget; from high-quality hand-painted Indonesian batik to more affordable, machine-made fabric. For those looking to customise their kebaya, the family-run business also provides custom tailoring services for those looking to create a one-of-a-kind design.
91 Arab Street, Tel: +65 6294 6897
Opening hours: Mon-Sat 10am to 6pm; Sun 11am to 5pm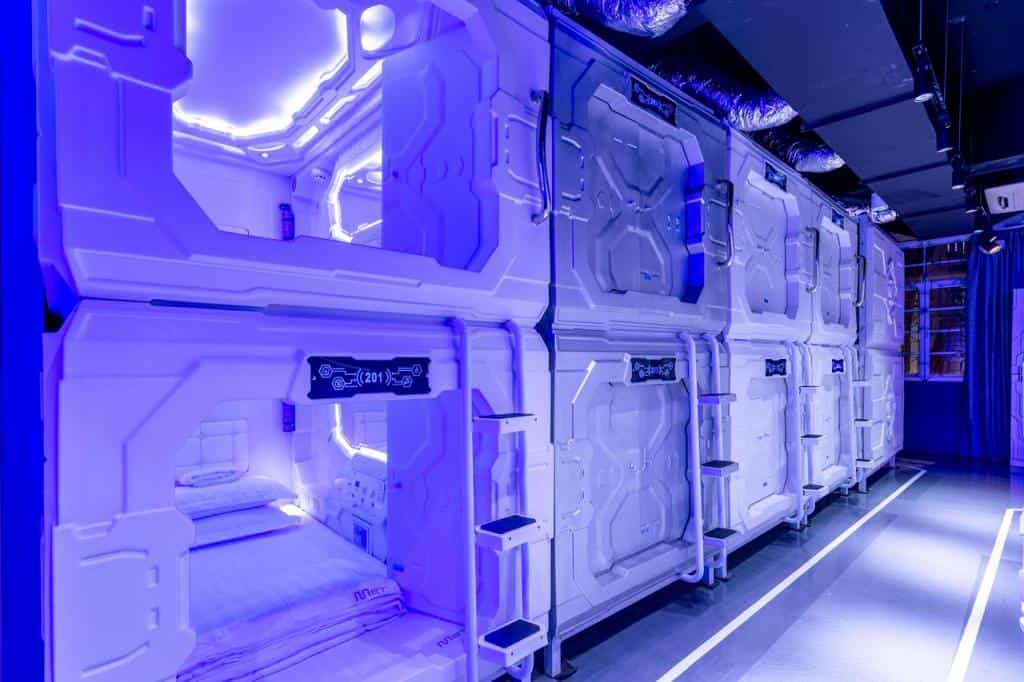 All traces of Arab Street's old-world charm vanishes upon setting foot into MET A Space Pod. For the uninitiated, this isn't your run of the mill hostel; it's a "space-themed, luxury capsule hotel" that delivers a futuristic experience while nestled in the heart of a heritage enclave. Perfect for travellers on a budget, guests comfortably reside in carefully-curated "Space Pods" fitted with facilities and amenities like wifi, air-conditioning, personal lockers, and even a TV. Culture adventurer by day and space explorer by night? Sign us up!
56 Arab Street, Tel: +65 6909 7547
Open 24 hours daily
WHEN NIGHT FALLS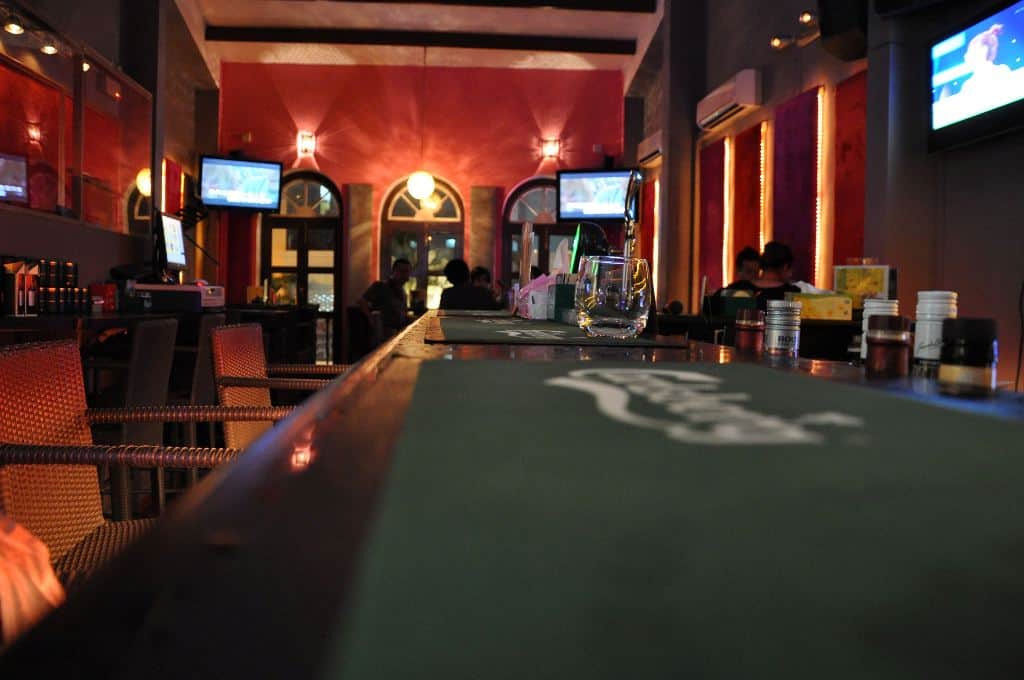 Love listening to live music? Pop by All About Eve for an evening of good tunes, karaoke and best of all, affordable alcohol. Catch the bar's resident band, Glow, every Wednesday!
144 Arab Street, Tel: +65 9795 3069
Opening hours: Sun-Thu 6pm – 1:30am; Fri & Sat 6pm – 2:30am