Get a taste of the old and new at Kandahar Street. A stroll along this Street in the historical precinct of Kampong Gelam is reminiscent of Singapore in the 18th century. It is here that you will view in awe a row of beautifully conserved pre-war shophouses, all ornately decorated with features like string courses, colourful tiles, dentils and bouquets.
Built between 1900 and 1940, these shophouses showcase a mix of Malay and Chinese architectural influences especially in No. 20, which is the only unit with a special pop-out balcony. Now occupied by Maison Ikkoku and Sling, a chic restaurant and cocktail bar, it reflects the modern lifestyle and businesses that are prevalent in the area today.
From quaint restaurants serving local Peranakan food and international cuisine, to hip and happening stores like tattoo parlours and new age healing joints, a visit to Kandahar Street is the perfect way to spend your day!
Eat & Drink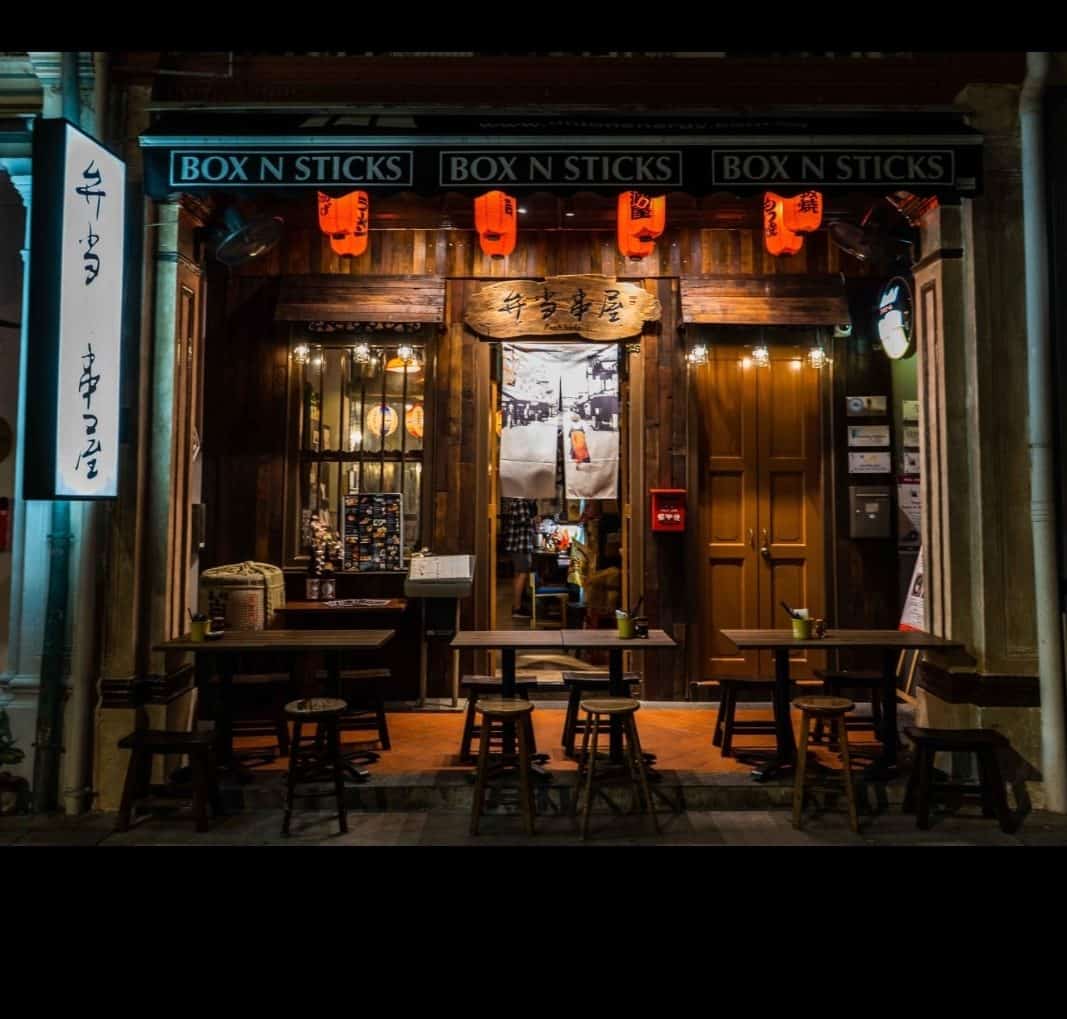 Step into this cosy joint and be reminded of your time in a home-style Japanese Izakaya in the streets of Tokyo. Box n Sticks offers a wide range of good quality sushi and everyday Japanese fare at affordable prices. Their lunch bento deals are extremely popular with regulars whom you may see back in the evening having a sake or beer when the restaurant transforms into an izakaya. With an amazing menu, attentive service and quality food that is value-for-money, we're sure you will be back for more!
28 Kandahar Street, Tel: +65 6341 7780
Opening hours: Mon-Thu & Sun 11:45pm – 3pm, 6pm – 10pm; Fri & Sat 11:45pm – 3pm, 6pm – 10:30pm
A charming view of Peranakan decor greets you at Bumbu that is adorned with Peranakan screens, antiques, old photographs and marble-top tables. You will find a delicious mix of halal Indonesian, Peranakan and Thai food offered in this restaurant. Bumbu is the perfect place to entertain your overseas guests or have a family gathering. The array of desserts and food choices at affordable prices will make their visit a truly memorable one.
44 Kandahar Street, Tel: +65 6392 8628
Opening hours: Tue-Sun 11am – 3pm, 6pm – 10pm; Closed on Monday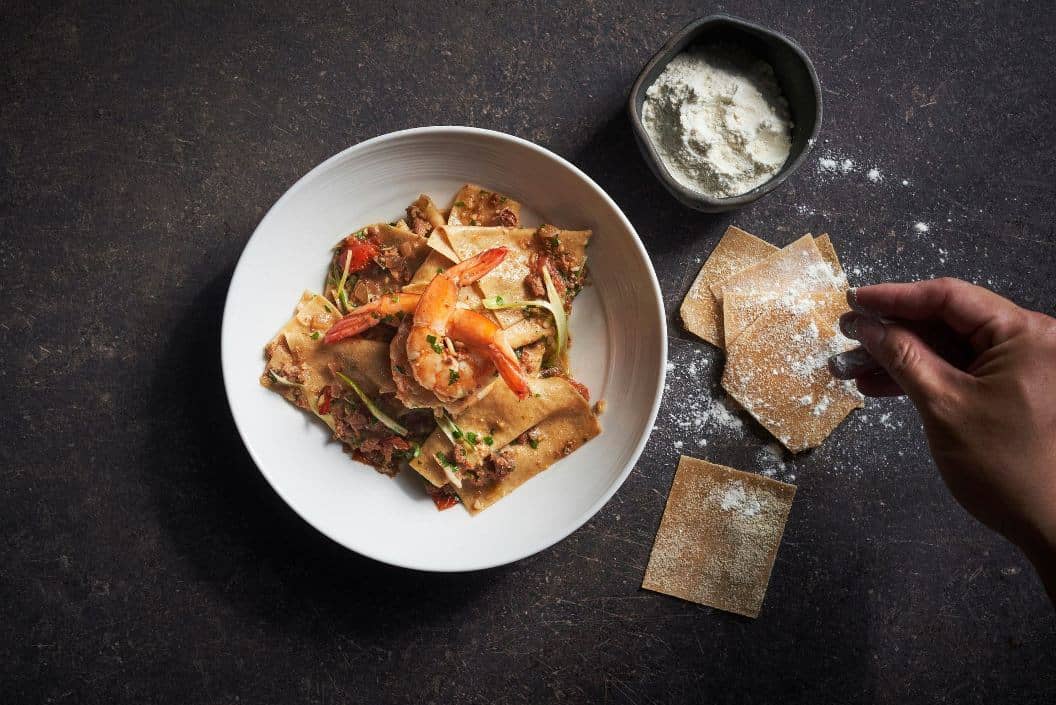 Tucked in a corner shophouse along this heritage street is Cicheti – a rustic Italian trattoria that offers distinctive Italian cuisine and authentic wood-fired pizzas. Helmed by local chefs, Cicheti's signature small plates, a native of Venetian bacaris (wine bars), give you good reason to try an authentic variety of antipasti, mains, pizzas and desserts. Complement your feast with the perfect wine, from their 40-odd labels cellar curated from some of the oldest wine-producing regions in the world.
52 Kandahar Street, Tel: +65 6292 5012
Opening hours: 12pm – 2:30pm, 6pm – 10:30pm daily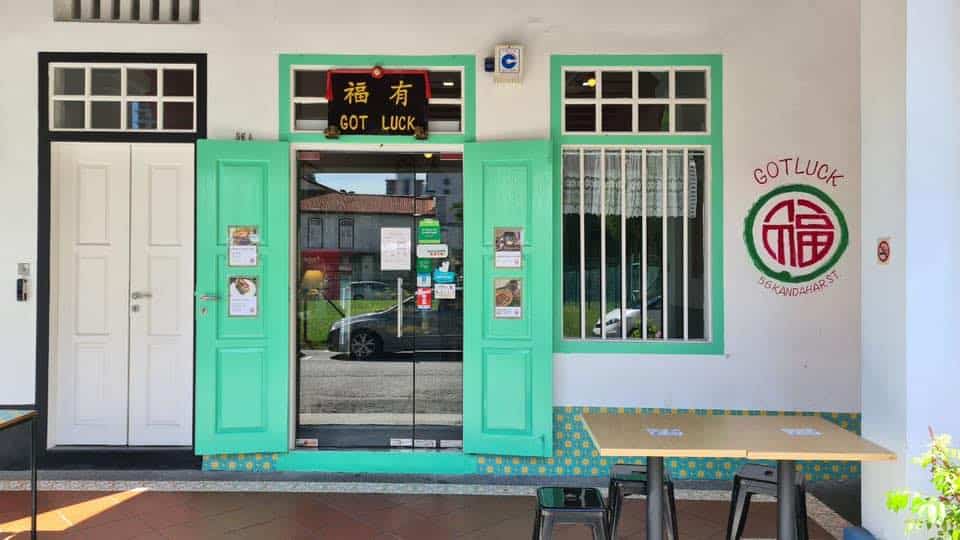 Translated from the Hokkien pronunciation of the numbers 5 (Gor) and 6 (Lak), Got Luck Café offers local Peranakan delights. The logo of the cafe embodies the Chinese word 'Fu' meaning good fortune, the owner's way of extending well wishes to visitors to the cafe. Their Peranakan-inspired menu has a delectable spread ranging from traditional Ayam Ponteh, Curry Chicken and Chap Chye to modern twists like Sea Salt Kaya Butter Toast, Sweet Potato Ondeh-Ondeh and Ondeh Ondeh cake. Drop in to get some luck and yummy favourites!
56 Kandahar Street, Tel: +65 8908 4981
Opening hours: 9am – 7pm daily; Closed every 3rd Monday of the month
Venturing into Maison Ikkoku is an experience that will have you coming back for more. A pioneer in the cocktail scene, the modern chic restaurant, helmed by Chef and Mixologist Ethan Leslie Leong, serves modern Japanese cuisine and original cocktails created from fresh ingredients. Enjoy a fabulous night out with their excellent cocktails and popular favourites like creative maki, sashimi, handcrafted sushi, lobster linguine and flambe crepe suzettes.
Setting out to revive the renowned Singapore Sling, Maison Ikkoku founder Ethan Leslie Leong, curated 5 new interpretations of this iconic cocktail, each to suit your character, taste preference or mood. At Sling, located on the first floor, visitors will get to enjoy more options of the national cocktail and Peranakan favourites that are inspired by Ethan's grandmother. Using only quality natural ingredients that are free of MSG, preservatives, artificial flavours or colouring, you will find familiar dishes like Popiah, Rendang, Hey Mee etc to complement your all-new Singapore Sling perfectly!
20 Kandahar Street, Tel: +65 6294 0078
Opening hours: 3pm – 10:30pm daily
You can never get enough of Japanese food, and a quick dash to Makan Koryouri will satisfy your lunchtime craving. Their extensive selection of Appetizers, Yakitori, Donburi sets, Soba and Okonomiyaki are all priced reasonably. Paired with seasonal sake from Niigata, Japan, you would have had the perfect meal!
32 Kandahar Street, Tel: +65 9478 9968
Opening hours: 4pm – 12am daily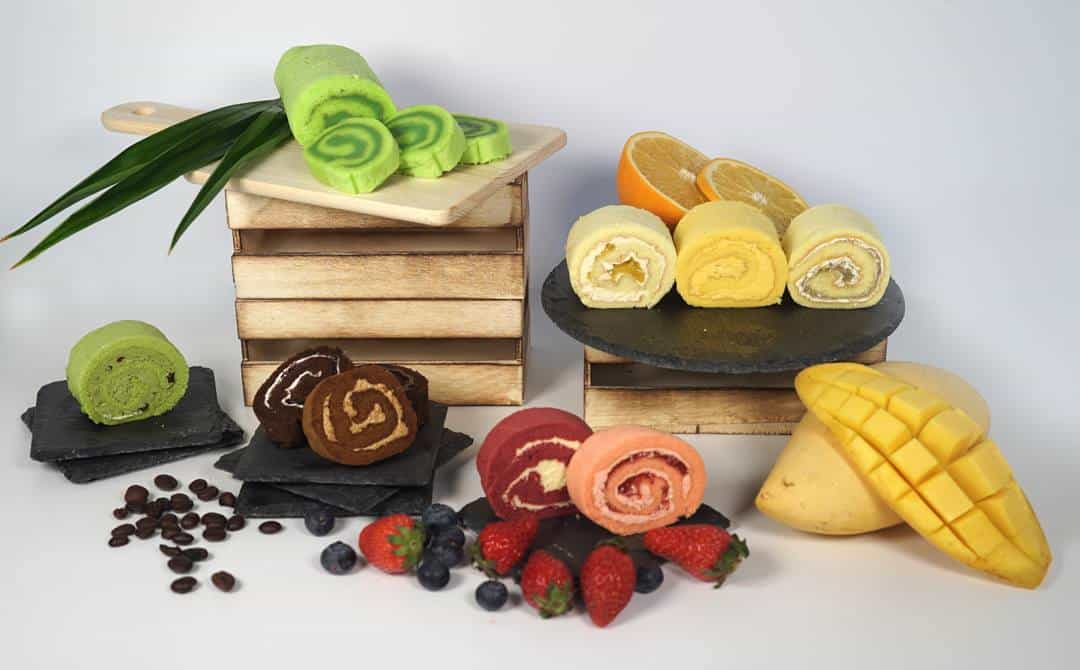 When it comes to home-baked desserts, Rich & Good Cake Shop is hard to beat. After all, the Kandahar Street mainstay is famous for their Swiss Rolls and cakes – with both new and longtime customers flocking to their store to get their hands on some mouthwatering confectioneries. Perennial favourites include their Kaya, Mango and Chocolate swiss rolls. Their Walnut Cake and Pandan Chiffon are a must-order too.
24 Kandahar Street, Tel: +65 6908 4089
Opening hours: Mon-Sat 9am – 5pm; Closed on Sunday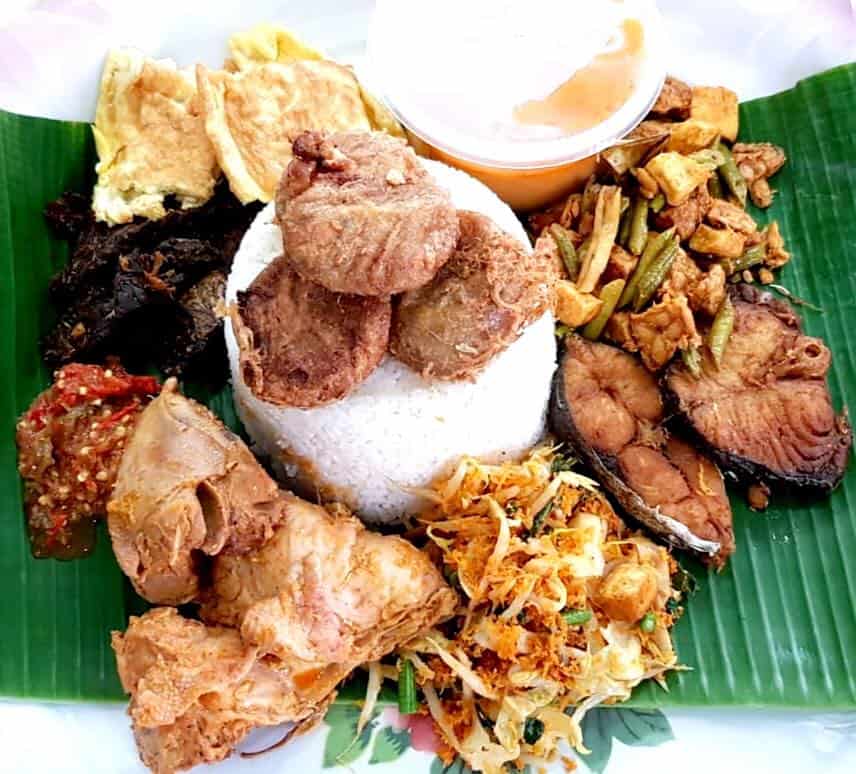 Located at a prime spot between the iconic Sultan Mosque and the Malay Heritage Centre, Rumah Makan Minang is the perfect place to savour traditional Nasi Padang. The food of the Minangkabau people of West Sumatra, Nasi Padang is steamed rice served with various dishes of fish, meat, vegetables and curry. Close to the authentic Minangkabau version, Rumah Makan Minang's Beef Rendang packs a punch! Complete your meal with our favourite Tahu Telor (fried tofu in sweet sauce), a refreshing teh tarik (hot 'pulled' tea) and kueh kueh (bite-sized desserts) – you'll soon be planning for your next visit here.
18 & 18A Kandahar Street Tel: +65 6977 7064
Opening hours: 8:30am – 7:30pm daily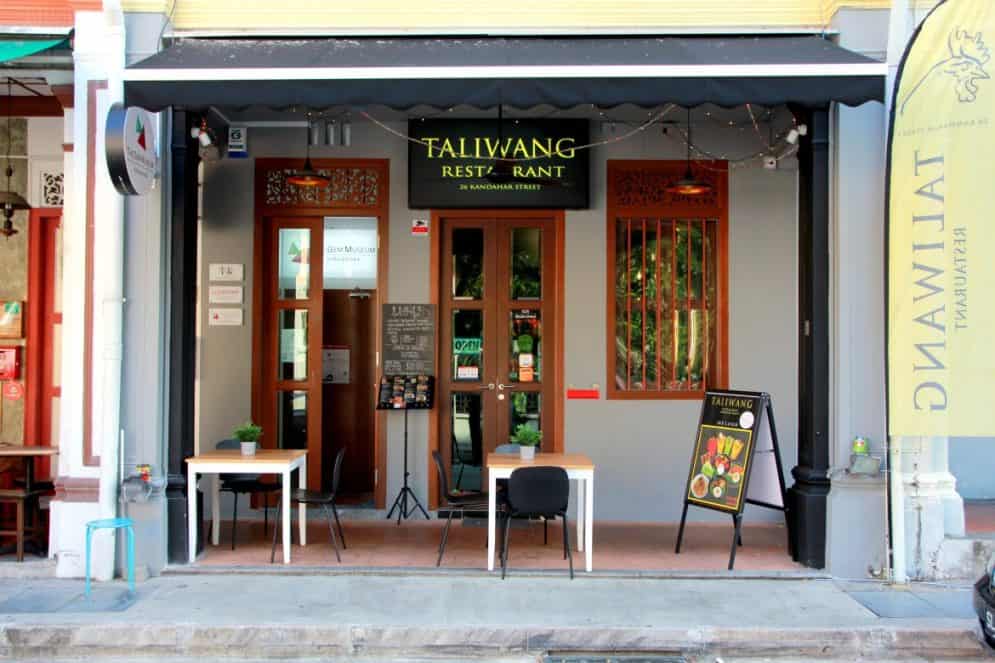 A famed dish from Lombok, Indonesia, the Ayam Bakar is hands-down the star dish at Taliwang Restaurant. A perfectly char-grilled chicken marinated with the restaurant's special sauce, it gives the traditional Ayam Bakar a different taste that's well-loved by many. The restaurant also serves other Lombok favourites such as Ikan Bakar, Satay Rembiga and a variety of Western dishes. Enjoy these dishes with homemade sambal goodness and your tastebuds will be screaming with joy!
26 Kandahar Street, Tel: +65 6909 9776
Opening hours: 12pm – 10pm daily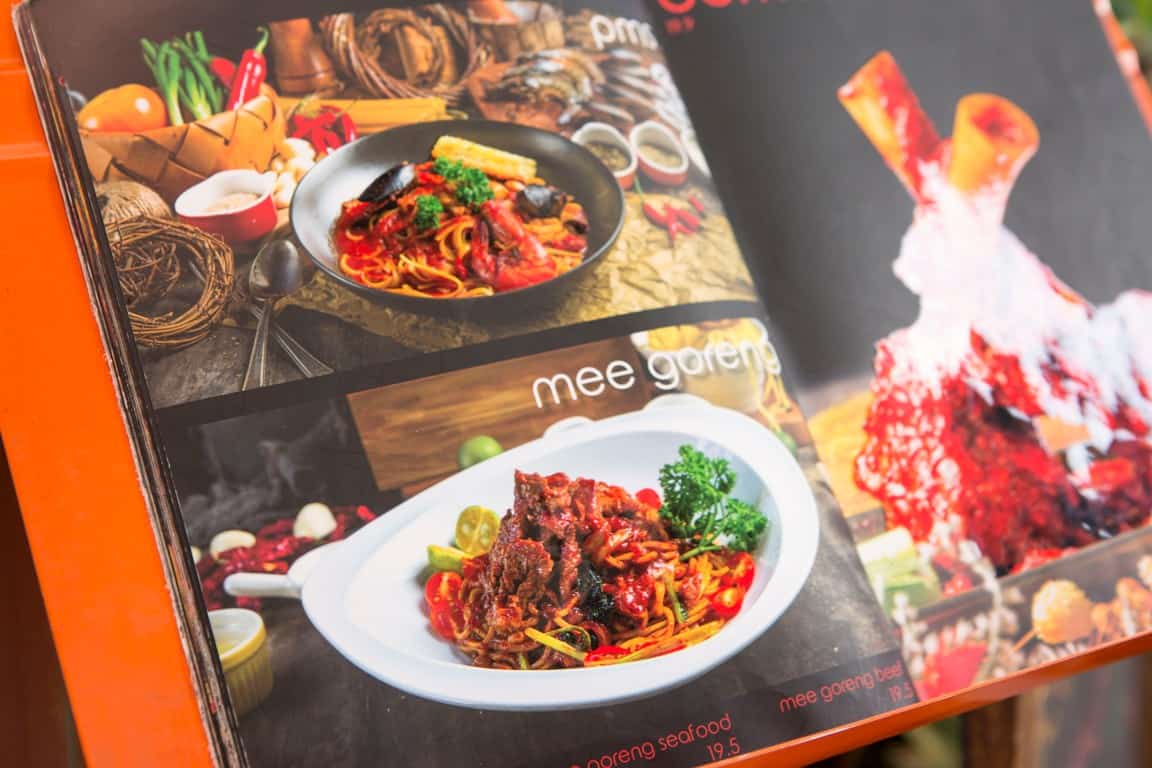 Get a taste of American food with an Asian twist at this joint that serves up delicious burgers, steaks, pizzas and pasta. The halal restaurant is known for its signature toolang – a bone marrow dish filled with rich, mildly spicy gravy and tender mutton meat, that will leave you licking your fingers and scraping your bowl for any last taste of the dish. Other mouth-watering specialities include The Bomb buffalo wings, wet-wet Mee Goreng and the Battleship in which the best of three worlds – tashookah (beef chunks), toolang on pizza dough, are brought together in one dish!
50 Kandahar Street, Tel: +65 6909 1669
Operating hours: Tue-Sun 11am – 2am; Closed on Monday
Shop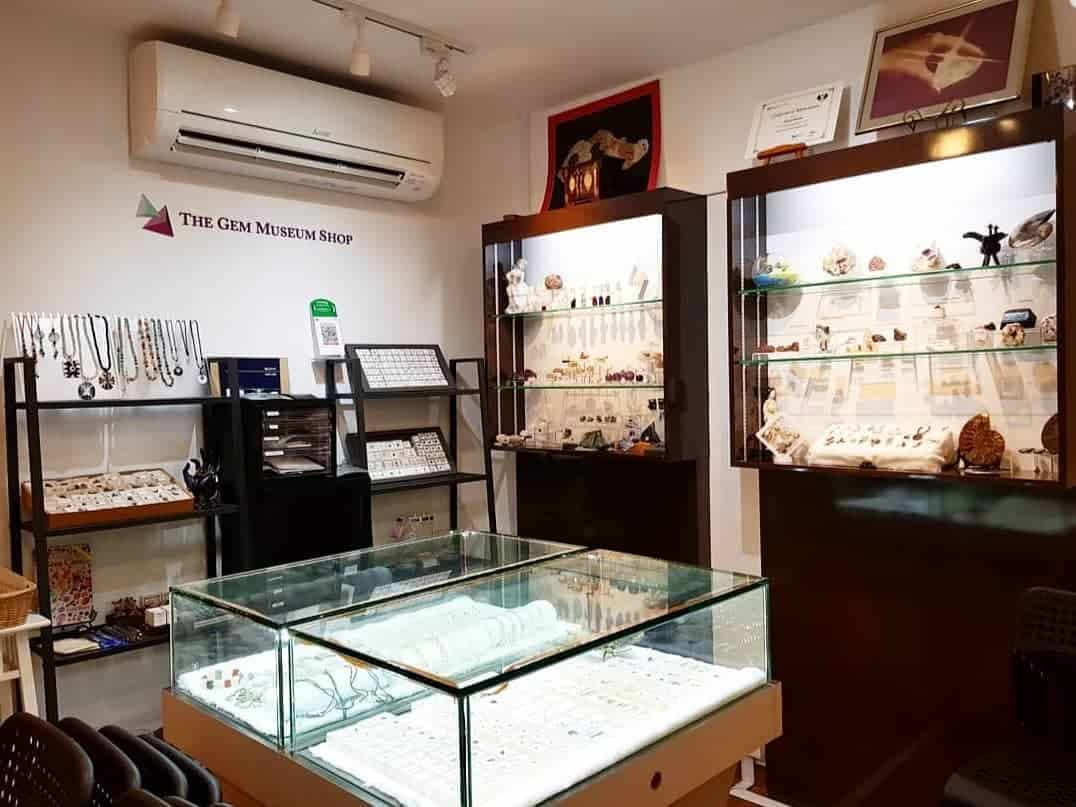 Talk about a rare gem! Founded in 2015 by a husband and wife team, The Gem Museum is Singapore's first private gemology museum. Here, embark on an enriching journey that goes beyond a display of precious gems and jewellery. The museum offers a variety of educational events and programmes, bringing visitors through the life cycle of a gemstone, from the mines to the market.
26 Kandahar Street Level 2, Tel: + 65 6734 3172
Opening hours: Mom-Fri 12am – 5pm; Sat 11am – 3pm; Closed on Sunday & Public Holidays
Don't miss Lola, the little store tucked along the row of rustic shophouses on this street, where you will find modern styles for everyday wear or for that special occasion. Complete your look with fashionable accessories like earrings, brooches or a natural lipstick and walk out looking your best!
40 Kandahar Street, Tel: +65 6396 5395
Opening hours: Mon, Wed, Thu & Sat 12pm – 7pm; Tues & Fri 11am – 7pm; Closed on Sunday

From pop piano, pop vocal, ukelele, electric guitar, songwriting and music production, an array of exciting courses can be experienced at Maranatha Music School. While pop music is their focus in helping pop musicians ignite their passion, classical instruments like piano and violin lessons are also offered here. A group of instructors all established in their own field bring many years of experience to training and educating students of all ages. So, if music is to your ears, be sure to embark on your musical journey here soon!
46 Kandahar Street #02-01, Tel: +65 6226-7479
Opening hours: Mon-Thu 10am – 8pm; Sat 10am – 5pm; Sun 12pm – 5pm; Closed on Friday. By appointment only.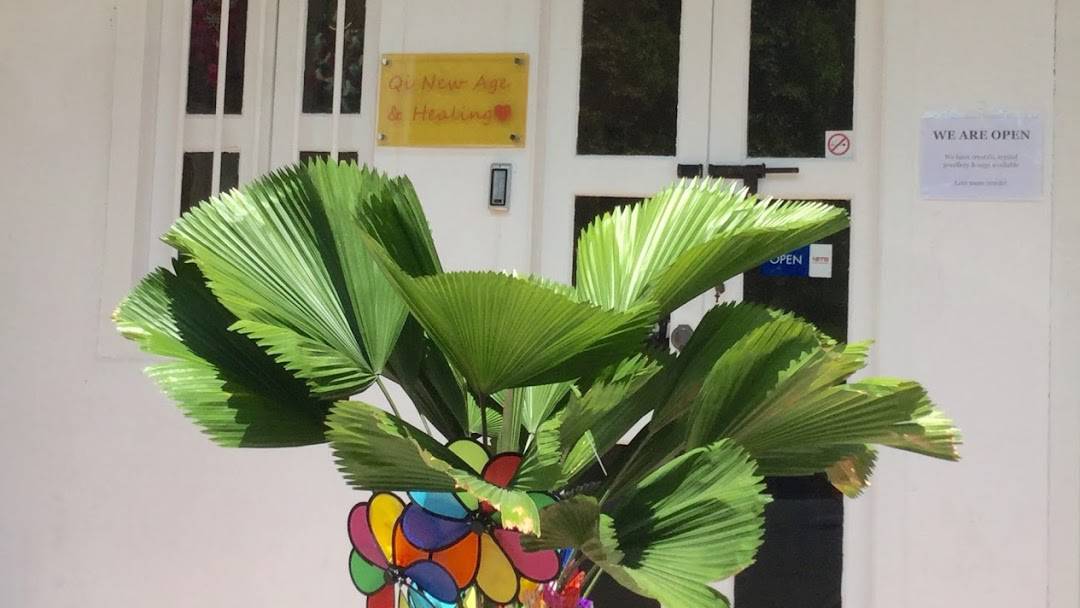 If alternative health and holistic services are your cup of tea, retreat into a peaceful space at Qi New Age and Healing. Owner Lay Lee @ Aine shares her path to spirituality and offers friendly advice and counselling to friends and clients who need her help to get in touch with their inner being. Apart from workshops, an interesting selection of new age products such as healing books, meditation CDs and beautiful crystals like quartz, peacock ore and lepidolite are available in her shop.
42 Kandahar Street, Tel: 9711 6843
Opening hours: Mon-Fri 12:30pm – 7:30pm; Sat 12:30pm – 6:30pm; Closed on Sunday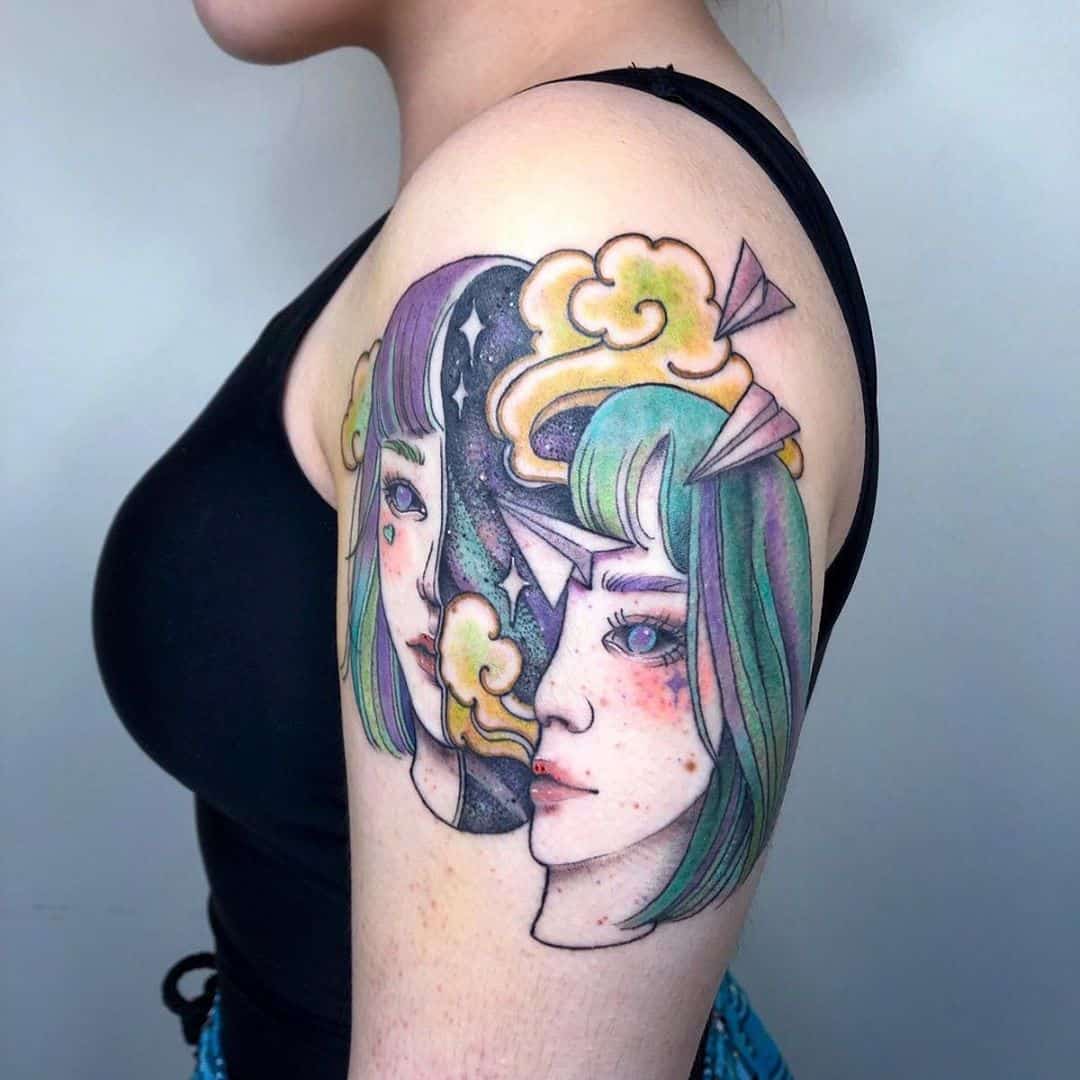 Formerly known as The Standard Tattoo Co., the re-christened Tooth & Nail has a versatile crew of tattooists who produce anything from minimalistic hand-poked designs to whimsical, surreal art pieces, and monochromatic realism designs. Each tattoo artist has their own signature style – check out Tooth & Nail's Instagram page for their diverse body of work.
30A Kandahar Street, Tel: +65 8161 5081
Opening hours: Mon-Sat 2pm – 9pm; Closed on Sunday