AN AURAL EXPLORATION OF KAMPONG GLAM
Explore one of Singapore's richest cultural and heritage district through the lens of some of Singapore's leading street, urban and traditional artists and creatives.
Resident artists and creatives based at Aliwal Arts Centre showcase their interpretation and response to everyday sounds of Kampong Glam.
Audiences from Singapore and abroad can gain a unique insight to one of Singapore's most popular weekend hangout and tourist hotspot.
Aliwal Arts Centre will be premiering Aliwal Tracks on 21 December 2020, a 13-part web series inspired by the sounds of Kampong Glam. Starring some of Singapore's leading street, urban and traditional artists and creatives based in Aliwal Arts Centre, viewers are invited to rediscover Kampong Glam through explorative and performative videos centered around the everyday sounds of the neighbourhood. With digital performances, behind-the-scenes footage and virtual exhibitions, meander through the streets of one of Singapore's most vibrant enclaves and explore hidden street art, age-old stories from residents as well as sounds and beats of Kampong Glam.
"Aliwal Tracks is a way for us to celebrate the multi-faceted and vibrant precinct of Kampong Glam, in place of our signature festivals – Aliwal Arts Night Crawl and Aliwal Urban Art Fest this year. By watching the videos produced by our artists at Aliwal Arts Centre, we hope audiences will appreciate the charm of Kampong Glam and be inspired to make a trip down to explore all these hidden sights, spaces and sounds," Kenneth Chng, Centre Manager at Aliwal Arts Centre and series producer shares.
Once home to Malay, Arab and Bugis communities in the early 1800s, Kampong Glam has since evolved to become one of Singapore's cultural and creative hub in the heart of the city. Truly a precinct where the old and new sit side by side, monuments such as the former Malay Palace and the Sultan Mosque are surrounded by trendy bars and popular food joints, with many seemingly quiet back alleys and streets connecting the two. With the buzz of activity, comes a headiness of raw sounds, providing a rich source of aural inspiration for the nine arts groups involved in Aliwal Tracks.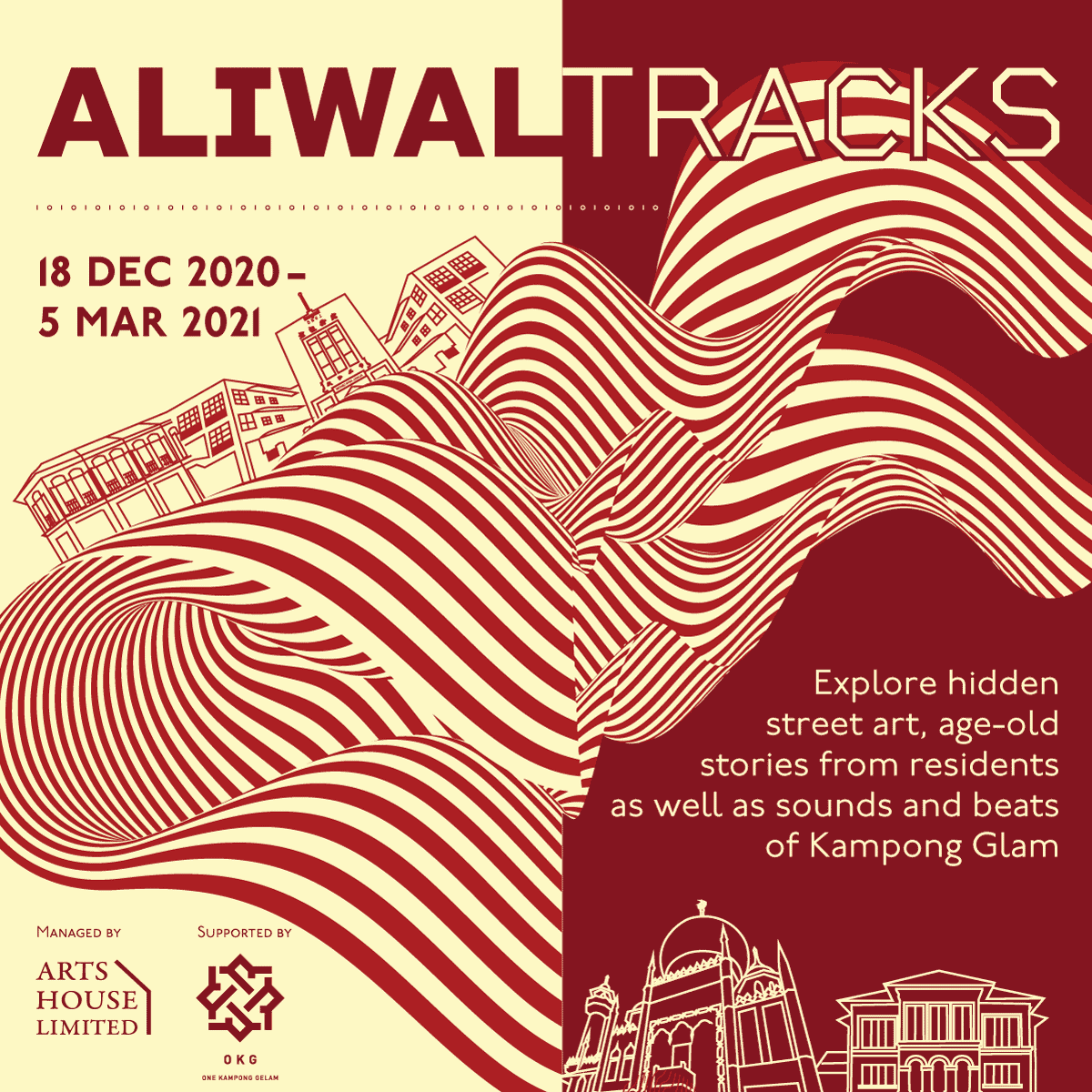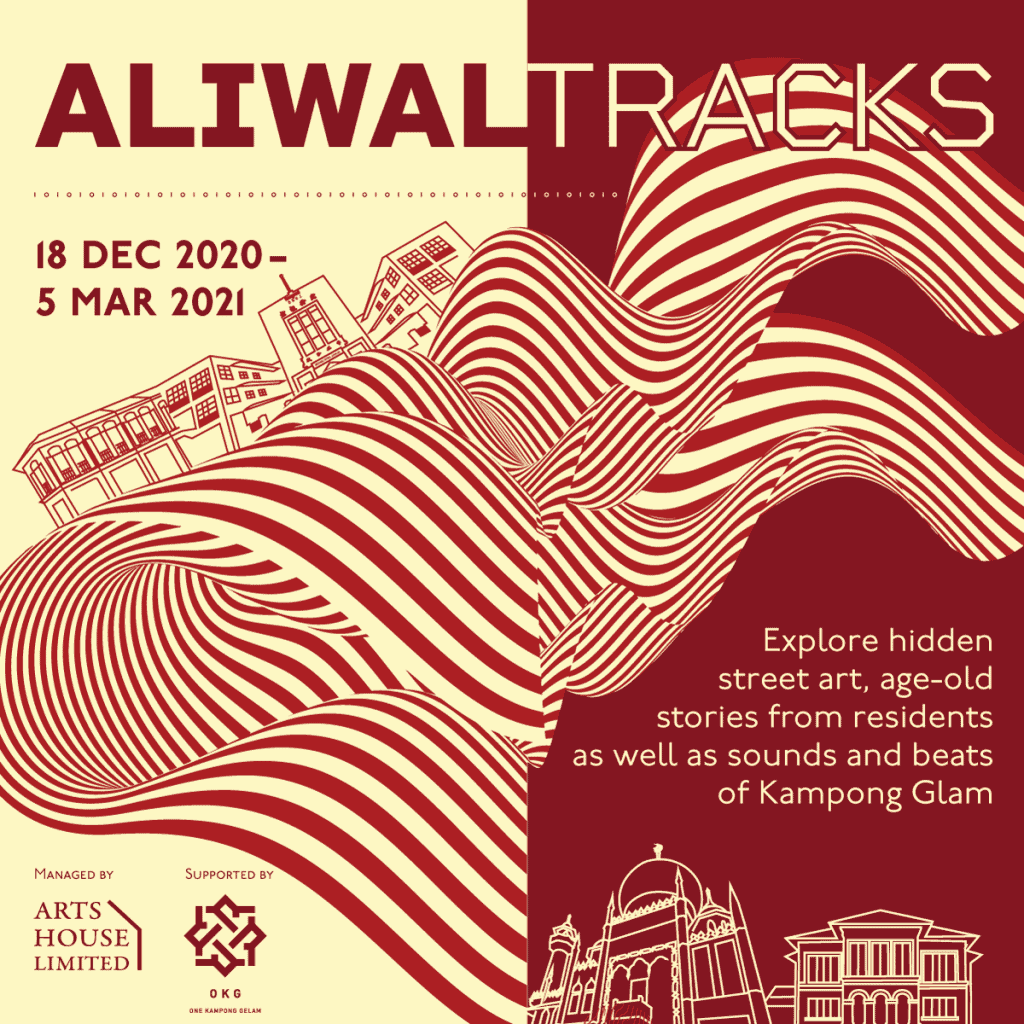 The series will be introduced across three volumes starting 21 December 2020, with the first featuring works inspired by Kampong Glam's history, heritage and culture. Volume 2 will then focus on street and urban art, exploring the present and future of Kampong Glam. In between these two volumes will be "Remix", bringing together elements from both cultural and urban art styles.
VOLUME 1: HERITAGE/CULTURE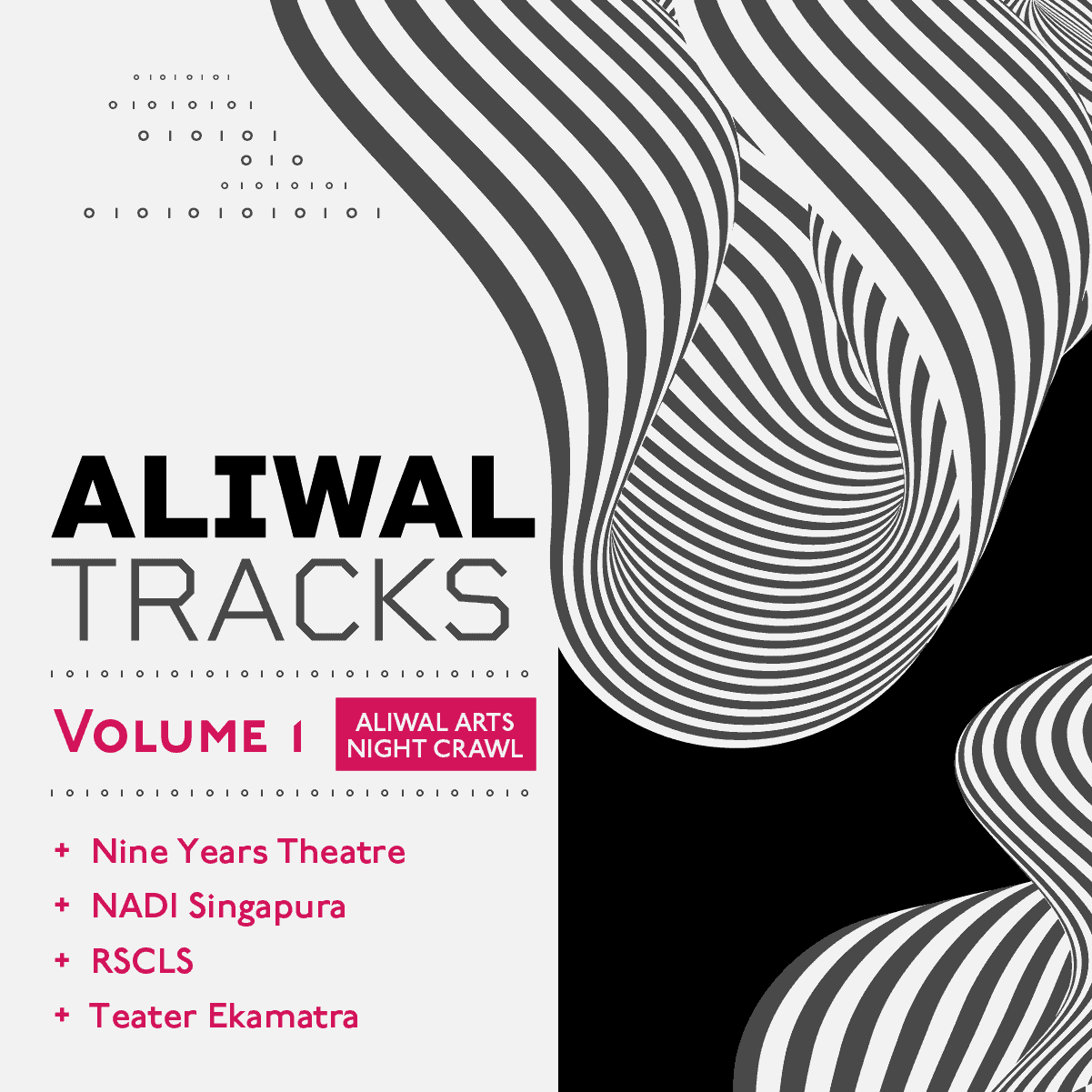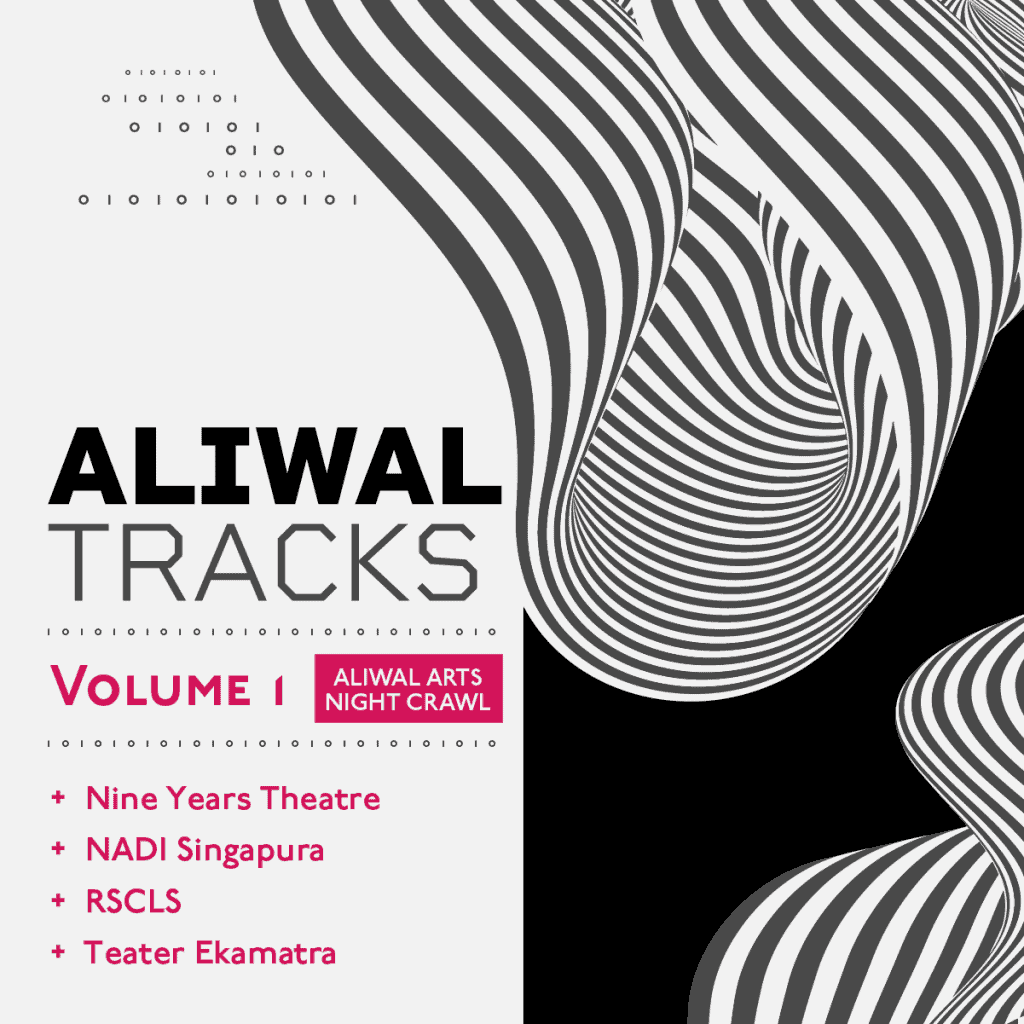 Rampak Rebano by NADI Singapura – The traditional Malay percussion ensemble presents the 2020 edition of one of their earliest works, Rampak Rebano. Featuring a myriad of joyful rhythms made with the rebana (traditional Malay hand drum), Nadi Singapura celebrates the beauty of community and the identity of Kampong Glam.
Red Demon by Nine Years Theatre – Originally composed by Singaporean sound designer Chong Li Chuan for Nine Year Theatre's production of Red Demon in 2016, this 2020 edition features the same hauntingly meditative music that fuses Southeast Asian elements with contemporary western music styles, coupled with footage centered on the textures of the less-travelled corners Aliwal Street and the flora and fauna of the precinct.
Pelesit by Teater Ekamatra and NADA – Taking the allegorical form of a "Pelisit", a shapeshifting spirit in Malay folklore that absorbs beauty wherever it goes, join NADA on a meandering journey through various spots around Kampong Glam. Be enchanted by the stories of the neighbourhood and hauntological sounds of days gone by.
Mixed Tape by RSCLS – In this epic collaboration with eight artists who call Kampong Glam their home, watch as these artists from RSCLS, 67 Studio and The Blackboko Studio come together to paint a massive mural at Aliwal Arts Centre, combining styles, inspiration, music and technology into this unique piece. Then, come down to the venue for yourselves and activate original music and soundtracks via the QR-codes embedded in the wall.
REMIX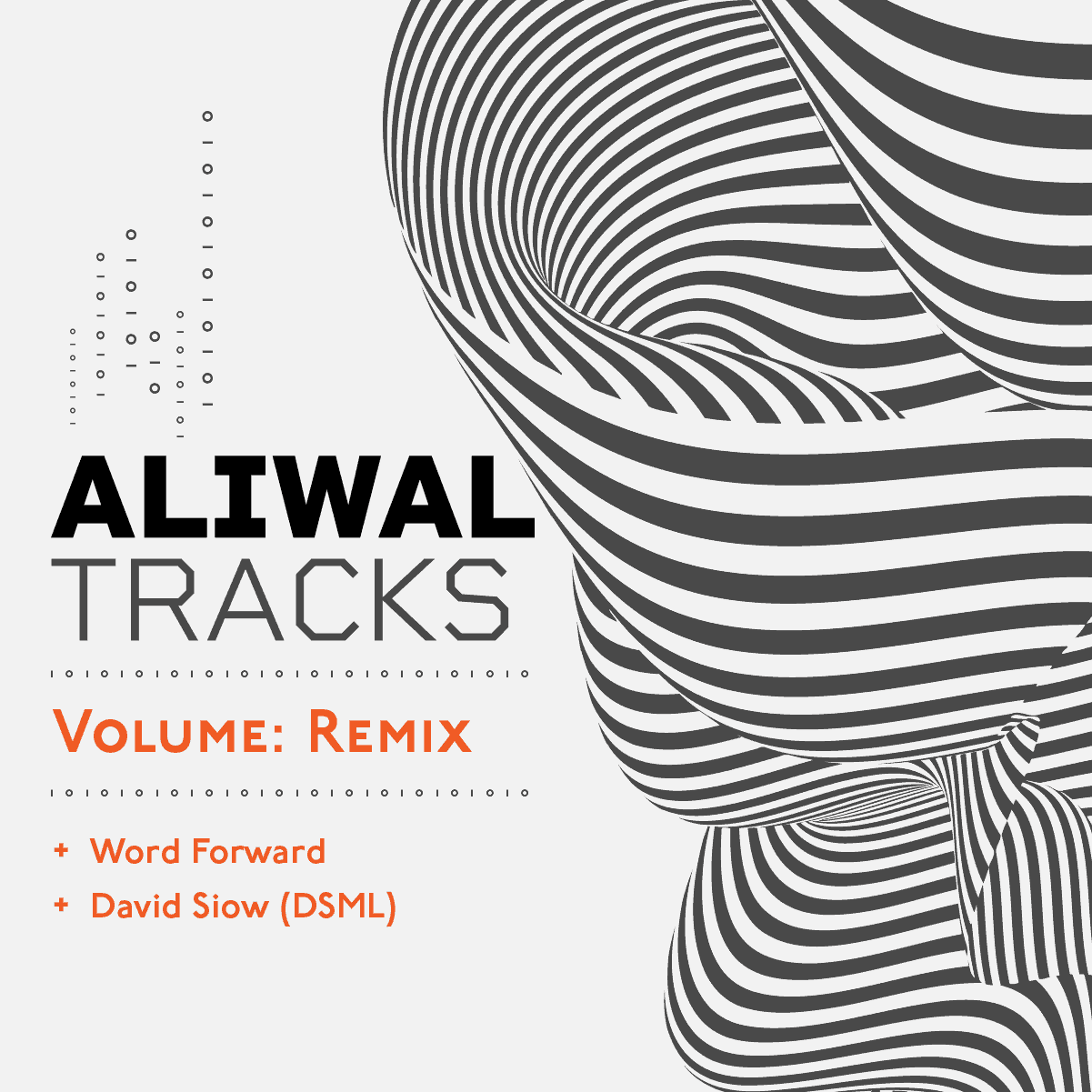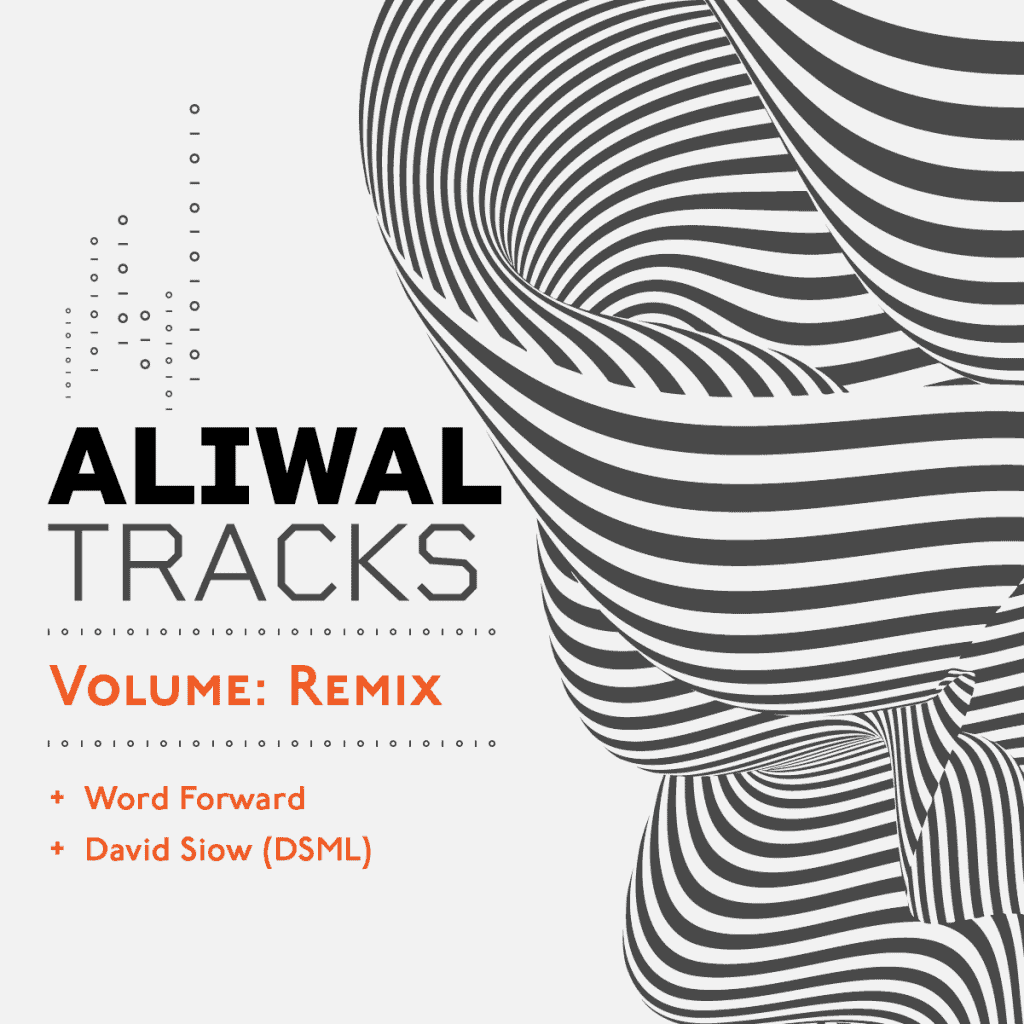 City Fringe by David Siow – Featuring vocals from Jean Seizure and directed by Russell Goh, City Fringe is a modern composition that honours the precinct's cultural heritage, made of sounds recorded from Kampong Glam.
Looking for Mr Gelam by Word Forward – Embark on a VR-journey back in time to the year 1825, in search of the elusive Mr Gelam around Beach Road and Kampong Glam with Uncle Sam and his niece, Ling.
VOLUME 2: URBAN/CONTEMPORARY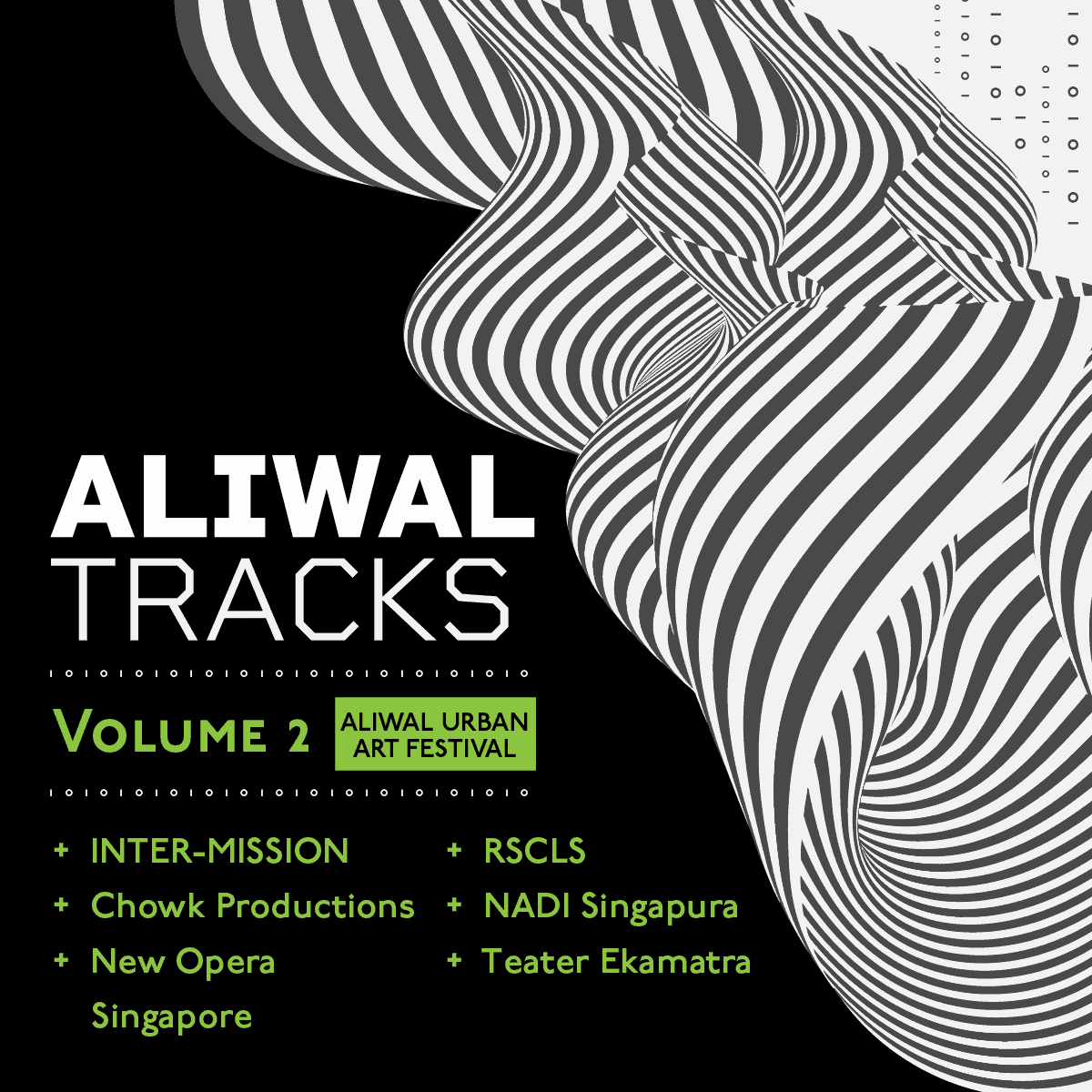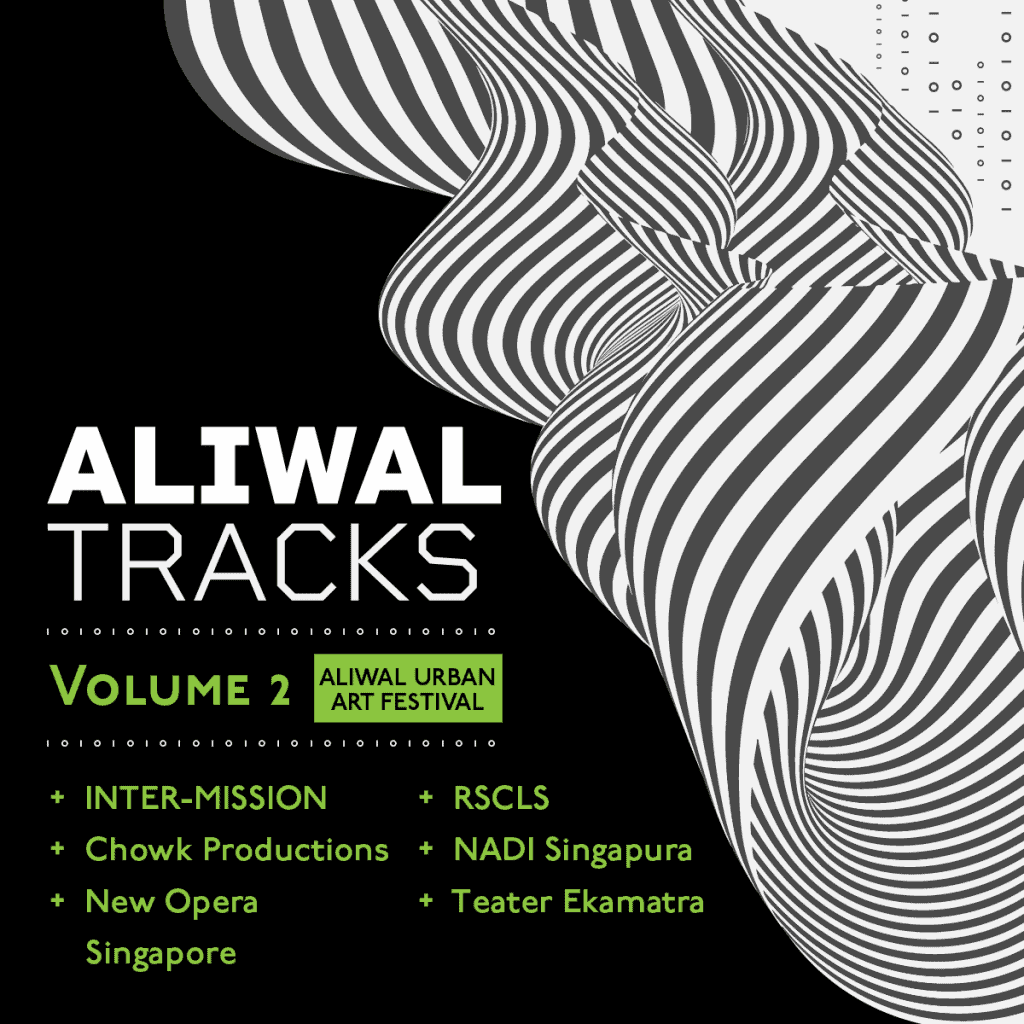 Loopholes by INTER-MISSION – Loopholes is a system of exchanges between Bernice Lee and Teow Yue Han, each layer building on to the previous, arriving at a set of repeatable gestures and interruptions. With these exchanges, they give form to complex technologically-mediated means of embodiment exacerbated by the virus-as-choreographer.
VJ Conference: Respiring Soma by INTER-MISSION – The body as a performative medium and a virtual vessel that is collaborating and colliding concurrently with audiovisual and VJ manipulations. It is beyond the human nor the state of humanity, but on the prerequisite conditions for interactions in today's technology-driven world.
Behind These Walls by Chowk Productions – A site specific performance in response to the natural sounds, history, and architecture of Kampong Gelam, enjoy this showcase of pure movement with their signature dance language created under the direction of choreographer and Artistic Director Raka Maitra.
The Rakes's Process by New Opera – Catch a glimpse of New Opera's upcoming major production of Stravinsky's 'The Rake's Progress' scheduled to be released in the 2nd half of 2021.
CANSTOP by RSCLS – The SG edition of CANSTOP, a collaboration amongst Southeast Asian Graffiti artists, will showcase new works of art by Singaporean urban artists, using resin sculpture canvases created by their Indonesian counterparts.
JatIdentity by NADI – JatIdentity explores the sound of the body as a percussive medium and presents an energetic and rhythmic performance inspired by the vibrant Kampong Glam.
Placid by Teater Ekamatra – With Kampong Gelam as a canvas and playground, NADA goes out in search of calm and quiet corners. In their exploration, they seek remnants to conjure their own versions of the past.
Visit www.aliwalartscentre.sg/aliwal-tracks to "hear" Kampong Glam from a new perspective. For the complete list of programmes for Aliwal Tracks, please refer to the website. Or get social with Facebook and Instagram.