Exotic Eats in Kampong Gelam for the Adventurous Foodies
Published on
In Singapore, eating is a national pastime and food a national obsession. A melting pot of different cultures, you will find that the food here is influenced by several ethnic groups -resulting in some truly interesting dishes. So, challenge yourself and get to sampling all these unique dishes!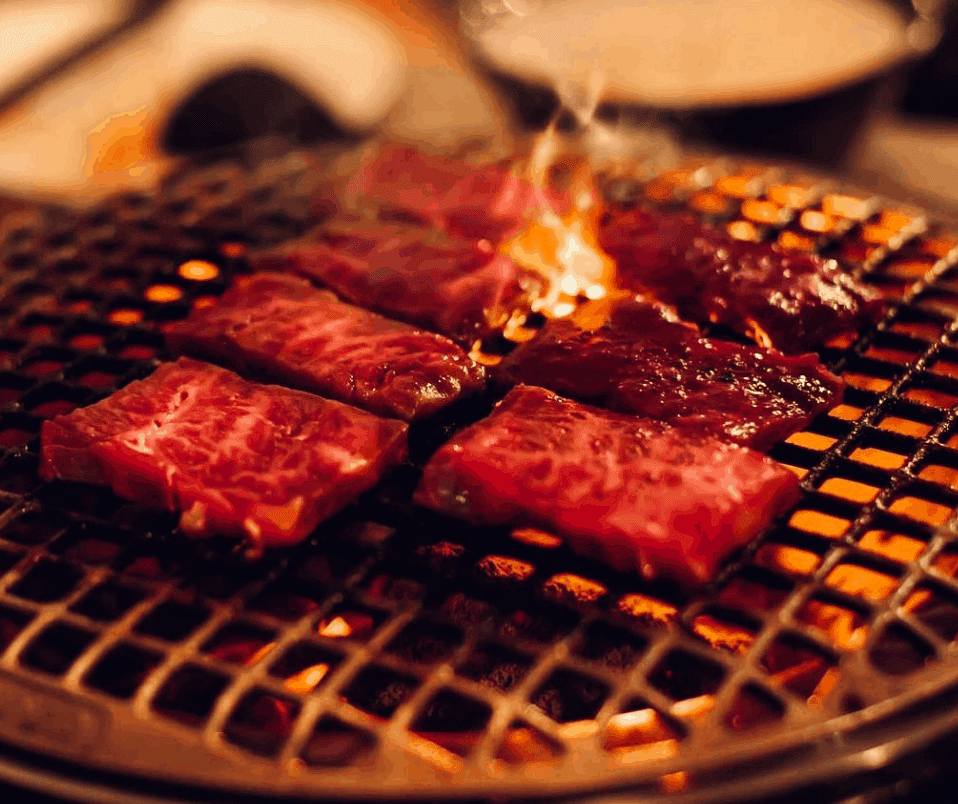 Touted as Singapore's first Halal Japanese BBQ shop, Wakuwaku Yakiniku is not only memorable for a name that rolls off the tongue, but also for the amazing cuts of meat that they serve here. For the more adventurous raring to try something different, be sure to order the beef tongue which is served in the "usugiri" style – thinly cut slices of tongue that retains a distinct beefy flavour and close in texture to traditional beef cuts.
27 Bali Lane, Tel: +65 6291 6891
Opening Hours: Mon-Thu 5pm – 9:30pm; Fri-Sun 4pm – 9:30pm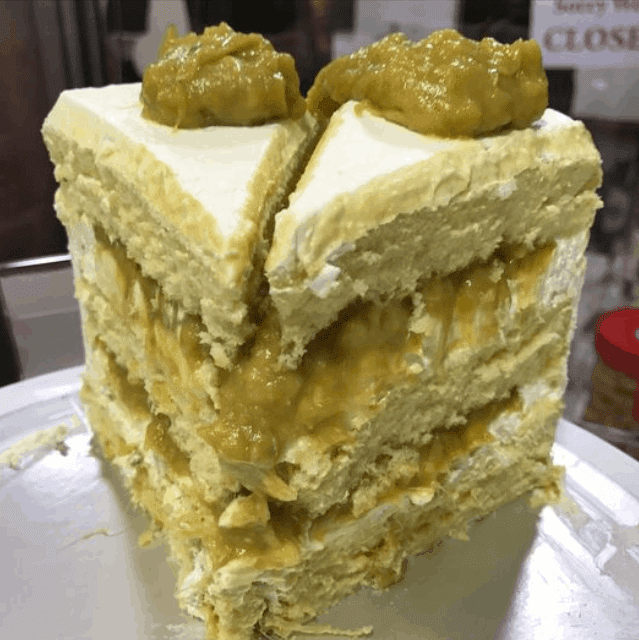 When it comes to the king of fruits – described as having an odour akin to rotten onions, turpentine and raw sewage, there is no middle ground, you either love or hate it. However, even the most ardent hater might find themselves converted if they manage to get over the stench to sample the durian pengat – a smooth, creamy, luxurious, full-flavored and oftentimes sinful treat that comes in a mousse-like texture. Julie Bakes has taken to using this delightful treat as a filling in their durian serawa cakes which are sure to leave anyone swooning in delight.
14 Baghdad Street, Tel: +65 9647 9027
Opening hours: Tue-Fri & Sun 12pm – 6:30pm; Sat 12pm – 7pm; Closed on Monday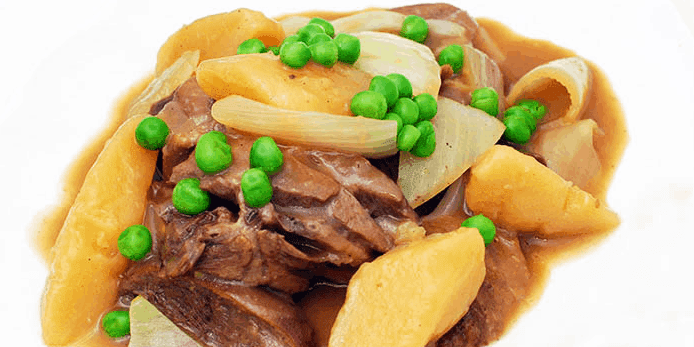 Founded in 1935, Mooi Chin Place is the oldest Hainanese restaurant in town. Although more famous for their signature Hainanese pork chop, chicken rice and mutton soup dishes, Mooi Chin Place also serves a mean Hainanese styled ox tongue stew. The stew that the ox tongues are served in is a savoury brown sauce with a hint of cinnamon, whilst the tongue itself tastes like any other cut of beef albeit one that has a melt in your mouth – much akin to the texture of super tender shredded beef.

Landmark Village Hotel Bugis, #03-12A, Tel: +65 6339 7766
Opening Hours: 11:30am – 10pm daily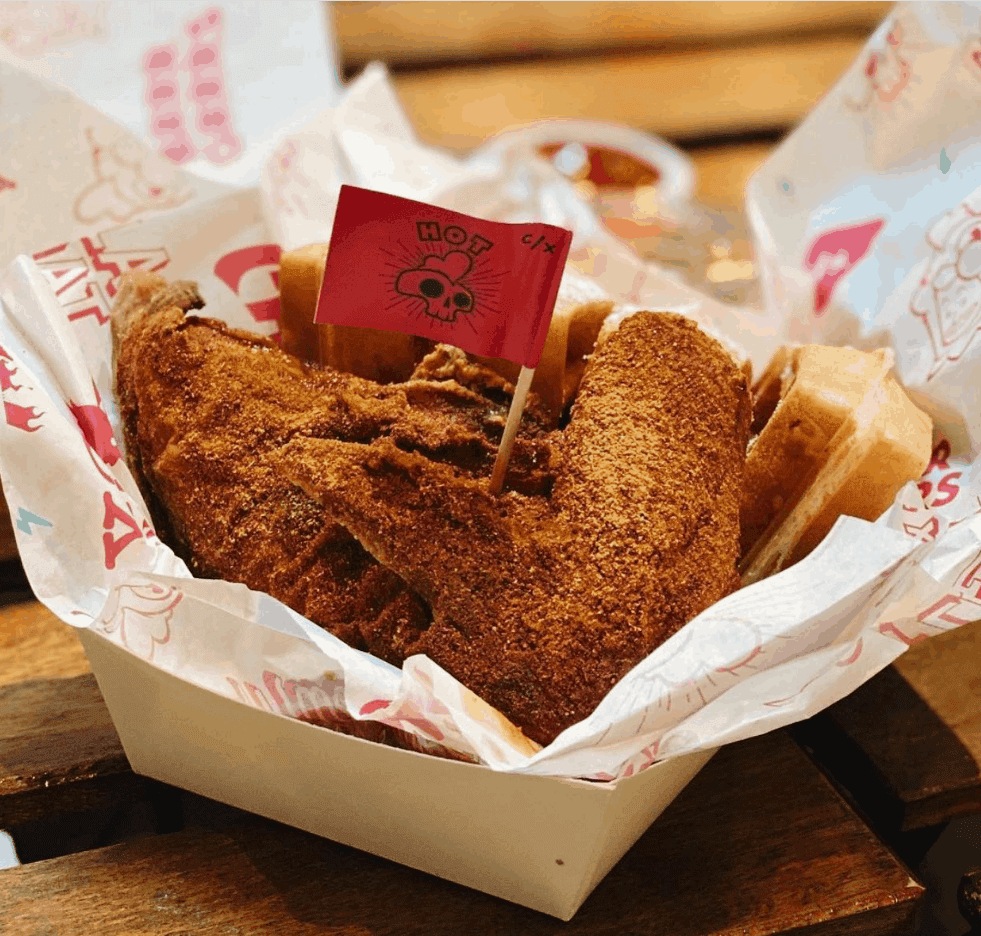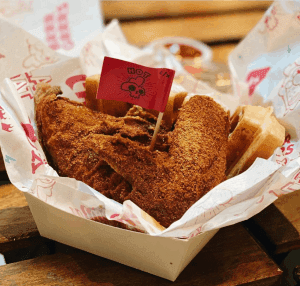 Are you a spice lover looking for a challenge? CHIX Hot Chicken promises to set your tongue on fire! The Nashville-style fried chicken served here is marinated and deep fried before getting doused in the Trinidad moruga scorpion pepper dry rub which clocks in at 2 million Scoville heat units – leaving you with a slow burn in your mouth that devolves into sweating, watery eyes, hiccups and shortness of breath once the heat really kicks in.
1 Jalan Pisang, Tel: +65 8893 7031
Opening Hours: 12pm – 9pm daily
Visit North South Cuisine restaurant for a touch of eastern authenticity. Before you dive right into ordering the usual spicy braised beef noodles, fried rice or pan-fried dumplings, why not try out something more unconventional – pig ears with cucumber? The pig ears are cut into thin strips and battered before being fried, giving it a good crispiness and crunch when bitten into while the inside is soft and sticky from the gelatine in the ears. The contrast in texture makes every mouthful of this dish an overall unique experience.
351 Beach Rd, Tel: +65 6299 3197
Opening Hours: 11am – 3pm (Lunch), 5pm – 2am (Dinner) daily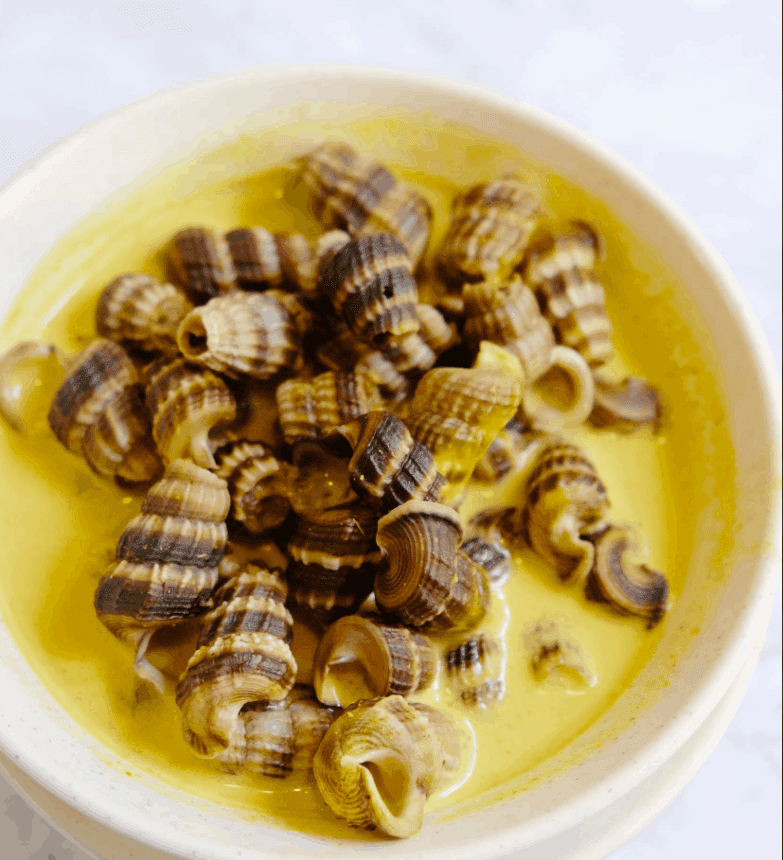 Siput sedut – sea snails, the ugly but still tasty version of the usual shellfish variety that most people are used to. Hjh Mainumah prepares this dish by chopping off the tip of the snail before cooking it in a rich coconut gravy scented with chilli padi and lemongrass. To eat it, you have to suck the snail meat out of the larger opening of the shell and spit out the circular disc-like shell that cannot be consumed. The siput sedut itself tastes like a lighter version of the usual shellfish variety and makes this dish a great accompaniment for the nasi padang that is served here.
11 Jalan Pisang, Tel: +65 6297 4294
Opening Hours: Mon-Sat 7:30am – 7:30pm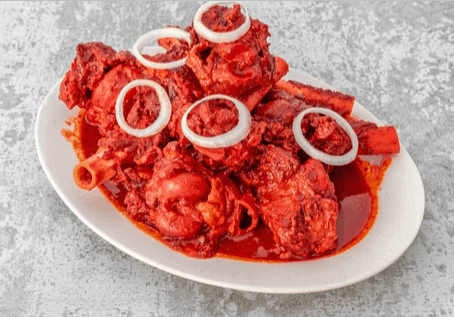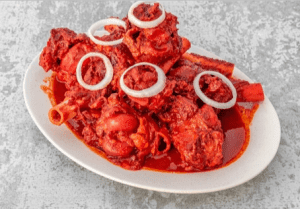 Soup Tulang or better known as bone marrow soup, is a dish that consists of lamb bones cooked in a spicy and vibrant red sauce or gravy with the star of the dish being the soft and greasy bone marrow contained in the meat bones which is either sipped with a straw or tapped out onto a plate. Make your way to MA Deen Biasa, the "King of Soup Tulang", to savour the flavourful soup and sweet milky foie gras like butteriness of the marrow which will leave you coming back for more.
95/97 Jalan Sultan, Tel: +65 6392 2712 9199 0610
Opening Hours: 24 hours daily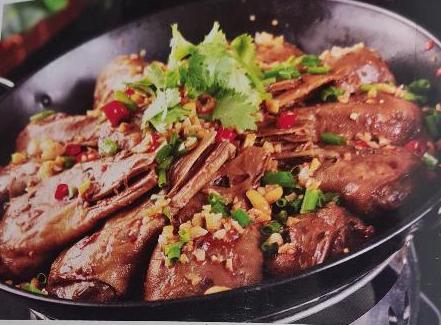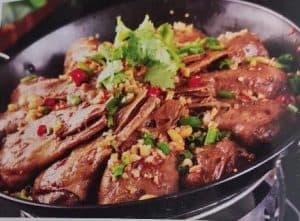 Be adventurous and try out one of the weirdest foods you will ever have, the spicy duck head at Wu Pin Lang Restaurant. The dish itself is basically cooked duck heads that's cut in half and served in a spicy sauce. Knowing how to eat the head is in itself an art form – start by peeling off and eating the skin around the bill and eye sockets before pulling out the tongue and going for the gooey entrails: the eyes, brains, fats and tissue juices. As off-putting and messy as this might sound, the edible parts of the duck head coupled with the fiery spicy sauce tastes pretty good and is well worth a try.
83 Jalan Sultan, Tel: +65 6611 9028
Opening hours: 11am – 12 midnight daily