Pondok Java: The Centre of Javanese Culture and Birth Place of Satay
Published on
Co-living spaces and communal dining are all the fad now but do you know that before the redevelopment of Singapore in the 1980s, communal living was already very much a way of life in Kampong Gelam?
Pondoks, as the communal lodging houses were called, were set up to cater to newly arrived migrants from Indonesia and Malaysia. Each Pondok could accommodate more than 40 people and comprised a number of bedrooms, shared space such as the communal hall, kitchen and washing area. During Ramadan, families would gather to break fast, share food, stay up to pray and recite the Quran.
Those from the same hometowns would live together, hence, these Pondoks were usually named after the hometowns of the residents. Pondok Sangkapura, Pondok Daun and Pondok Topo at Jalan Klapa were named after places in Bawean, Indonesia after the communities from Pulau Bawean. Around Kandahar Street, there was Pondok Melaka, where traders from Malacca lived.
Many of these Pondoks disappeared by the eighties, except for Pondok Java (named after the Javanese community from Indonesia) that functioned all the way until 2003 before it was demolished.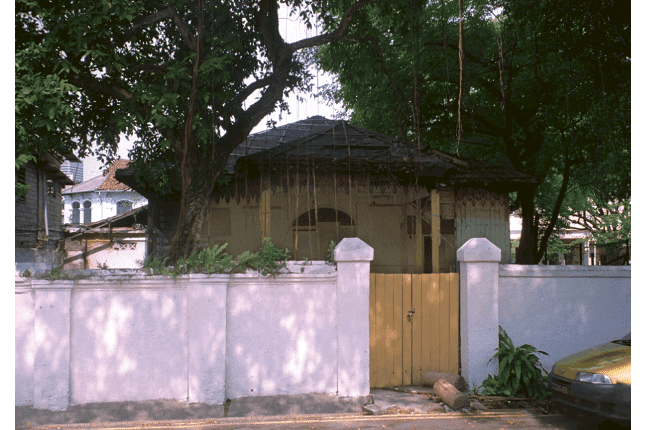 Initially, the single-storey bungalow housed mostly bachelors, giving rise to the moniker, Rumah Bujangan (House of Bachelors) but later on, families started moving in.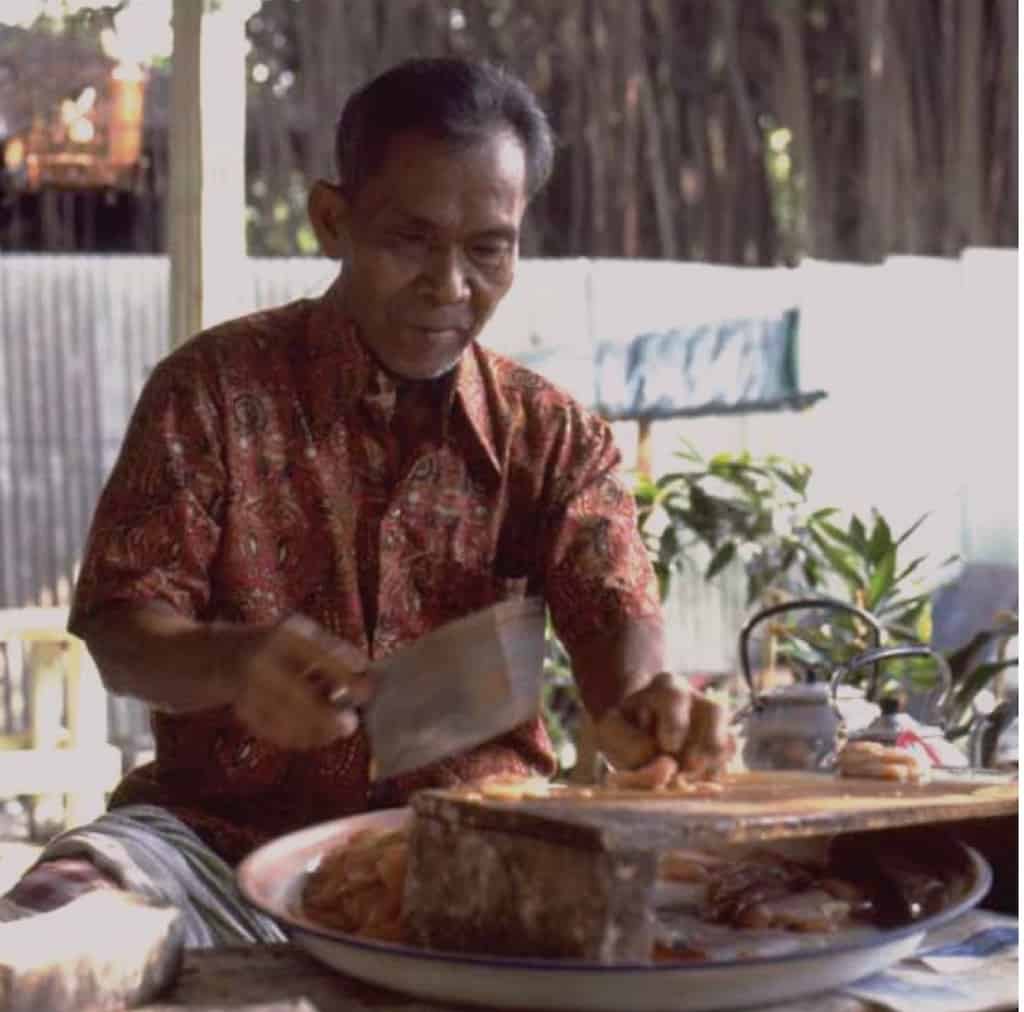 Many of Pondok Java's residents were itinerant hawkers that sold satay (meat on skewers grilled over charcoal fire) and ketupat (rice cake wrapped in coconut leaves) served with peanut sauce, cucumber and onion on the side. Most of them used to sell their satay around the Pondok area and at the former Alhambra and Marlborough Cinemas along Beach Road, forming the original Satay Club. Today, you can enjoy this popular street food at numerous eateries in Kampong Gelam – Padi @ Bussorah, Taliwang Restaurant, Sultan Satay, an unassuming stall located inside Nur Fayidha Restaurant on 2 Pahang Street, Master's on 13 Pahang Street and Sri Geylang Satay on 8 Jalan Pisang.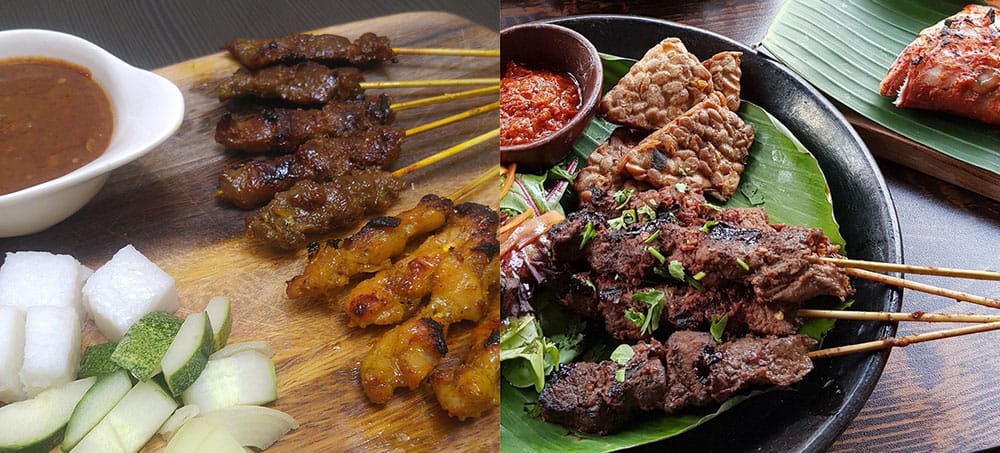 Pondok Java was also the centre for Javanese culture. The owner, Wak Dargo, was a Javanese who was well-versed in traditional arts and music. Regular performances of wayang wong (classical Javanese theatre), wayang kulit (shadow puppet theatre) and ketoprak (a form of popular theatre) were staged, and Javanese from other parts of Singapore would flock to the Pondok to watch the performances. Locals recalled that sounds from the Javanese gongs and gamelan often reverberated from the Pondok. The place is turned into a funfair during Indonesia's independence day when the residents would celebrate with kudakepang (traditional dance using horses as props), staging a wayang kulit show and residents would sell Javanese street food.