Make a Splash with Your Fashion Statement
Published on
Whether you are a quirky fashionista or prefer a traditional sense of style, you will discover them in the eclectic mix of shops in Kampong Gelam. Home to radiant batik wear, vintage kebayas, indie/eco-friendly labels, contemporary lifestyle wear and custom-made designs, this is a fashion haven waiting to be unveiled!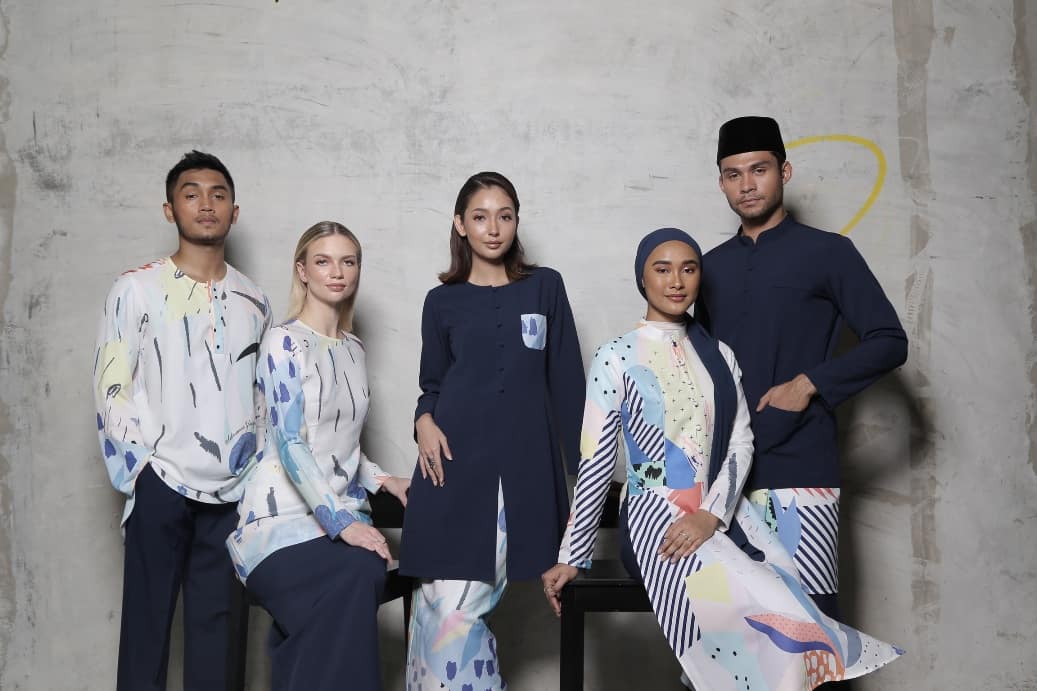 A collaboration between Adrianna Yariqa and Grey by Otenhill, this exclusive partnership brings you classic fashion designed for the stylish individual. Express yourself in Yariqa's minimalist designs or indulge in Grey's collection of sandals and bags that come in a vast palate of exciting colours. Be prepared to walk out with more than a pair of comfort!
8 Jalan Pisang, Tel: +65 9366 8987
Opening hours: Weekdays 2pm – 9pm; Weekends 12pm – 9pm
Your senses are in for a treat as you saunter into this wonderland of gorgeous prints and colours. The variety of silk, cotton, wool and brocade fabrics will put you in a dilemma. Fret not if you can't make up your mind as their friendly staff are on hand to offer expert advice. Tailoring services are available and even the men will be spoilt for choice!
113 Arab Street, Tel: +65 6392 1136
Opening hours: 9:30am – 7:30pm daily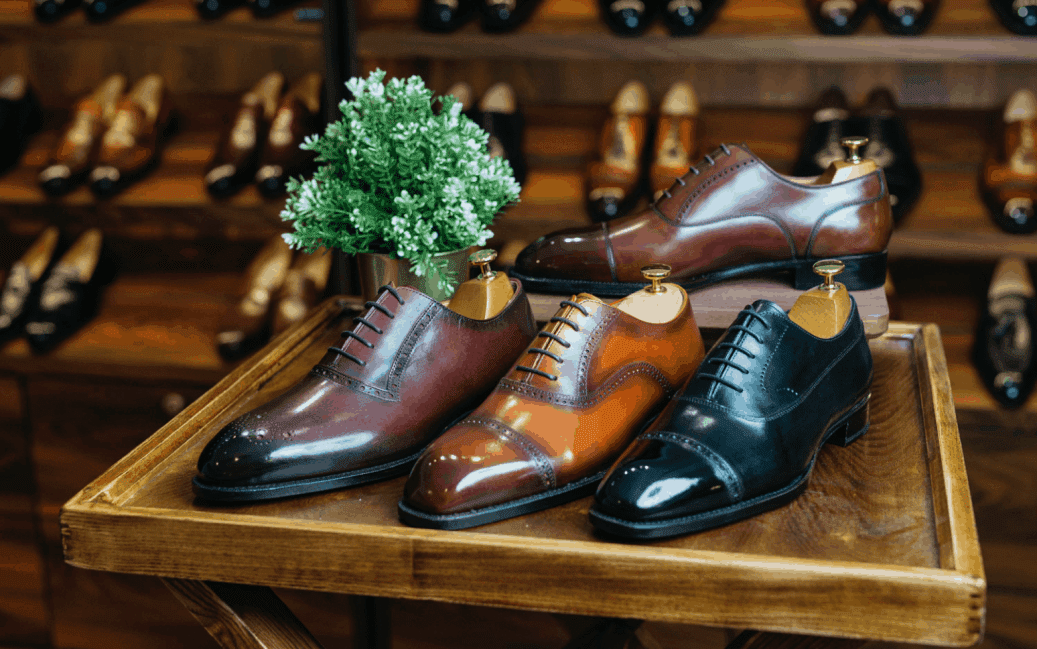 Established since 1994, CNES Shoemaker has been creating elegant and functional items using the finest natural leather from France and Italy. Their designs marry classical construction with timeless sensibility in a contemporary context. You can either pick up Ready-To-Wear (RTW) shoes that are Goodyear Welted and McKay stitched, or have them customised via a Made-to-Order (MTO) programme. The shop also stocks an assortment of leather bags, belts and accessories, and provides shoe shine, resoling and repair services.
259 Beach Road, email: sales@cnes.co
Opening hours: Tue-Sun 11am – 9pm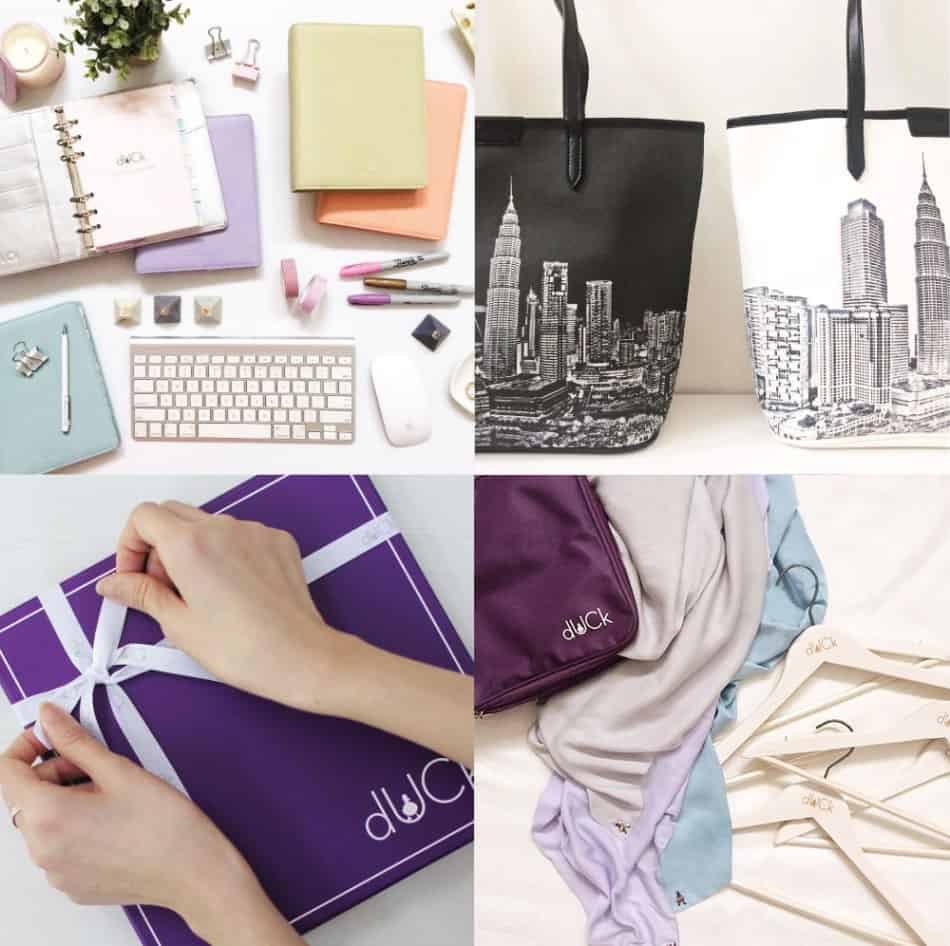 Contrary to its shop's name, you will not find a single duck soul in this fashionably designed store. Instead, a whiff of chic and stylish is what greets you when you enter the world of lifestyle for the modern city girl. The store's extensive range of colourful products, ranging from scarves and cosmetics to stationeries and homeware will leave you with a lighter wallet but a contented heart.
71 Haji Lane, Tel: +65 6906 7100
Opening hours: 10am – 9pm daily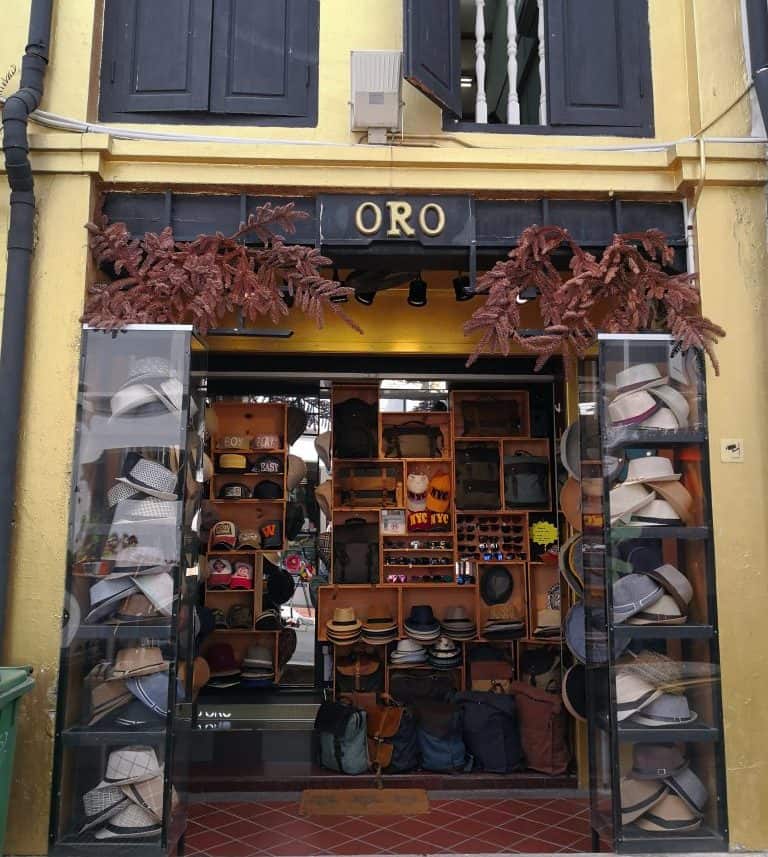 Fancy a hat just because you are a trend-setter, or for that special tea-party? Look no further and head to Oro for timeless, classic hats and bags suited for any occasion. Oro is also part of a retail group that comprises shops selling different fashion styles, all operating at Kampong Gelam so you can get your full wardrobe sorted here!
52 Haji Lane, Tel: +65 6293 3350
Opening hours: Mon-Fri 10am – 9pm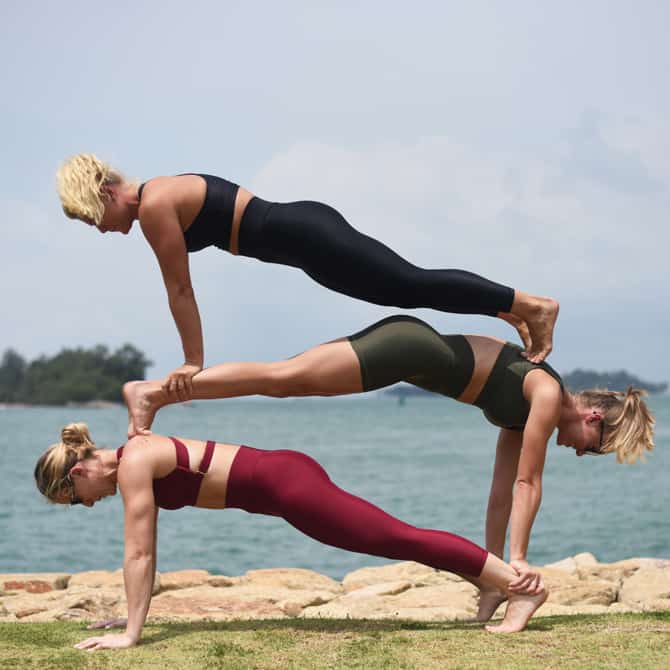 Outfyt gives you no reason to skip that much needed workout session! Inspired by her Scandinavian roots, Stephanie Colhag Yeo who is half Swedish and half Singaporean Chinese created an athleisure label that offers clean, timeless and functional designs without compromising on style and beauty. And if this is not inspiring enough, the brand promotes sustainability by ensuring that all their outfits and packaging are ethically sourced and responsibly made. Motivated to get your outfyt now?
35 Haji Lane
Opening hours: Tue-Sat 12pm – 7pm; visit by appointment via live chat @https://www.shopoutfyt.com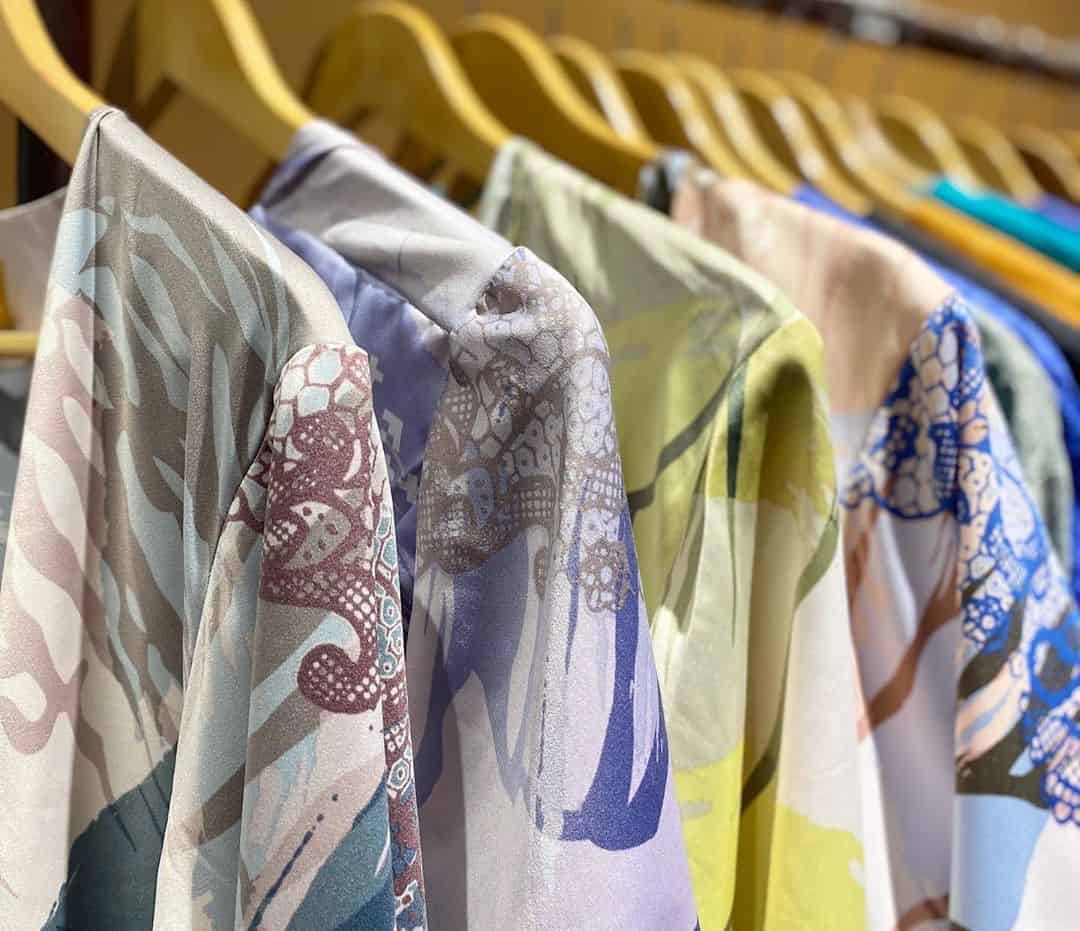 Tradition meets modernity at Ozel where batik prints are found in a variety of apparel for men, women and even children. Dress up or down, be youthful or festive in authentic shirts, skirts, tops and even masks from the local label. If you fancy a traditional hands-on activity, their Batik Tulis workshop where you get to learn the original way of creating batik, is bound to be an eye-opener!
729 North Bridge Road, Tel: +65 8533 3444 (whatsapp)
Opening hours: 11am – 7pm daily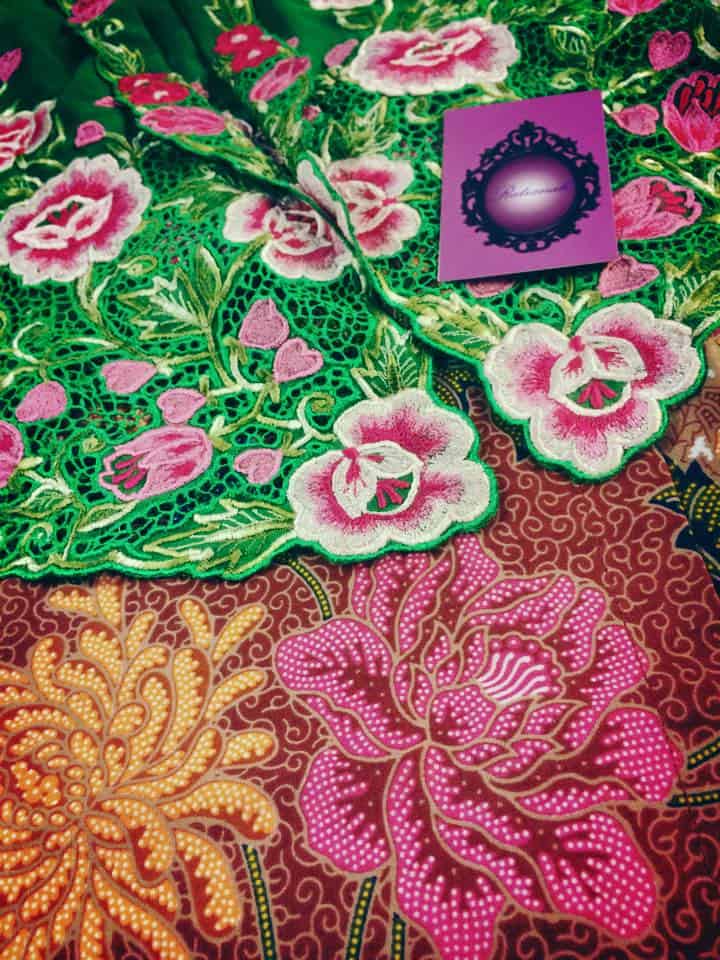 Popularised by the Peranakan community, traditional kebayas are now worn with such versality by different cultures. The rich regal colours of batik prints and delicately embroidered kebaya tops, elegantly displayed at Ratianah will astound you. Like art, every piece is unique and has a story, just waiting to be unfolded.
23 Bussorah Street, Tel: +65 6392 0323
Opening hours: Tue-Sat 12:30pm – 8pm; Sun&Mon 1pm – 6pm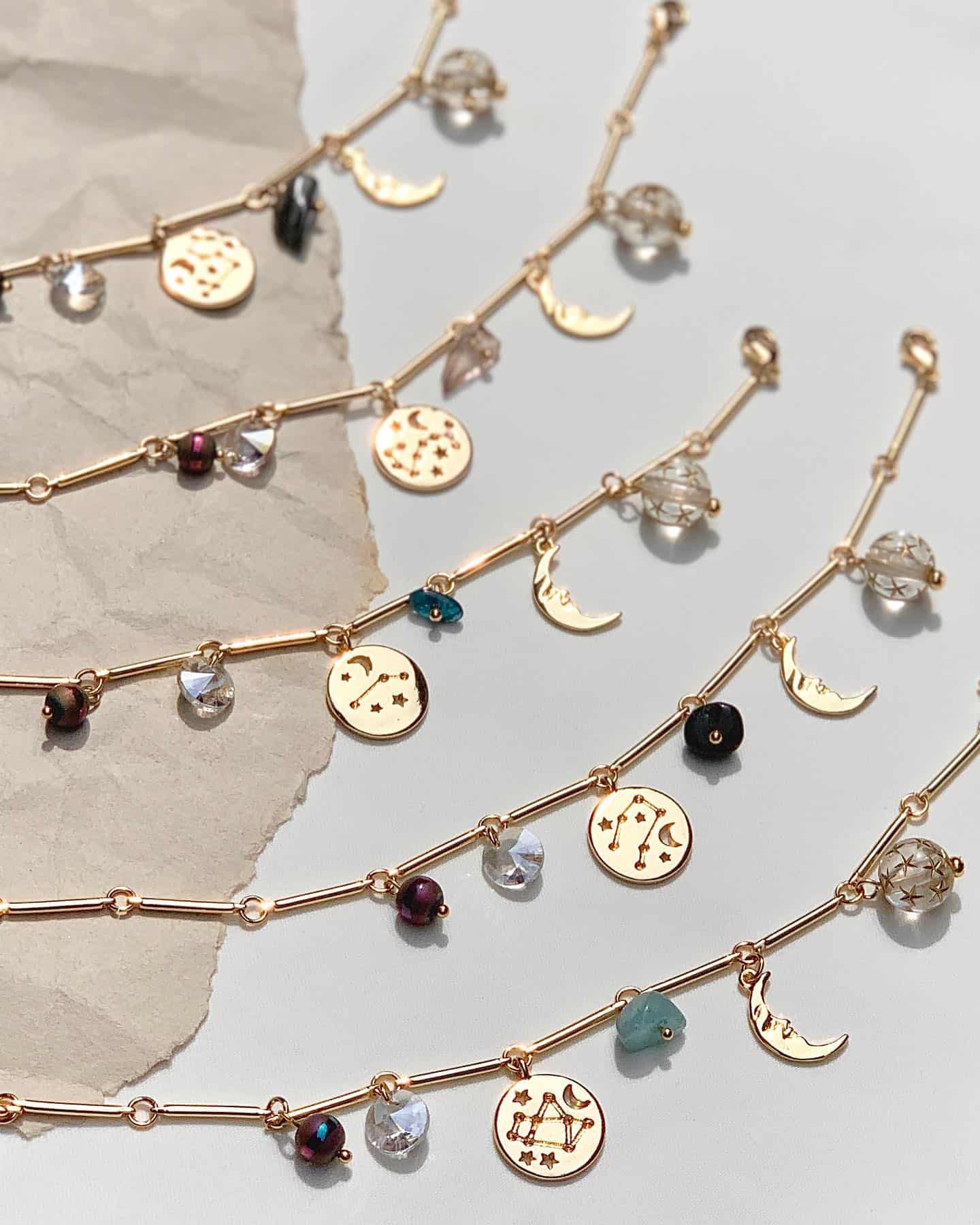 SSFW is an accessory wonderland with everything precious for every girl. Locally designed and handcrafted, you can be sure that there will be something elegant for your daily runs, or to glamourise yourself for that special occasion. In trend with the current mask-wearing culture, its cute little mask straps are a great way to keep your masks at hand while having your meals. Make that difference with its sparkly little things!
75 Haji Lane, Tel: +65 6293 3068
Opening hours: Sun-Thu 11am – 8pm; Fri&Sat 11am – 9pm