Immerse in Kampong Gelam's Fascinating World of Art and Imagination
Published on
Experience how art comes alive as you marvel at colourful wall murals while strolling along the little lanes and visit the galleries and museums in Kampong Gelam. Despite being famed as Singapore's Muslim quarter, the precinct is brimming with a multicultural blend of art that can be enjoyed through a wide range of events, workshops, curated trails and music festivals.
Galleries and Museums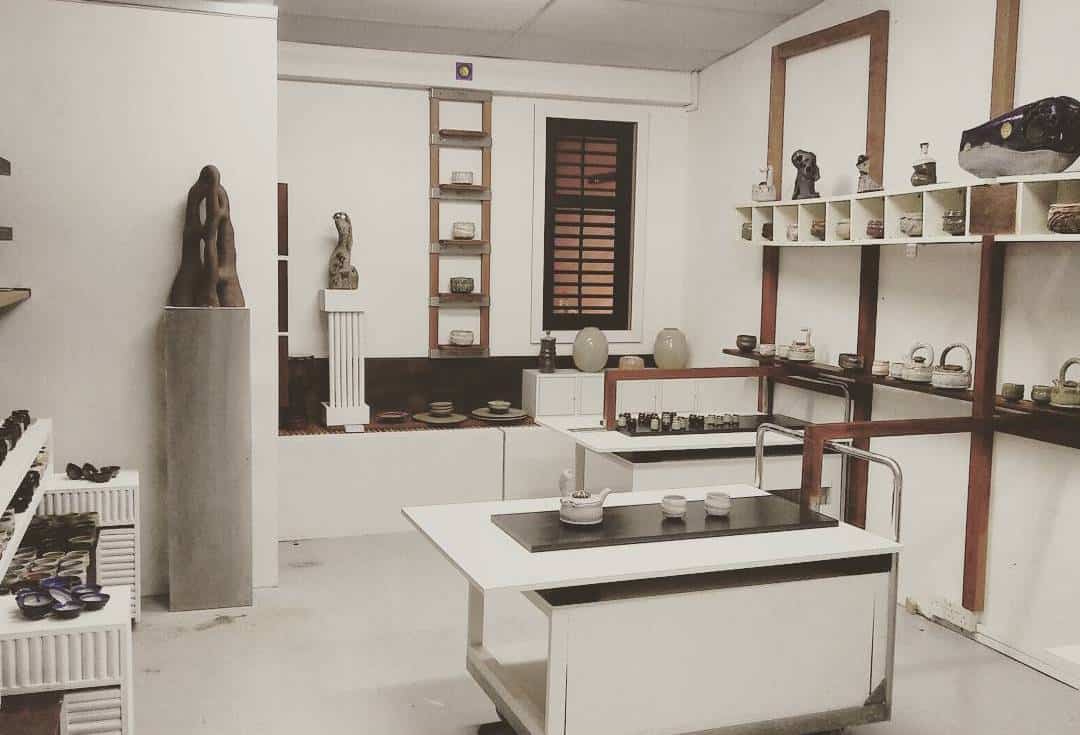 Create your own masterpiece at Clay Journey, a homegrown ceramics gallery exhibiting local and international ceramics works. Indulge in the beauty of ceramic craft and be inspired to join their workshops to pick up a new hobby!
71A Sultan Gate, Tel: +65 8699 2049
Opening hours: 10am – 8pm daily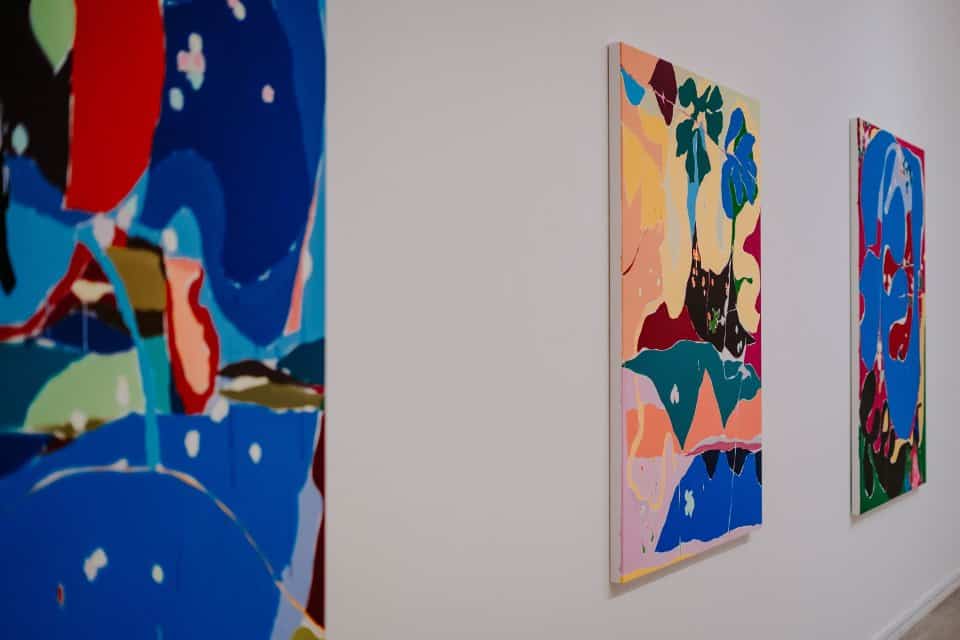 Cuturi Gallery is a next-generation gallery that brings to a broad audience fine quality art by diverse talents. Apart from showcasing creative artworks of international artists like Lionel Sabatte M. Irfan and Tianbing Li; founder Kevin Troyano Cuturi is committed to supporting under-represented and aspiring young artists. The artworks here are affordably priced so if you are a young collector, you will be able to find something that your heart (and wallet) desires!
61 Aliwal Street, Tel: +65 8182 0214
Opening hours: Tue-Sat 12pm – 7pm; Sun & PH 12pm – 6pm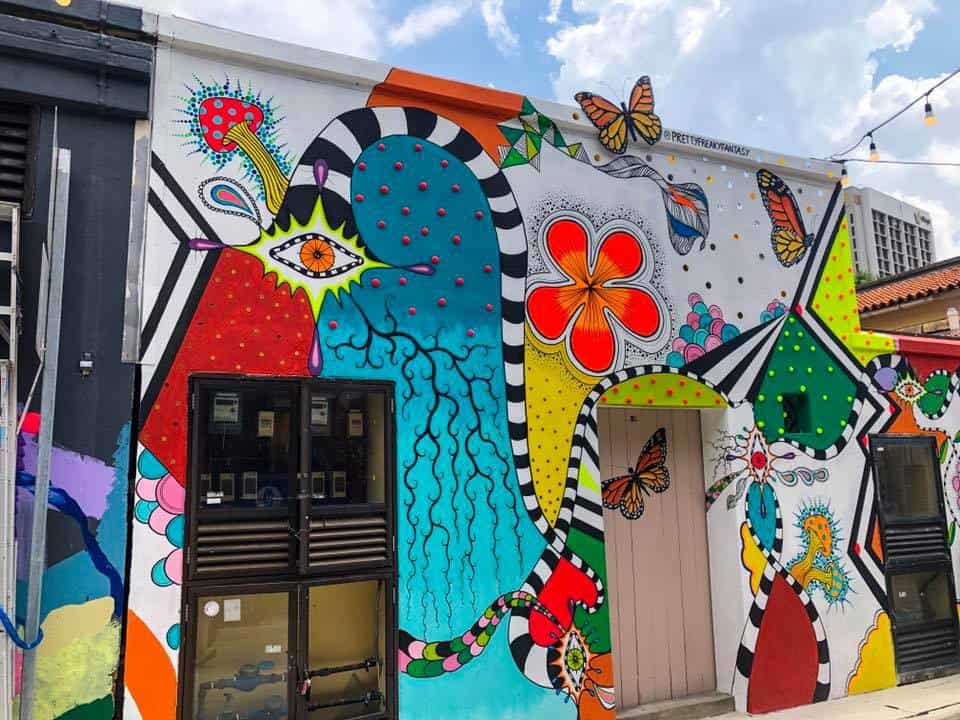 Don't miss Gelam Gallery, the first-of-its-kind outdoor gallery, located in the alleys of Muscat Street that features wall murals, art pieces and splashes of graffiti by about 30 local and international artists. Events like Gelam Gallery Alive! – a pop-up arts and crafts market, held in conjunction with Singapore Art Week allows visitors to check out this unique art gallery, shop for handicrafts and try workshops such as soap making, crochet dolls, bag painting and more. Surprise performances like bubble shows, mime acts, as well as song and dance performances also add to the vibrant and lively atmosphere.
Muscat Street (behind Sultan Mosque)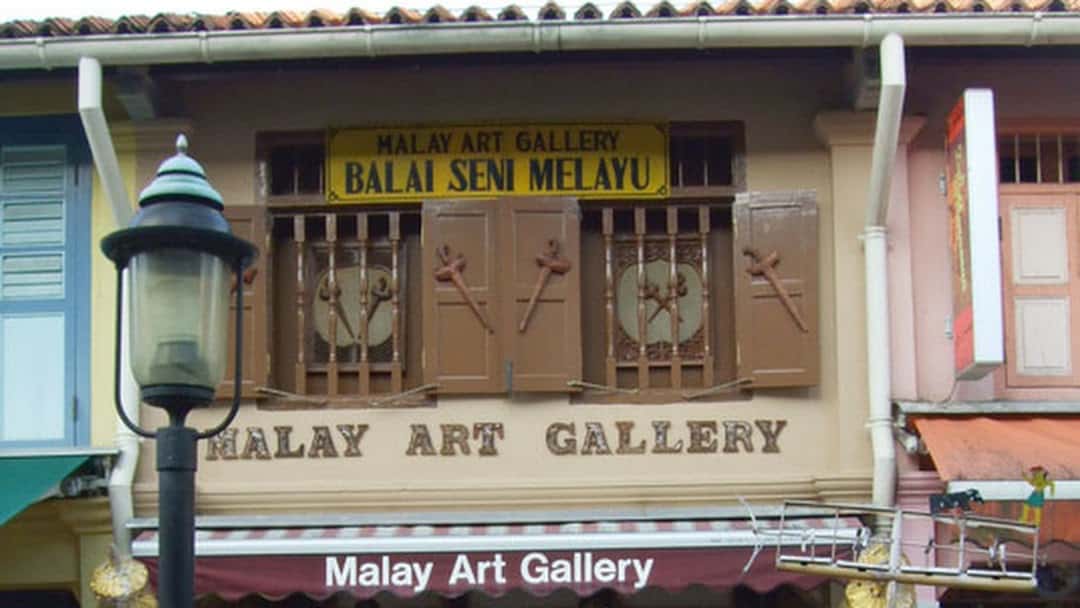 Steps away from Sultan Mosque, the Malay Art Gallery houses traditional artefacts, antique weapons and traditional musical instruments like the kompang, saron and gender. Their extensive collection of the keris (a bladed weapon that is distinct to Indonesia and Malaysia) is an eye-opener. In trying to share more about the history of the keris, a cultural and traditional keris cleansing ceremony is organised every year, to provide advice and expertise to collectors, enthusiasts, and tourists.
31 Bussorah Street, Tel: +65 6294 8051
Opening hours: Mon-Sat 10am-8pm; Sun 12pm – 7.30pm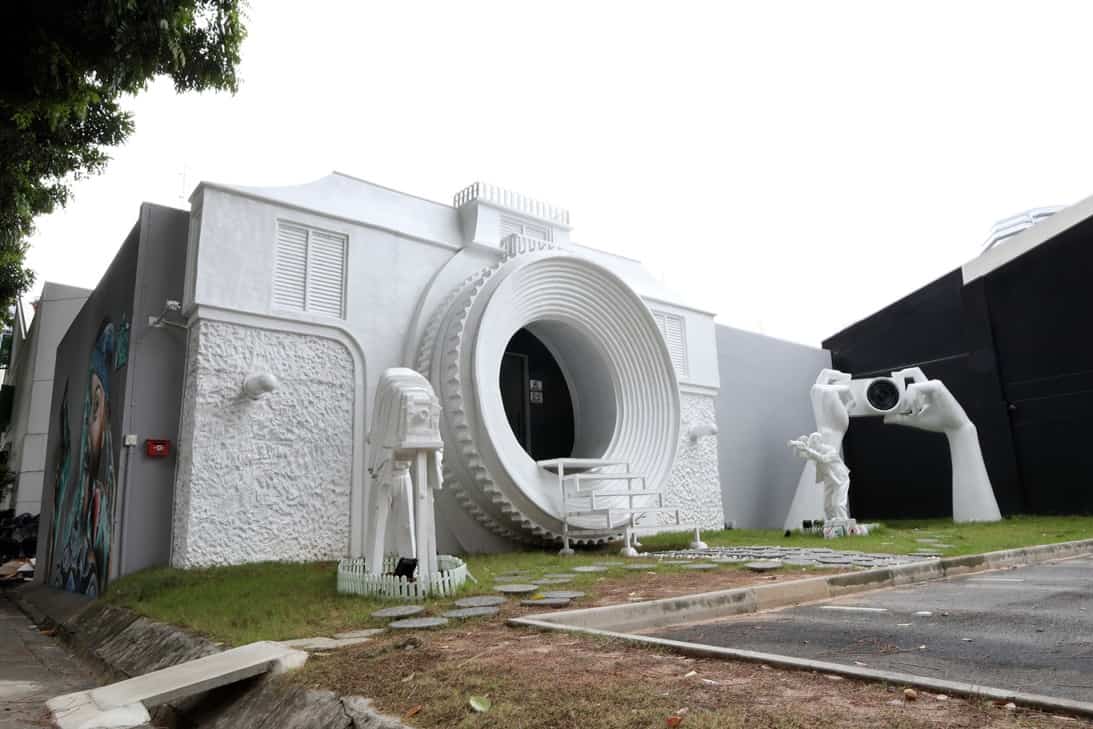 The largest camera-shaped building in the world, Vintage Camera's Museum houses close to 7000 vintage cameras that the owners have collected over 20 years. Check out novelty toy cameras, James Bond spy cameras and even a replica of the world's biggest camera! Walk through the camera lens entryway and click your way through for a picture-perfect visit.
8C & 8D Jalan Kledek, Tel: +65 6291 2278
Opening hours: 10:30am – 7:30pm daily
Visual and Performing Arts
Living up to its reputation of being a cultural heritage area, an exciting array of art, lifestyle and cultural events can be experienced in Kampong Gelam throughout the year. Take a peek at some of the wonderful visual art installations, performing arts festivals, creative trails and workshops that have taken place in the heritage enclave.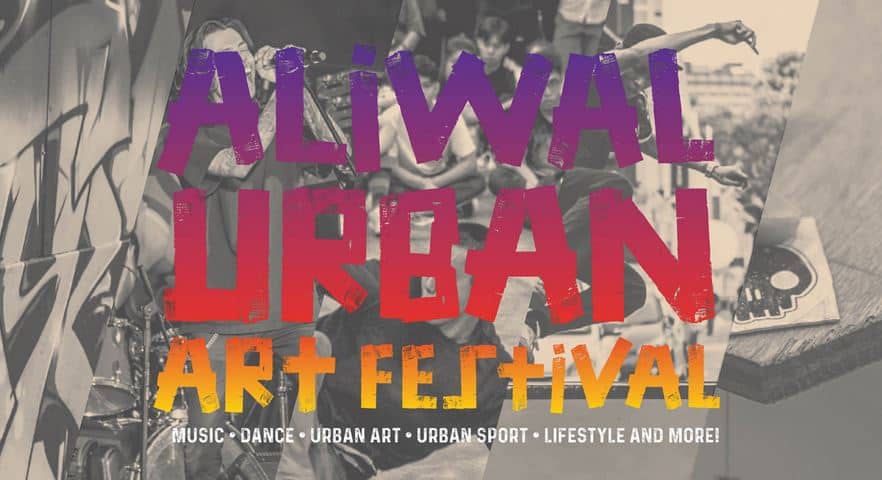 The annual Aliwal Urban Art Festival held at the Aliwal Arts Centre aims to ignite one's curiosity with unconventional creativity in the celebration of urban art and youth subculture. 2020's theme confronts one's perception with the question "What If?" through a showcase of visual art, alternative music, dance performances and skateboarding. Contemporary programmes such as live graffiti and painting installations, historical walking tours of Kampong Gelam, skate battles, music and dance acts all add to an amazing celebration of subculture!
Art Encounters by Art Outreach is an initiative that seeks to bring different forms of art to a larger audience. In its second edition titled Gelam to Glam, the installation of local multidisciplinary artist Rizman Putra was held in the lawn of the Malay Heritage Centre. Inspired by Kampong Gelam's historical roots and vibrant cultural life, Rizman explored a new medium of UV paint to create his reflection of the native Gelam tree. As night fell, the installation glowed, depicting the district's daily transition from cultural site by day to a bustling hotspot at night.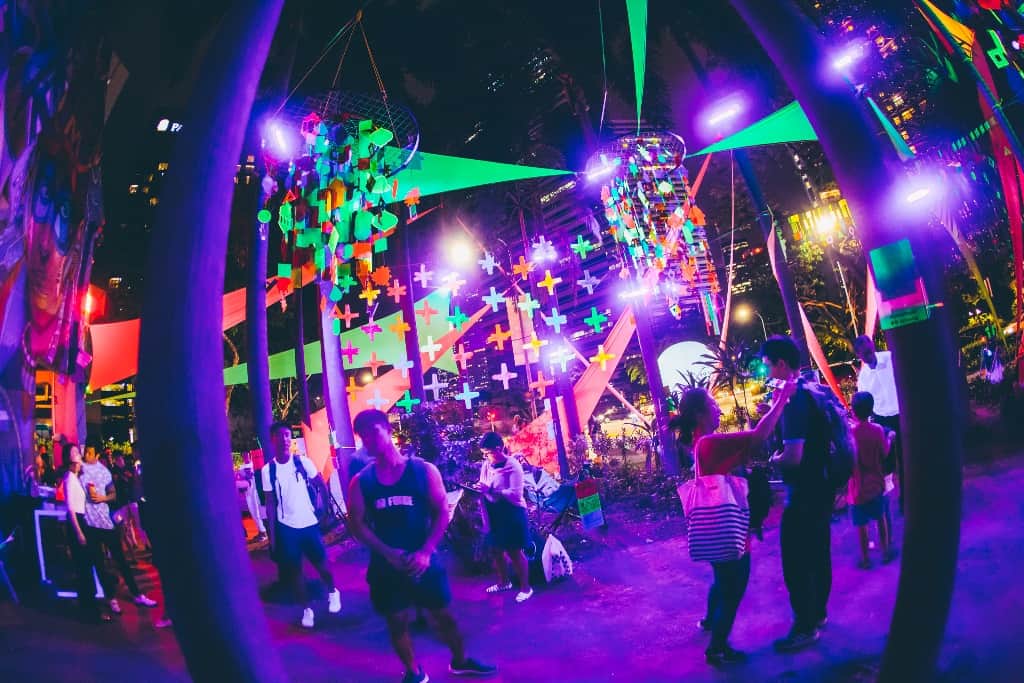 Glam Art – Colour Play was a multi-sensory arts festival presented through a series of performances and workshops. The green space at the junction of Ophir Road and Beach Road were dressed up with colourful chandeliers and chill hammocks by resident Kampong Gelam artists Johor Idris and Jay Hammond. Set against the futuristic backdrop by international graffiti artist Didier 'Jaba' Mathieu, the hammocks were transformed into a fluorescent visual extravaganza at night. Visitors enjoyed outdoor movie screenings, a UV dance party and free workshops allowing them to take part in crocheting dream catchers, creating masks and art jamming.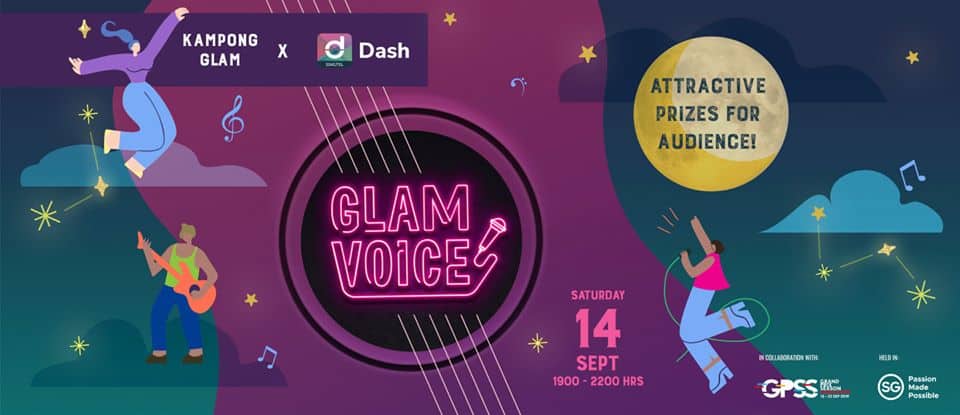 What better way to bring out the best in our street talents than having them battle their way to a championship? Glamvoice 2019 lent insight to the busking scene in Singapore. Amazing talents flaunted their voices across various locations in Kampong Gelam and an entertaining evening was remembered.
Adding to the vibrancy of the area, music festivals like the Sultan Gate Music Festival provide a platform for home-grown artists to hone their talents. Featuring eclectic genres like bohemian, ethnic, new age and spiritual music, events like this aim to promote live music and attract a more diverse crowd to the district.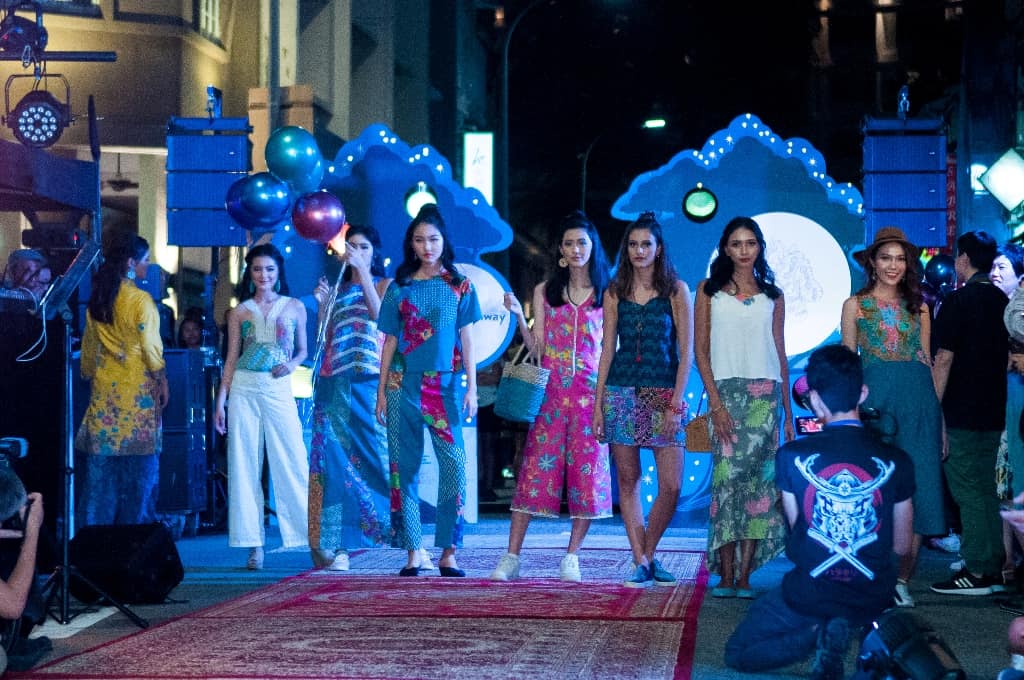 Arab Street was turned into a runway with ProjeKGlamway, an outdoor fashion extravaganza. Models showed off original works by local designers inspired by Kampong Gelam. Traditional fabric and other ethnic materials from textile stores in the area were transformed into unique and glamourous outfits and was an eye-opener for many!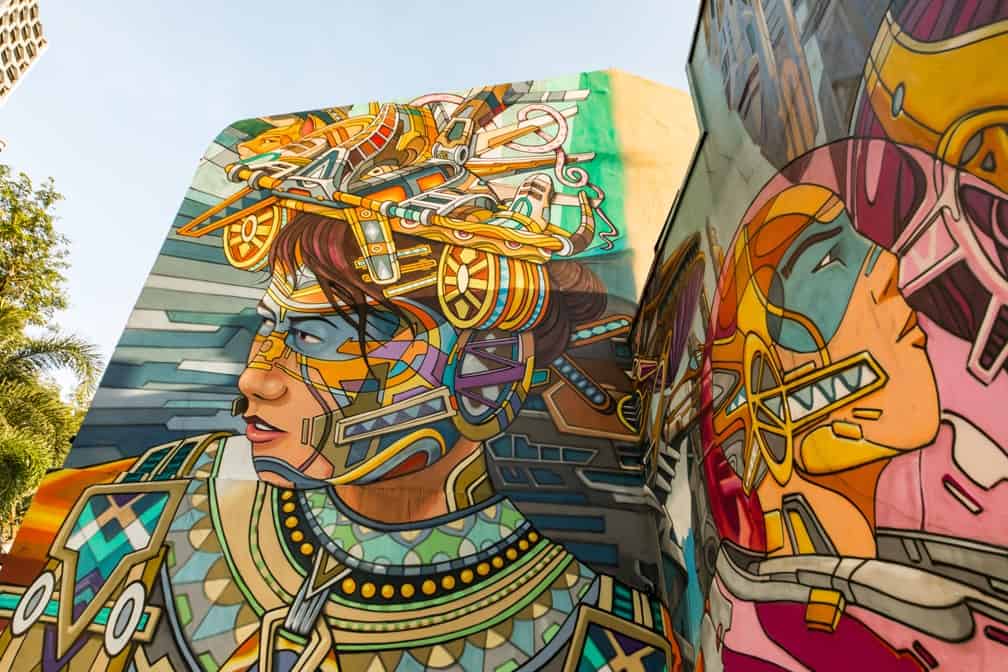 Arguably one of the most colourful districts in Singapore, fascinating murals adorn the street walls and draw much attention from tourists and locals alike. From nostalgic pieces by self-taught local artist, Yip Yew Chong to bold, eye-catching reflections by Columbian graffiti artist Didier Jaba Mathieu, the creative works by these talented local and international artists are Instagram-worthy and very much an inspiring sight.
Experience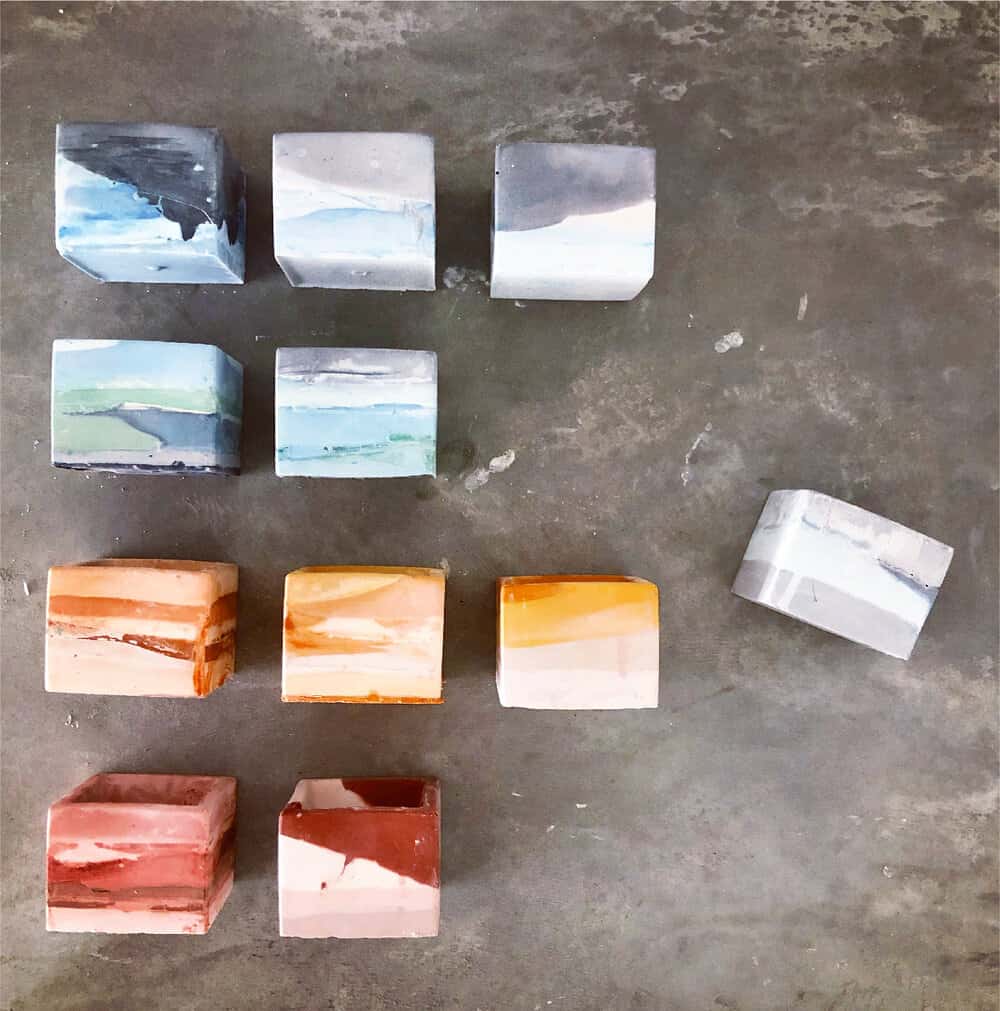 One of our favourite experiences has to be Craft Walk, a craft and design journey to learn more about the heritage and culture of Kampong Gelam. Trails are specially curated to explore the works of notable craftsmen and artists that have helped shape Kampong Gelam into what it is today. Hands-on workshops on minerals and gems as well as making batik allowed participants to interact with the experts, make their own keepsakes and reinforced the understanding of the disappearing trades that once flourished in this area.