Hidden Gems in Kampong Gelam
Published on
A popular destination for tourists, foodies and culture lovers alike, the oft-trawled streets of Kampong Gelam contain plenty of culture, character and charm. But there's more to Kampong Gelam than meets the eye. Venture off-the-beaten-track and check out these hidden gems for an authentic glimpse of what the urban enclave has to offer.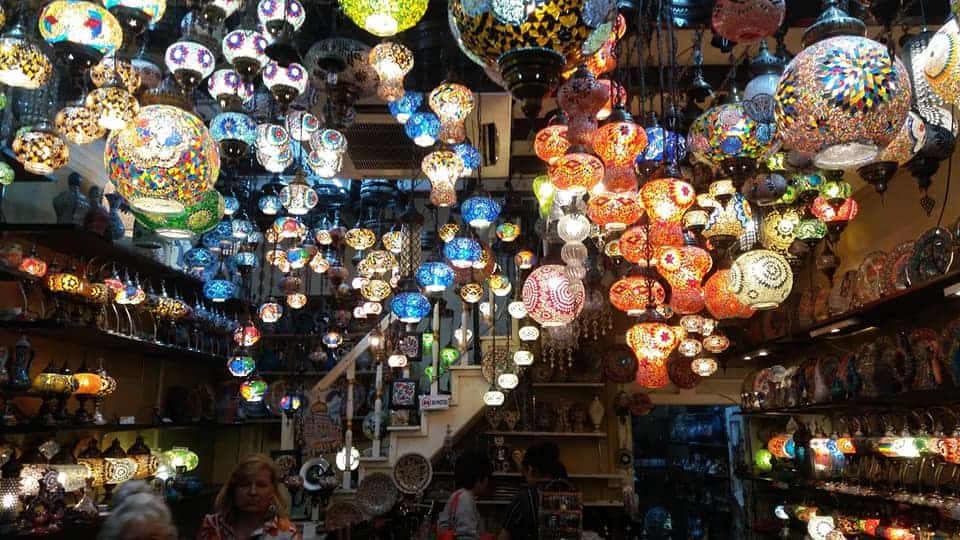 Tucked away on Bussorah Street, Grand Bazaar Turkish Handicrafts is one of many stores that reflect Kampong Gelam's multicultural identity. As its name suggests, the quaint store offers an eclectic range of artisanal Turkish wares – think intricately-designed ceramics, mosaic lamps and chandeliers, and other decorative items. You don't have to dig deep to find something you love in this treasure trove of trinkets!
61 Bussorah Street, Tel: +65 9636 7644
Opening hours: Tue, Thu-Sun 11am – 10pm; Mon 11am – 9pm; Wed 11am-11pm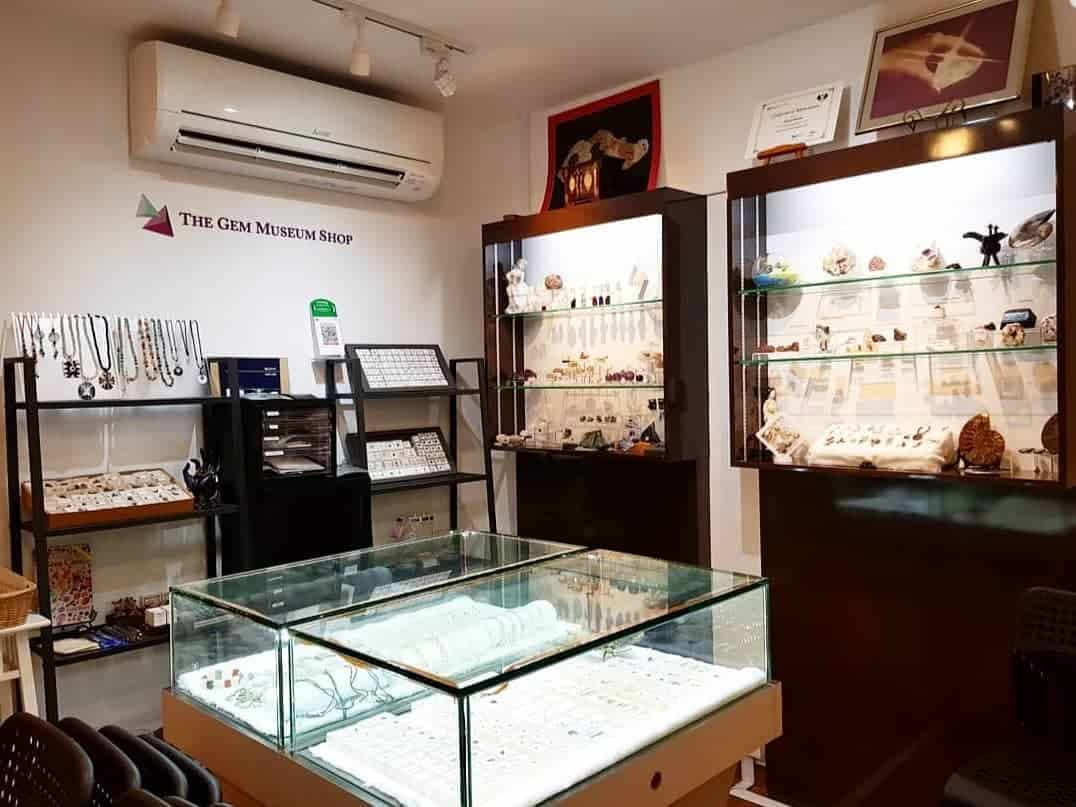 Talk about a rare gem! Founded in 2015 by a husband and wife team, The Gem Museum is Singapore's first private gemology museum. Here, embark on an enriching journey that goes beyond a display of precious gems and jewellery. The museum offers a variety of educational events and programmes, bringing visitors through the life cycle of a gemstone, from the mines to the market.
26 Kandahar Street Level 2, Tel: +65 6734 3172
Opening hours: Tue-Fri 12am – 5pm; Sat 11am – 3pm; closed on Mon, Sun & Public Holidays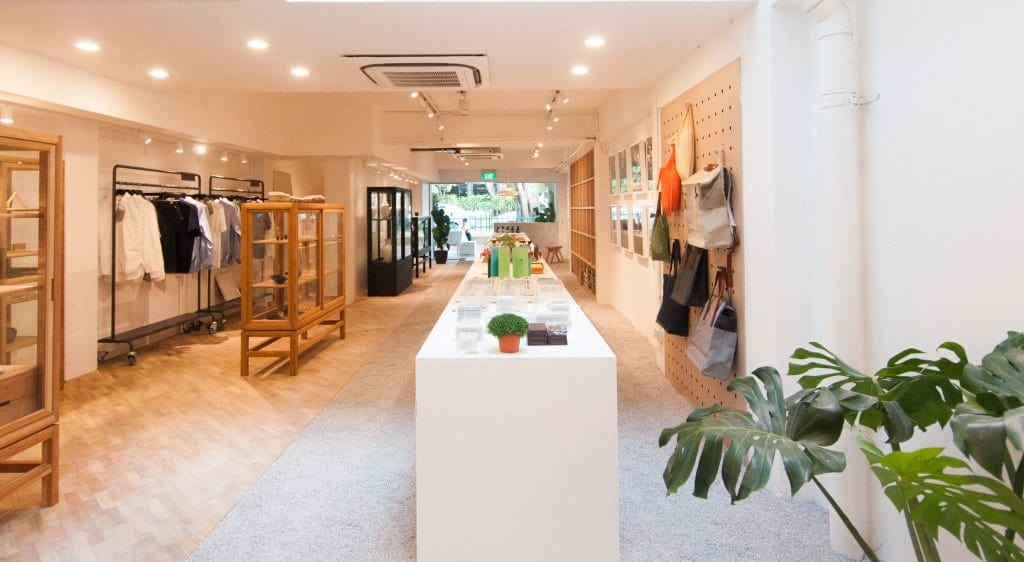 Folks who are familiar with Supermama may have visited its second branch in Jewel, Changi Airport, but its flagship store on Beach Road holds a special place in our hearts. At this homegrown gallery store, you'll find contemporary giftware inspired modern Singapore culture. Besides featuring local designers, Supermama also works with Japanese crafters to offer an eclectic curation of souvenirs and artefacts.
265 Beach Rd, Tel: +65 6291 1946
Opening hours: 11am – 8pm daily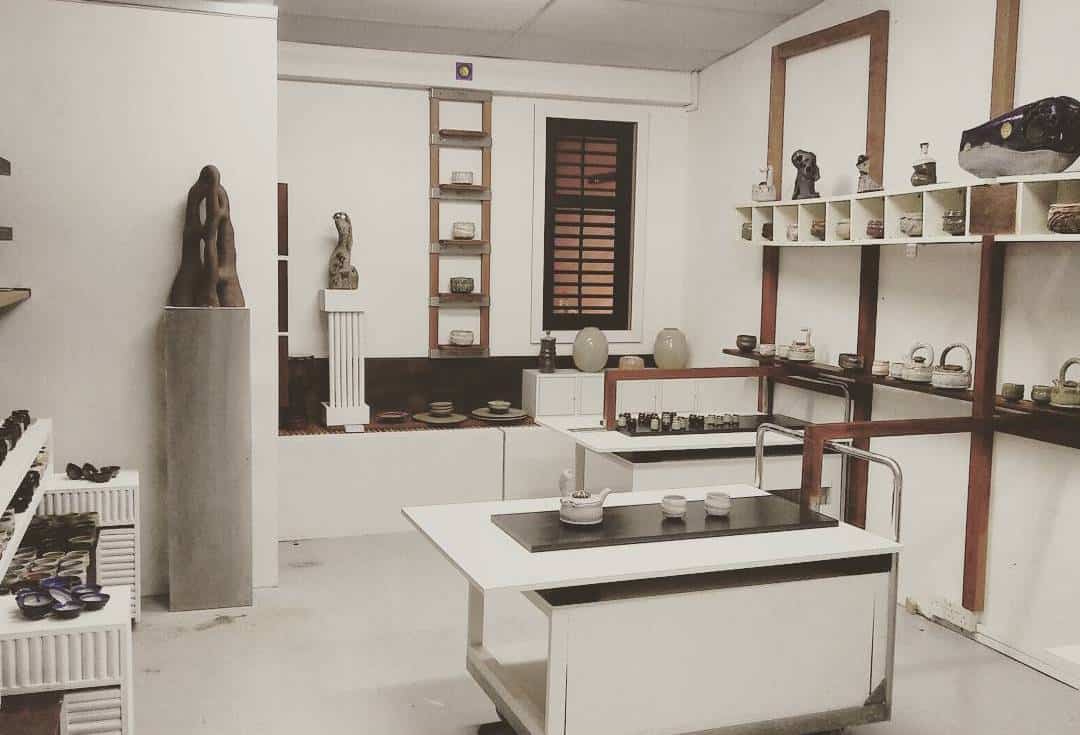 A ceramic wonderland shaped by one man's artistic vision, Clay Journey is the perfect destination for pottery-heads and art lovers alike. Founded by master ceramist Mr Steven Low Thia Kwang (of the famous Thow Kwang Pottery Jungle), Clay Journey offers not just artisanal ceramic wares but also workshops to educate and promote the art to the masses.
71A Sultan Gate, Tel: +65 8699 2049
Opening hours: 10am – 8pm daily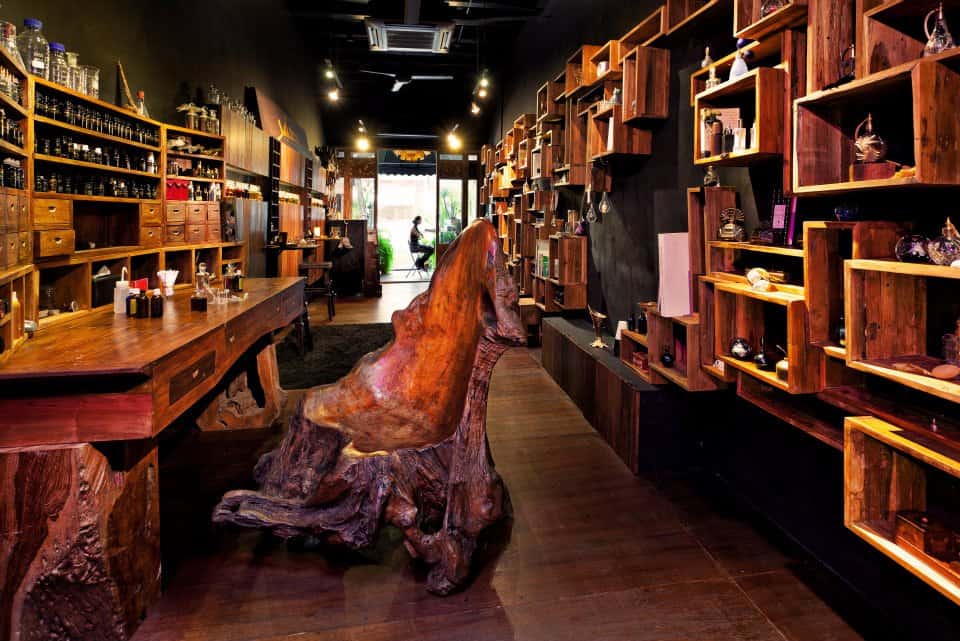 Your senses are in for a treat at Sifr Aromatics, a niche perfumery helmed by Johari Kazura, a third-generation perfumer and one of Kampong Gelam's very own. Backstory: Johari spent his formative years working at his grandfather's perfume shop in the Kampong Gelam precinct before branching out on his own. Offering a modern twist on traditional perfumery, Sifr Aromatics concocts delicious scents and custom-made fragrances across perfumes, body balms, salves and even scented candles. Keen on exploring the world of scents? Start your journey here.
42 Arab Street, Tel: +65 6392 1966
Opening hours: Mon-Sat 11am – 8pm; Sun 11am – 5pm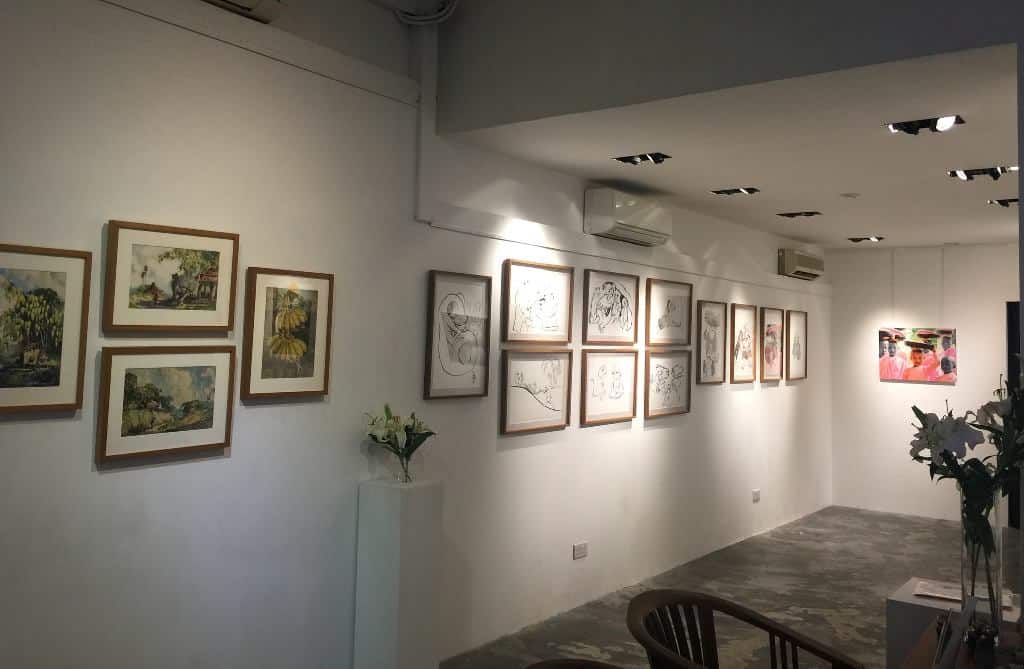 Intersections Gallery is a true embodiment of the quote "Art transcends cultural boundaries". Founded in 2012, the homegrown gallery presents Southeast Asian art – with a focus on Singaporean and Burmese contemporary art – bridging cultures while connecting emerging and established artists with the rest of the art world. Whether it's viewing Intersections' exhibits or projects, or if you're in the market for an art piece, this gallery is the place to be.
34 Kandahar Street, Tel: +65 9798 5611
Opening hours: Wed-Sun 2pm – 7pm; Closed on Mon, Tue and Public Holidays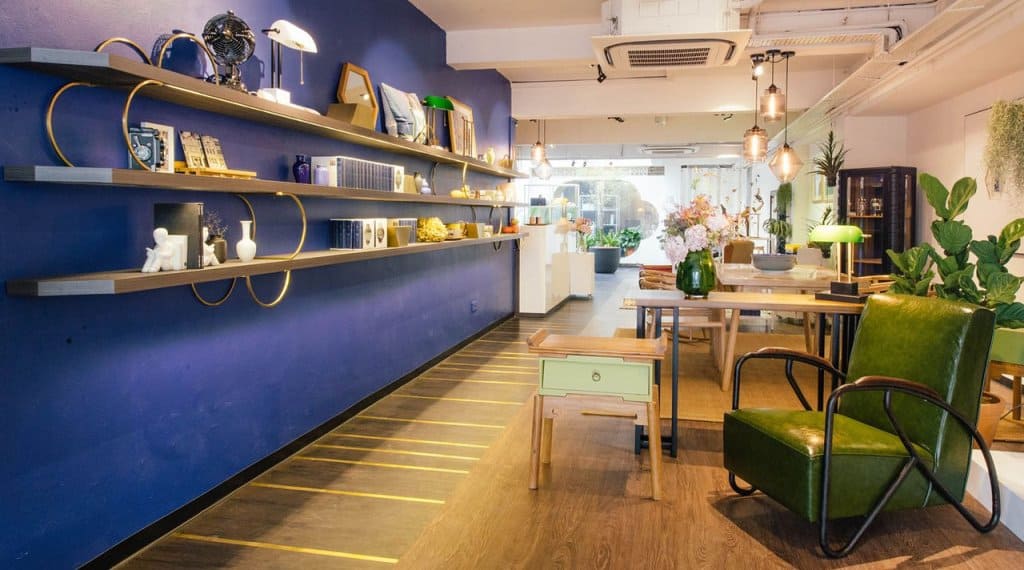 SCENE SHANG's tagline: "Ode to the old, nod to the new" speaks volumes about the homegrown furniture and design label. The brand reworks and updates traditional Asian elements into contemporary furniture, each a meaningful work of art in its own right. Pay SCENE SHANG's flagship store on Beach Road a visit, not just to snag their one-of-a-kind pieces, but also to indulge your visual senses!
263 Beach Road, Tel: +65 6291 9629
Opening hours: Sun-Thu 11am – 8pm; Fri-Sat 11am – 9:30pm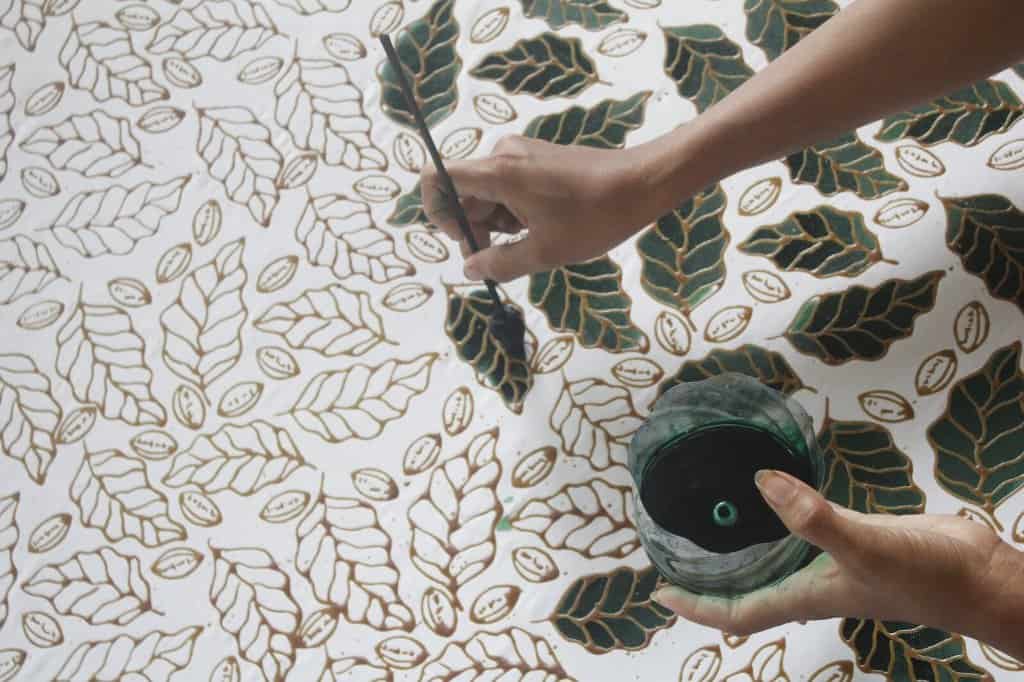 Deep dive into Kampong Gelam's heritage, culture and essence with Craft Walk's experiential trails and workshops. From learning about precious gems and minerals to getting hands-on with batik, Craft Walk aims to shed light on disappearing trades that once flourished in the multicultural Kampong Gelam community. Start uncovering Kampong Gelam's stories, one guided tour at a time.
Tel: +65 8223 5845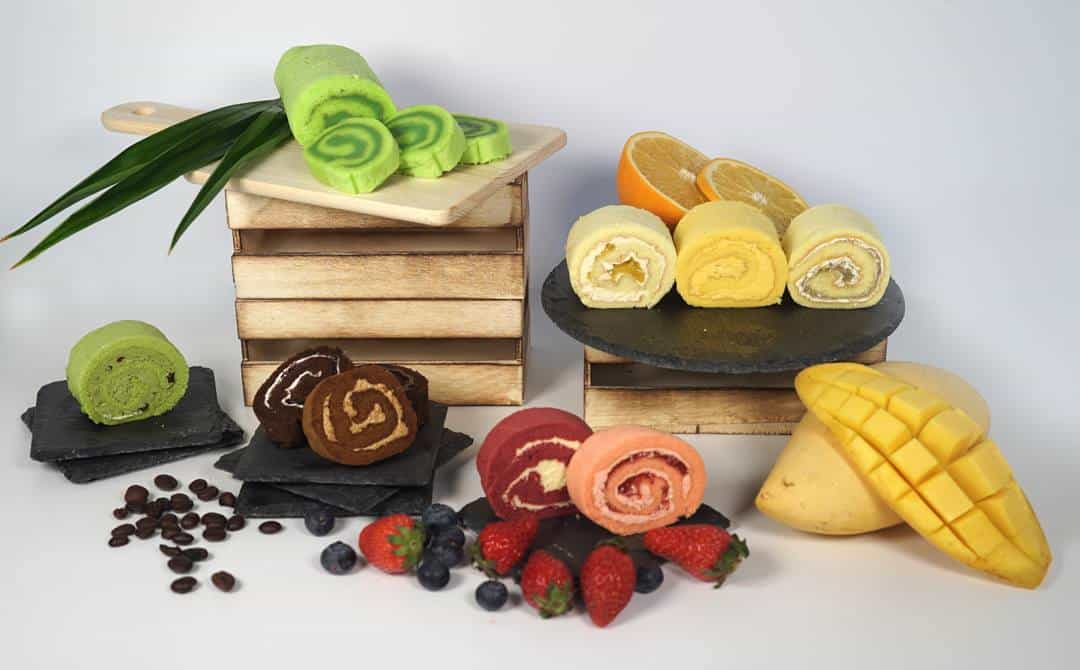 When it comes to home-baked desserts, Rich & Good Cake Shop is hard to beat. After all, the Kandahar Street mainstay is famous for their Swiss Rolls and cakes – with both new and longtime customers flocking to their store to get their hands on some mouthwatering confectioneries. Perennial favourites include their Kaya, Mango and Chocolate swiss rolls. Their Walnut Cake and Pandan Chiffon are must-orders too.
24 Kandahar Street, Tel: +65 6908 4089
Opening hours: Mon 10:30am – 5pm; Tue-Fri 9am – 5pm; Sat 9am – 3pm; Sun & Public Holidays closed
Those in the market for silk should check out Poppy Fabric, a second-generation textile store that stocks high-quality products from neighbouring countries. The store works with international silk weavers from the villages of Bangalore, Varanasi and Hyderabad, and was also the first to introduce Indian silk to the local market back in the 1990s. You'll be shopping amongst royalty too; Poppy Fabrics has even served HRH Queen Elizabeth on three separate occasions, as well as members of Malaysia's royal family!
111 Arab Street
Opening hours: Mon-Sat 10am – 6:45pm; Sun 11:30am – 7:30pm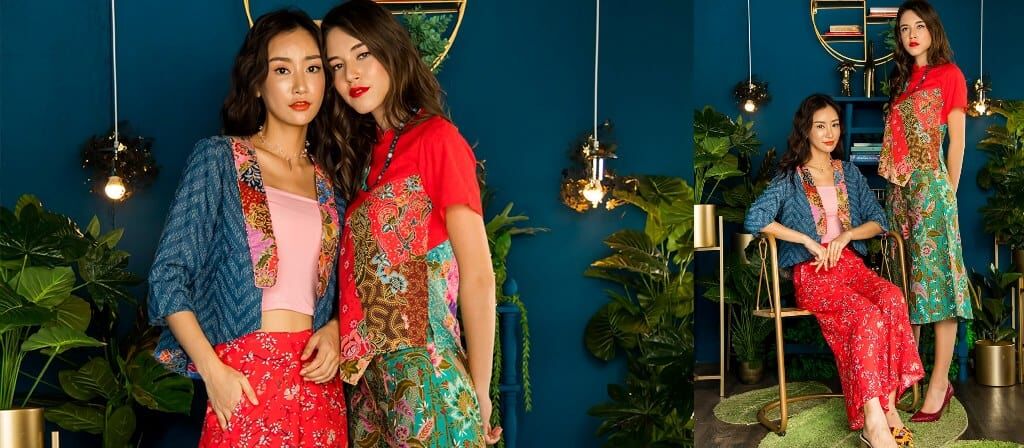 Showcasing a modern take on ethnic fabrics, Utopia Apparels presents contemporary designs that fit beautifully in any millennial's everyday wardrobe. No two articles of clothing from this homegrown label are the same, with each piece individually cut and crafted from traditional prints. Besides womenswear, Utopia Apparels also carries designs for men and children, so the whole family can look stylish together!
47 Haji Lane, Tel: +65 9385 3380
Opening hours: Mon 11am – 8pm; Tue-Sat 11am – 7pm; Sun 11am – 9pm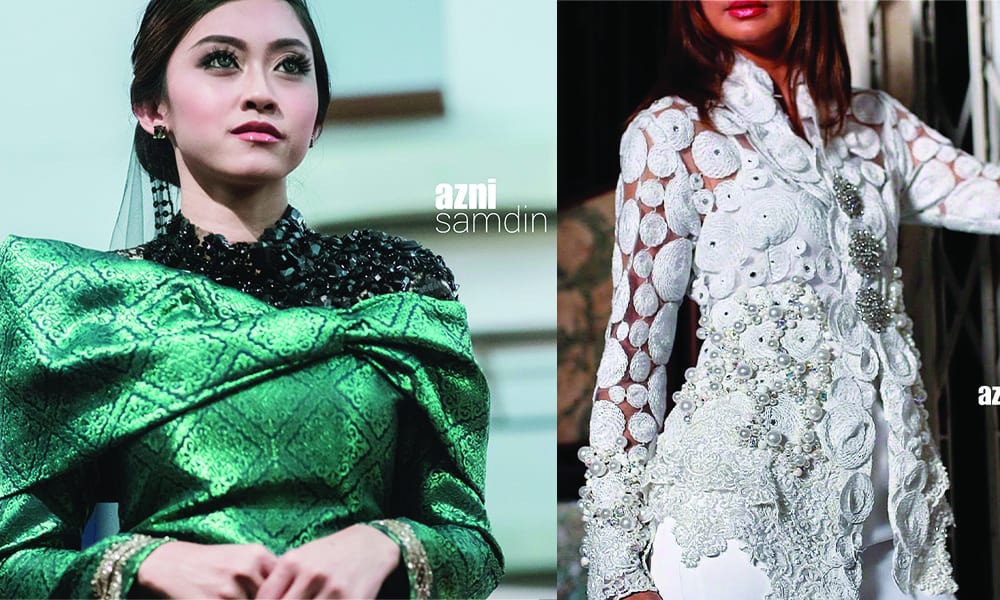 This isn't your average bridalwear studio. Helmed by local designer and stylist, Azni Samdin, the studio specialises in traditional Malay wedding costumes. Counting local and international celebrities like Dick Lee and Sandy Lam among his clientele, Azni's bespoke creations are one-of-a-kind masterpieces, tailormade to perfection for each couple. His usage of the handwoven songket fabric with graceful silhouettes and colours makes it easy to see why his designs are highly sought after.
71 Aliwal Street, Tel: +65 9004 2825
By appointment only.
Featured image credit: Sifr Aromatics