Haberdashery and Craft Stores For Your DIY Needs
Published on
Kampong Gelam is a popular destination for art students and craft enthusiasts alike, and with good reason. Whether you're on the hunt for DIY tools, sewing supplies or art accessories, you'll find what you need from our list of well-known haberdashery stores and hidden craft store gems.
Digvijay Sequins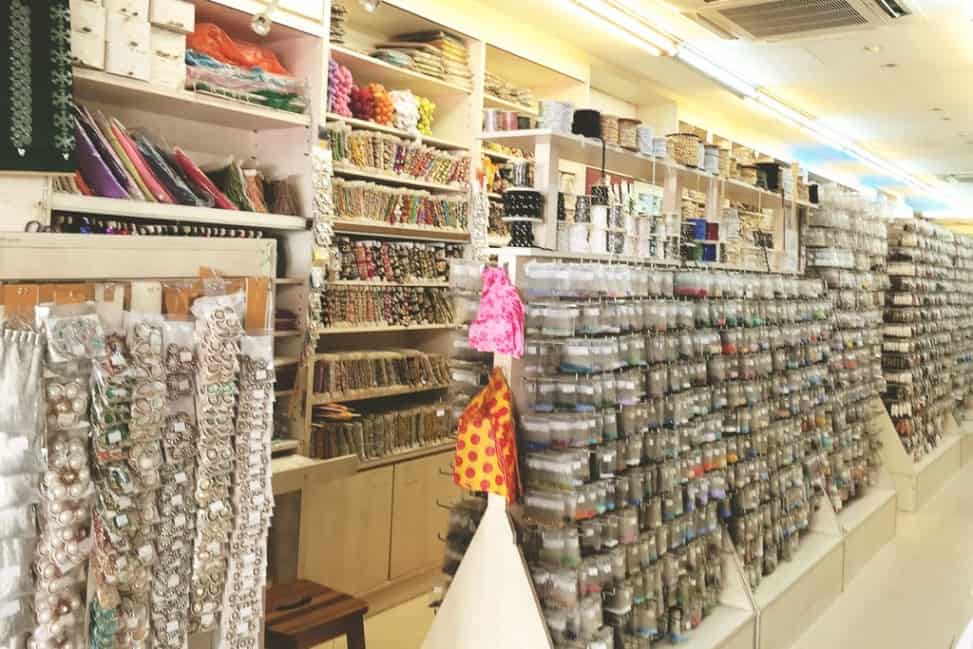 Don't be fooled by Digvijay Sequins' no-frills exterior. The long-standing store is haberdashery haven, with its vast array of sequins, beadings, appliques, chains, pearls, laces and even feather boa trimmings. High-quality jewellery-making materials like Swarovski crystals are also available.
89 Arab Street, Tel: +65 6299 2545
Opening hours: 9am – 6pm daily; Closed on Sunday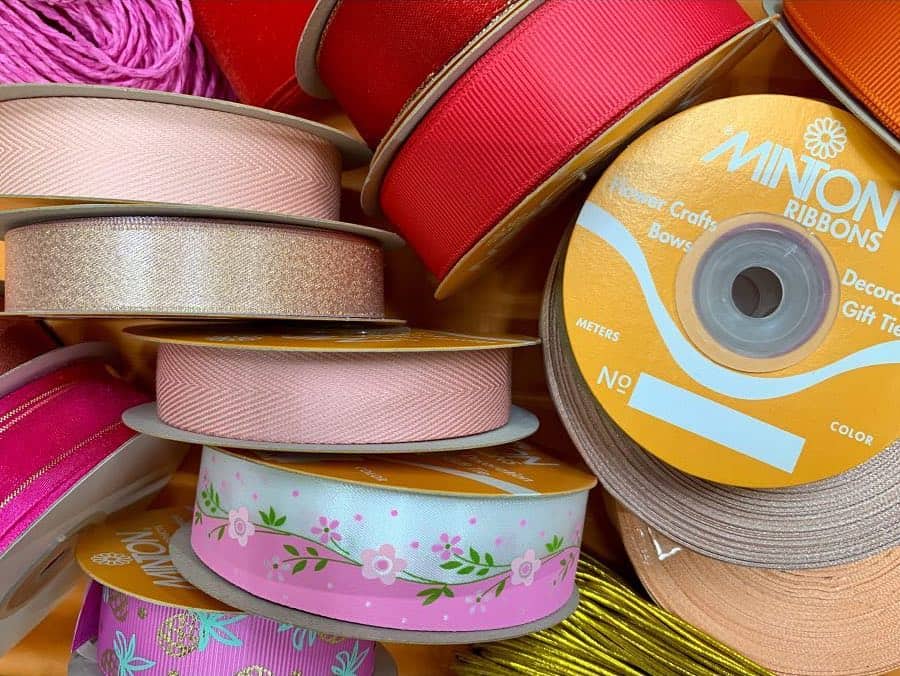 As one of Singapore's leading ribbon suppliers, Minton's (Kin Soon) wide selection never leaves one wanting. Get wrapped in the store's other products, such as packaging supplies, textured wrappings and tools.
36 Arab Street, Tel: +65 6298 3391
Opening hours: Mon-Fri 10am – 6pm; Sat 10am – 5pm; Closed on Sunday & PH
One of our go-to stores for craft and haberdashery products, Sin Mui Heng carries an extensive collection from around the globe, including household brands like Clover, Swarovski, Suncoco, Kawaguchi and more. Beyond that, the decades-old business also sells gorgeous fabrics of various textures such as cotton, linen and laminated fabrics so that DIY enthusiasts can shop all their needs under one roof.
200 Jalan Sultan #01-25 & #01-27, Tel: +65 6297 0211
Opening hours: Mon-Sat 9am – 6pm; Closed on Sunday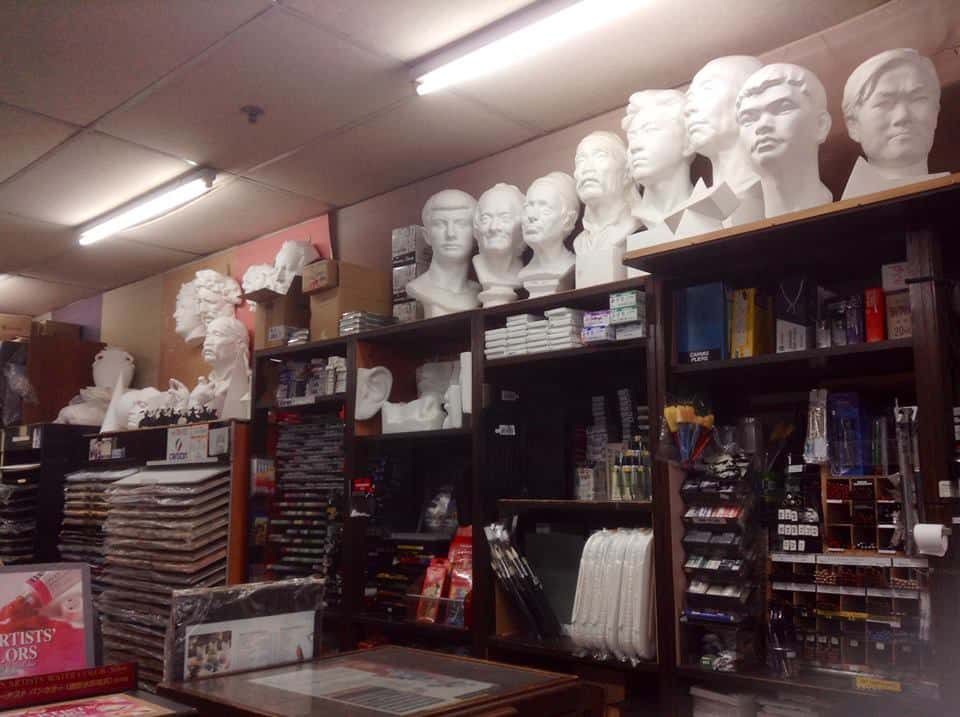 Whether you're an art student or looking to elevate your creations, Straits Art Co is a prime destination. Founded by first-gen Nanyang Academy of Fine Arts (NAFA) student, Mr Tay Long, back in 1947, the store carries artist-grade supplies and accessories like Van Gogh watercolours and Rembrandt Pastels, at competitive prices. Even better, their staff are well-versed with their expansive catalogue – which makes shopping there a breeze!
420 North Bridge Road #01-27, Tel: +65 6338 1710
Opening hours: Mon-Fri 9am – 7pm; Sat 9am – 5pm; Sun 1pm – 5pm

Founded by one of Singapore's pioneer graffiti artists, Slac Satu (Rozaimie Sahbi), The Blackbook Studio is a graffiti shop where budding artists can get their hands on tools of the trade, including products from Loop Colours. Beyond supplying high-quality materials, the studio holds workshops and even has a dedicated wall space where other graffiti artists can hone their craft.
71C Sultan Gate, Tel: +65 9753 6275
Opening hours: Mon-Sun 2pm – 12am