Fabric Shopping: Discover Arab Street's Textile Shops
Published on
When it comes to fabric shopping in Singapore, Kampong Gelam is pretty hard to beat. Take a stroll down Arab Street and you'll discover generations-owned textile stores carrying dazzling arrays of fine fabrics. Whether you're looking for high-quality silks, intricate batik or printed linens, these shops will have all you need (and more)!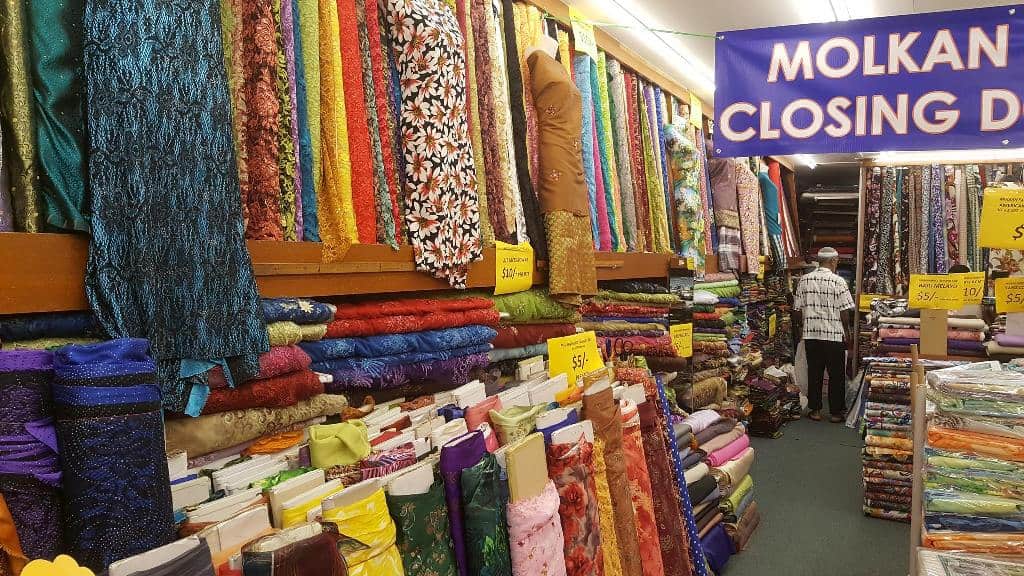 Chances are, you'll unearth some textile gems while exploring Molkan Fabric's aisles. The long-standing shop stocks a wide variety of fabrics, which you can also purchase in bulk at wholesale prices.
72 Arab Street, Tel: +65 9625 1554
Opening hours: 10.30am – 7.30pm daily
Gim Joo Textile Co.
Sourcing what you need should be a breeze at Gim Joo Textile Co., which carries yards of fabric in every texture, colour and print imaginable. The store's sizeable offerings also come with reasonable price tags and friendly customer service, making a trip down worth your while.
90 Arab Street, Tel: +65 6293 6676
Opening hours: 9:30am – 6pm daily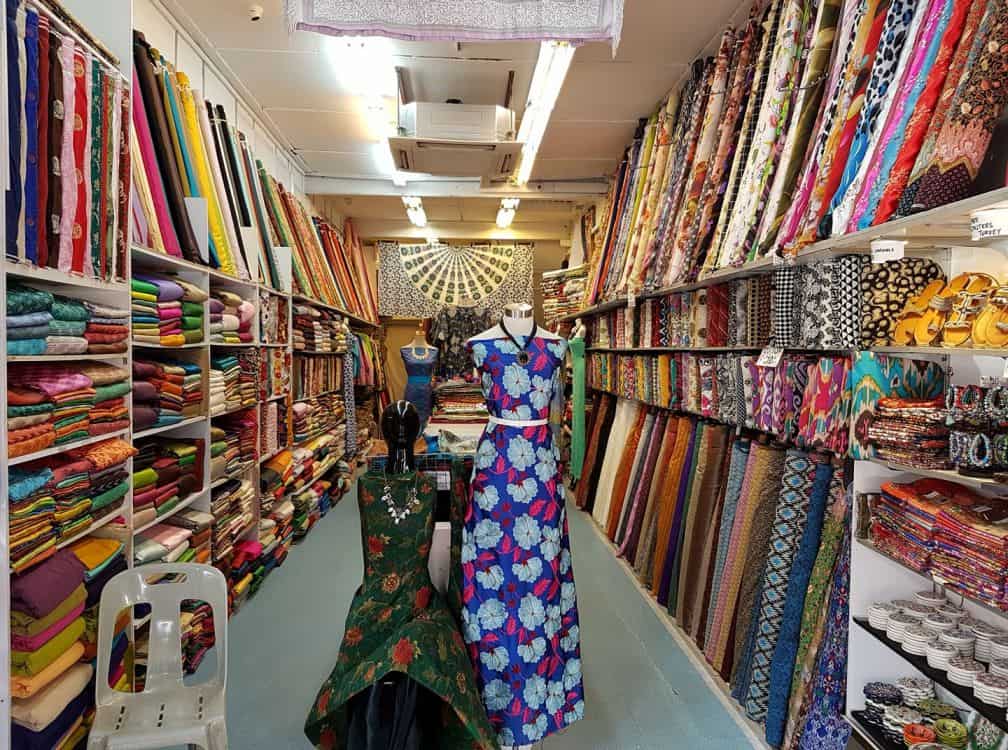 Traditional prints take centre stage at Jasco Fabrics. From vibrant Thai silk embroidery to Batik Samarinda fabrics, and Mandala designs, you'll be spoilt for choice here!
109 Arab Street, Tel: +65 6291 3163
Opening hours: Mon-Sun 9.30am – 7:30pm
Great for those who aren't as savvy with the sewing machine, Joythi Fabrics offers not just high-quality materials, but also made-to-measure tailoring services to help create your one-of-a-kind garment.
63 Arab Street, Tel: +65 6296 4784
Opening hours: 9:30am – 7:30pm daily
Kadir The White Falcon Enterprise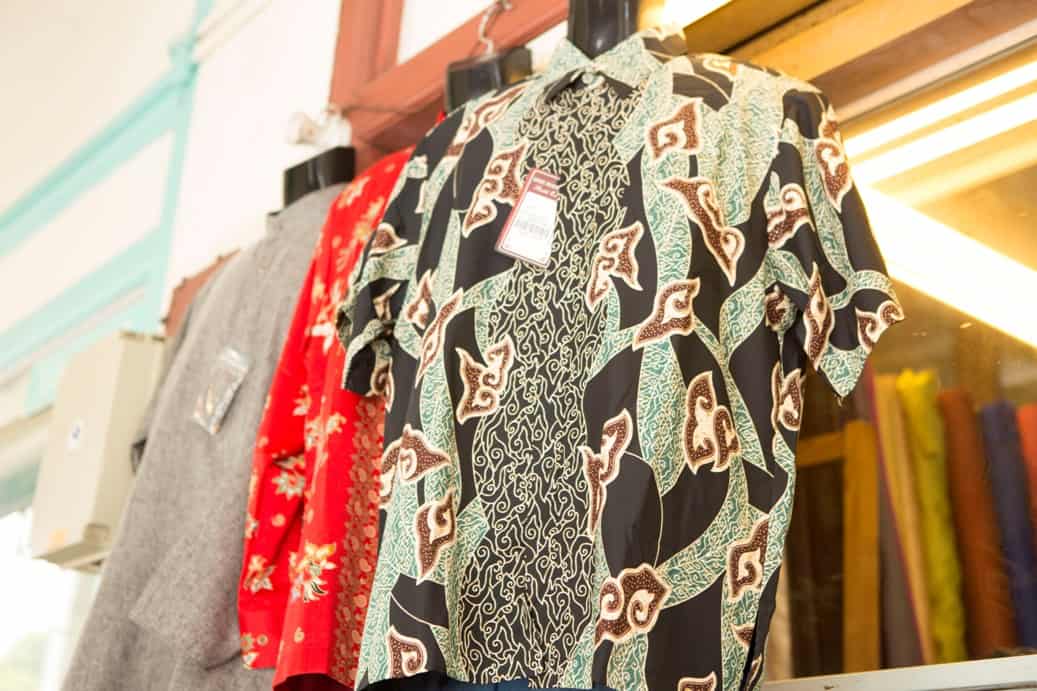 Go bonkers for Batik here! Located in the heart of Arab Street, this decades-old store is a popular destination for locals and tourists alike, thanks to its range of batik and other textiles. Ready-made designs are available here too.
116 Arab Street, Tel: +65 6294 5786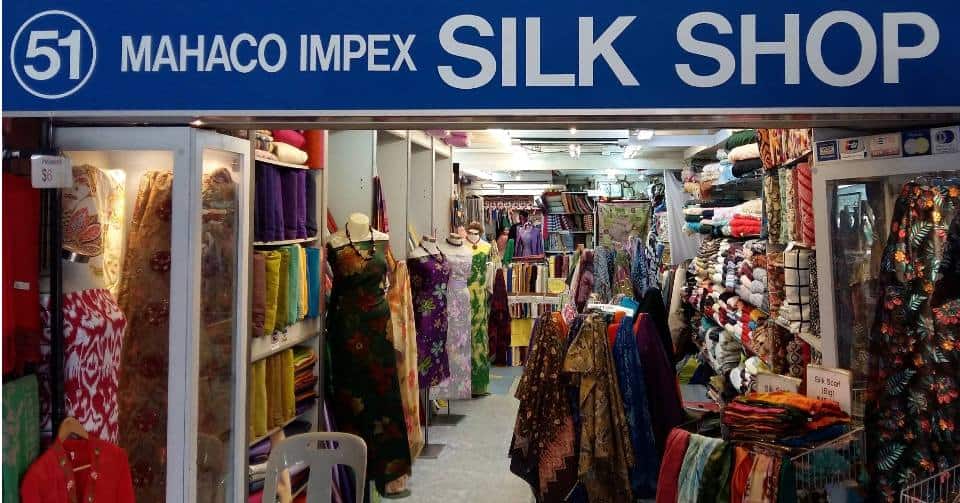 Arguably one of the most well-known textile stores on Arab Street, Mahaco Impex Silk Shop carries only the finest fabrics, from luxurious silks to butter-soft satins and high-quality linens. Prices are kept reasonable, and their customer service is as impeccable as their goods.
51 Arab Street, Tel: +65 6396 0696
Opening hours: 9:30am – 7:30pm daily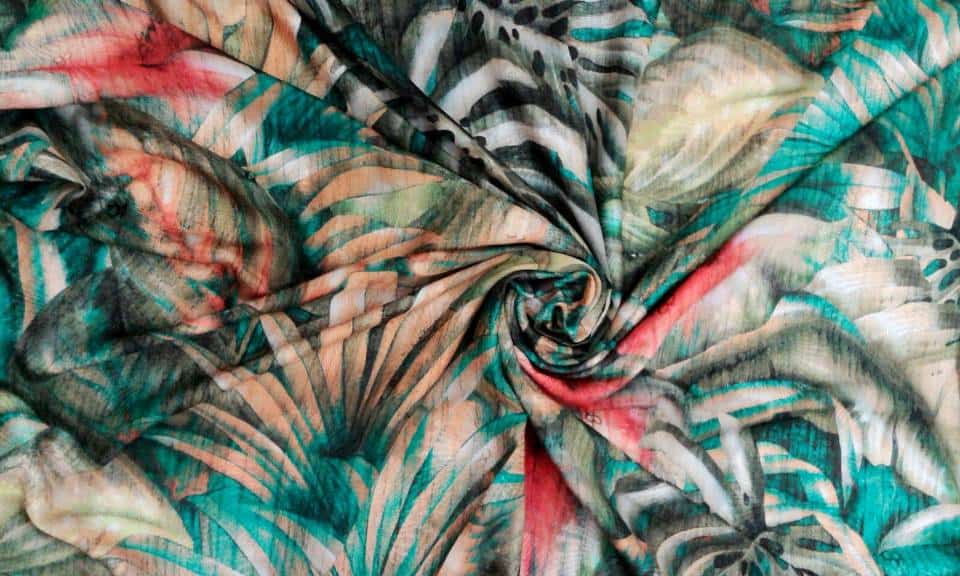 If you're searching for exclusive fabrics from brands like Liberty Fabrics, Chanel, Pierre Cardin and more, drop by Osman Silk House. These folks carry a good range of mid to high-end fabrics from all over the world, making it a popular stop for local dressmakers and sewing enthusiasts alike.
104 Arab Street, Tel: +65 6298 0355
Opening hours: Mon-Sat 9:45am -7pm; Sun 9:45am – 6:30pm
Royal Fabric's offerings are well fit for royalty, with the store boasting high-end textiles in various styles, as well as ready-made clothes crafted from those fabrics. Materials used by designer brands can be found here too.
84 Arab Street, Tel: +65 6396 3820
Opening hours: 10am – 6.15pm daily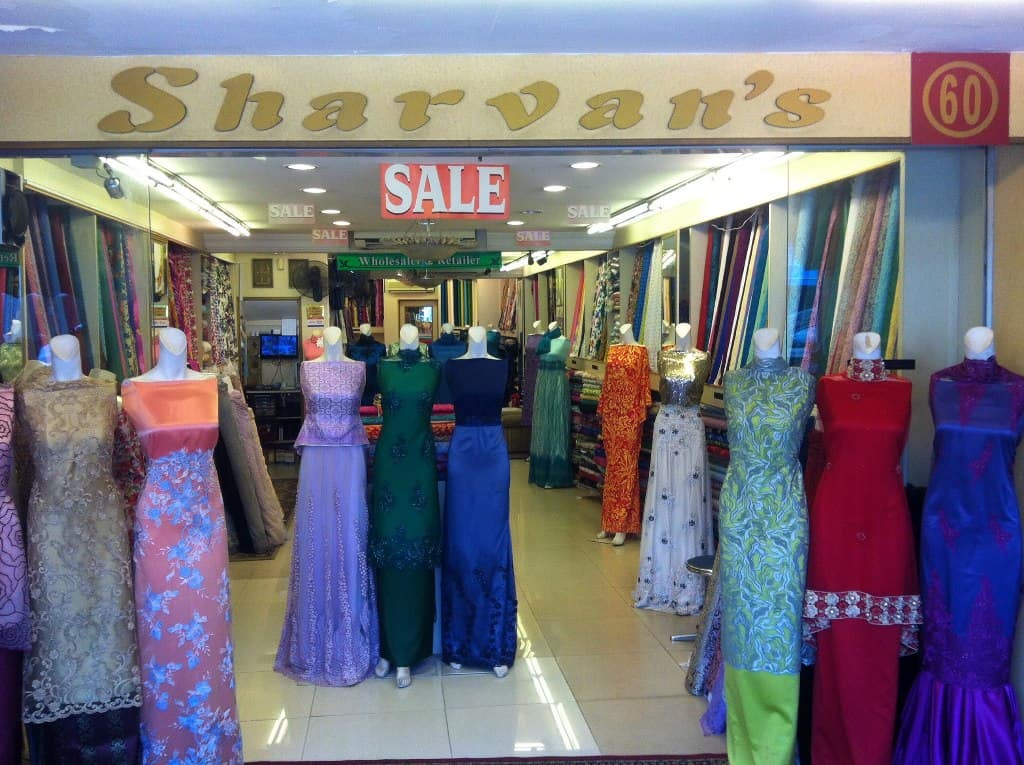 This wholesale and retail supplier has your run-of-the-mill fabrics, and then some. Here, you'll find Songket and Rubia fabric, as well as other traditional textiles at wallet-friendly prices.
60 Arab Street, Tel: +65 6396 8309
Opening hours: Mon-Sun 10am – 8pm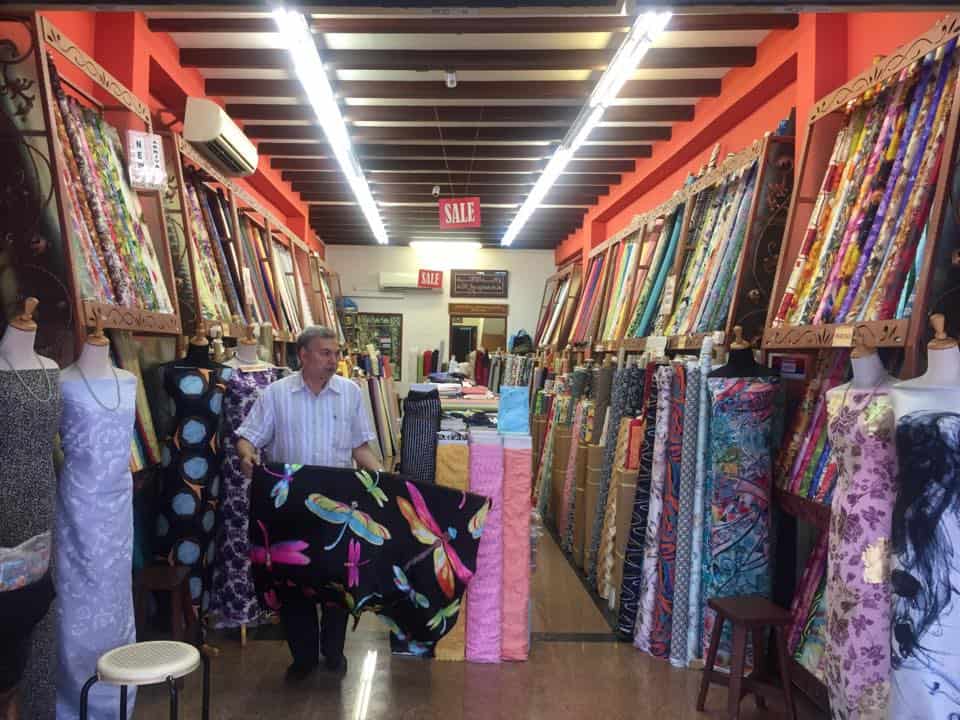 In its third-generation of ownership, this store supplies fabrics to local and international designers alike. You'll find an interesting mix of fabric designs, ranging from European linen to Korean silk prints.
66 Arab Street, Tel: +65 6296 6597
Opening hours: 10am – 7pm daily
Warna Fabric
Warna Fabric's vibrant storefront showcases the endless possibilities for those who are looking to custom-make their very own traditional costumes. Take your pick from the shop's wide supply of Middle-eastern and South-Asian inspired fabrics.
108 Arab Street, Tel: +65 6398 0504
Opening hours: 11am – 7pm daily