Cool Kampong Gelam Souvenirs for Every Personality Type
Published on
Buying a meaningful souvenir to remember your travels by, or to gift loved ones can be a memorable experience in itself. To help you avoid the over typical tourist souvenirs, we've come up with a quick list of non-boring, high-quality gift ideas for various personality types, all of which are within the Kampong Gelam enclave. And as a bonus, each suggestion promises a cool adventure to boot.
For Antique Hunters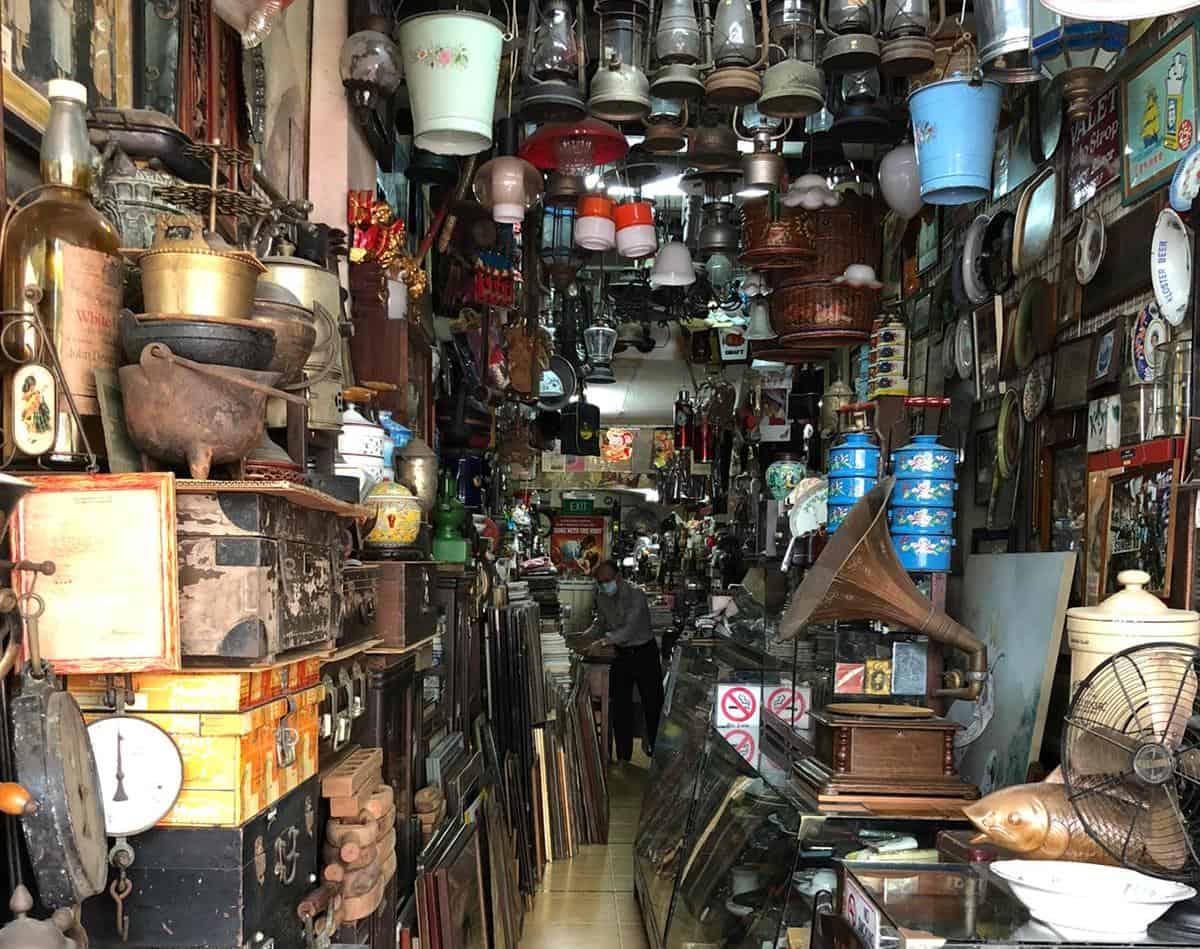 Snag an authentic piece of local history in Kampong Gelam, where treasure troves of antiques await those who know where to look. Venture down Jalan Sultan to find The Heritage Store, a quaint shop that stocks aisles of yesteryear memorabilia running the gamut from gramophones and typewriters to vintage postcards and posters. For giftees with more niche tastes, check out the Malay Art Gallery at Bussorah Street. While the highlight is their exotic array of antique Malay knives and other weaponry, the gallery also has artefacts like old batik paintings and antique Peranakan slippers up for sale. Finally, fashion enthusiasts should check out Jalan Pisang's Flame Vintage Store. All sorts of vintage apparel are available here, from Prada windbreakers to grungy band tees – perfect additions to any wardrobe.
For Bling Fanatics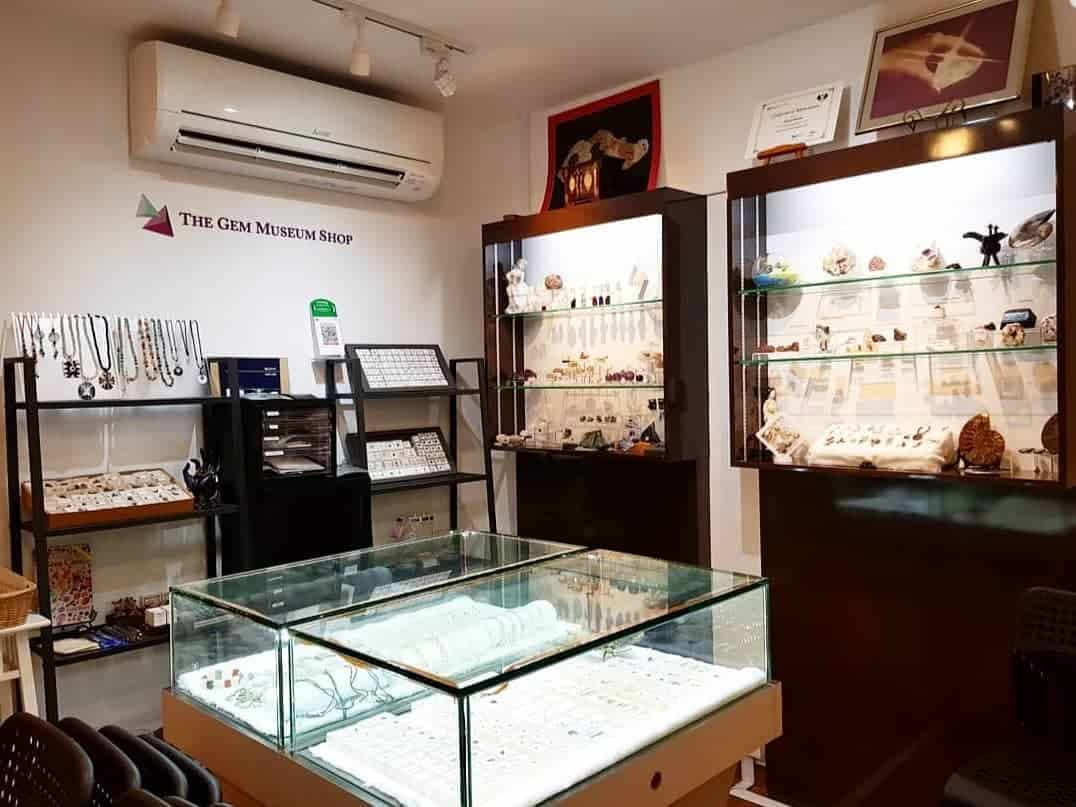 Admire all things shiny and sparkly? Be dazzled by the gems, rocks and minerals on display at The Gem Museum on Kandahar Street, then shop the gallery's curation of gemstones and artisanal jewellery. More options await at Goldmas Jewellery, where you'll find affordably priced trinkets, as well as customised 925 Sterling Silver accessories.
For Handicraft Enthusiasts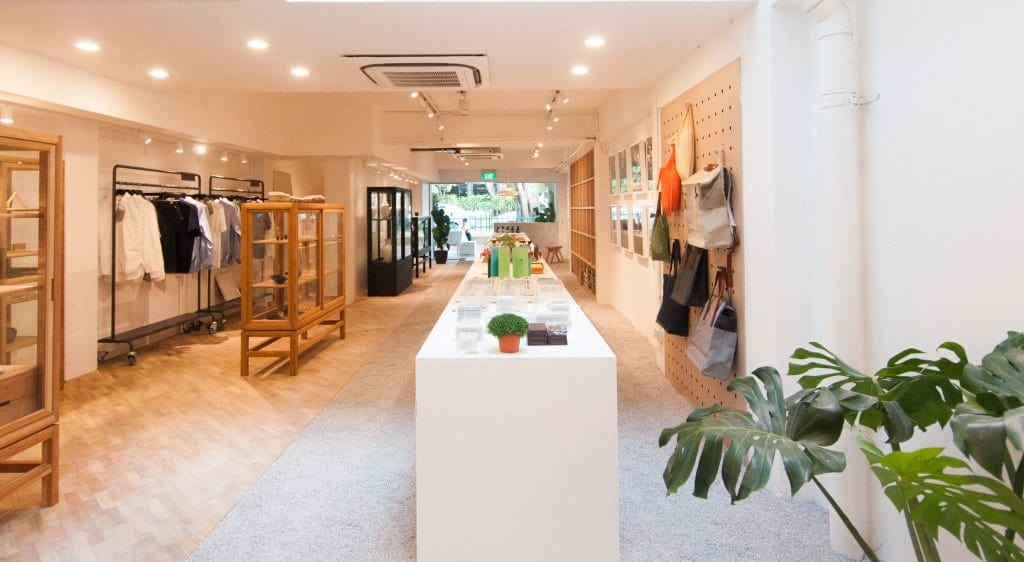 Whether it's getting hands-on creating your DIY souvenir or shopping artisanal wares, the options in Kampong Gelam are pretty hard to beat. Go potty for ceramics at The Gallery by Clay Journey – opt for guided classes to create your very own masterpieces, or shop for gorgeous pieces forged by master ceramist Mr Steven Low. Check out Crafune's leather crafting workshops, where you'll learn how to make leather bags and other accessories after just a few hours. Alternatively, Kampong Gelam is filled with heritage shops such as DWIZ and Grand Bazaar, hawking authentic, artisanal wares from all over the globe. Head to Supermama's flagship store on Beach Road for more locally-crafted porcelain, housewares and souvenirs.
For Scent Lovers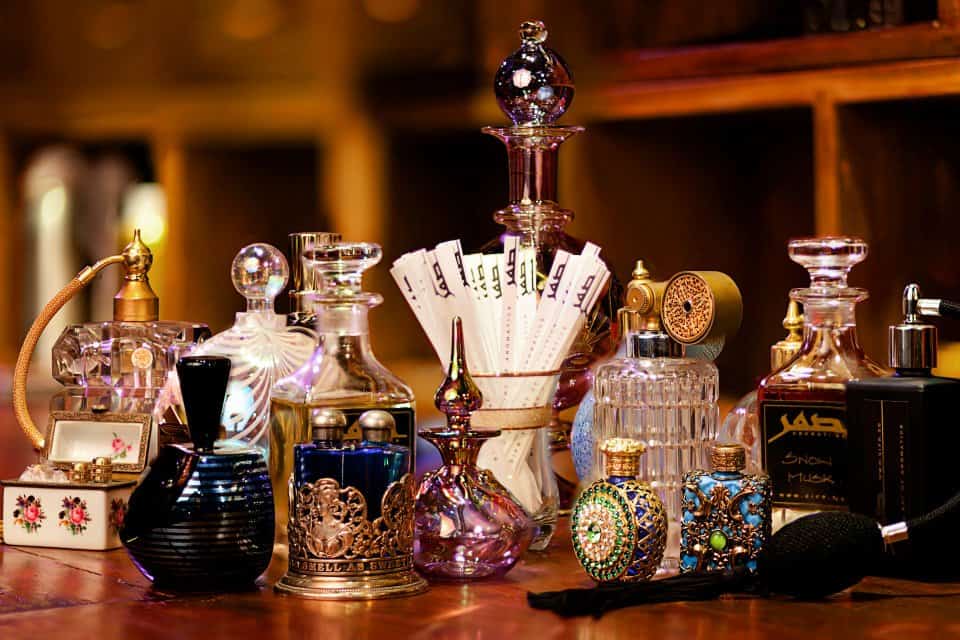 Let your olfactory senses nose through Kampong Gelam's many perfumeries and scent-related options. Visit traditional perfumers like Jamal Kazura Aromatics and Aljunied Brothers to shop their range of attars (non-alcoholic perfumes) made from top-grade essential oils or customise your very own fragrance. The product is stored in delicate hand-painted glass bottles, making for exquisite gifts. Also on the list is Sifr Aromatics, an offshoot of Jamal Kazura Aromatics helmed by third-gen perfumer and owner, Johari Kazura. The indie perfumery specialises in customised perfume blends as well as scented products like soy wax candles, essential oils and other scent accessories. Worth mentioning is Nahi Oud, a premier agarwood boutique that stocks high-quality product from around the region.
Featured image credit: Jonathan Danke/Sifr Aromatics