Attar – Heritage in a Bottle
Published on
Attar is an integral part of Islamic culture and Kampong Gelam is where generations of patrons have flocked to for the high quality, non-alcoholic perfume that is made with natural essential oils distilled from botanical plants such as flowers, herbs, spices or barks.
Among the few businesses here that continue with this age-old trade, one family has taken it to a whole new level.
The Patriarch Who Started It
Kazura@Aromatics is one of the oldest surviving businesses in Kampong Gelam. It was started in 1933 by Mohamed Hanifa Kazura, a Tamil Muslim trader who came to Singapore from Tembilahan in the Riau Archipelago.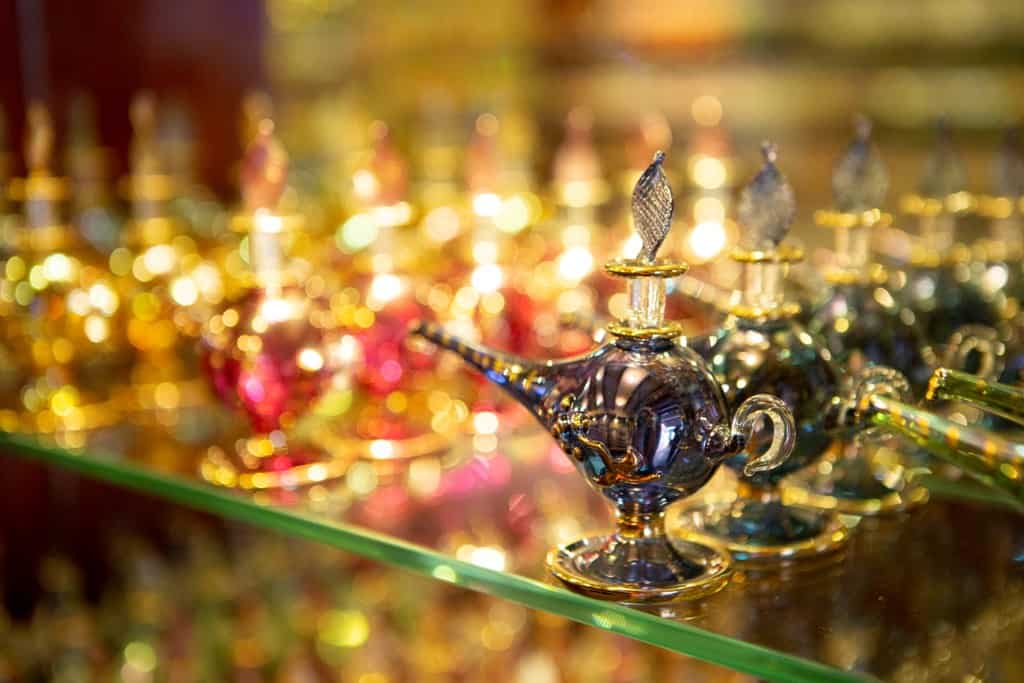 Kazura initially sold a diverse range of goods that included religious books, gemstones and perfume. However, after realising that the sale of perfume is a lucrative business, he decided to focus solely on it. He began to source for the best essential oils and fragrances from around the world to sell at his shop and gradually progressed to blending his own exotic scents.
When his son Jamal Mohamed took over the business, he renamed it to Jamal Kazura Aromatics and later opened another shop at Bussorah Street. This 87-year-old craft is still being practised by the third generation descendants and also has a boutique offshoot, Sifr Aromatics.
Attar Re-imagined
Sifr was started by Jamal's son, Johari Kazura. After a spell working in the family business, he honed his craft in Grasse in the French Riviera, the perfume capital of the world. In Arabic, Sifr means "zero" as he wanted to start the business on a clean slate and use it as a development platform to enhance the heritage business while experimenting with new ideas.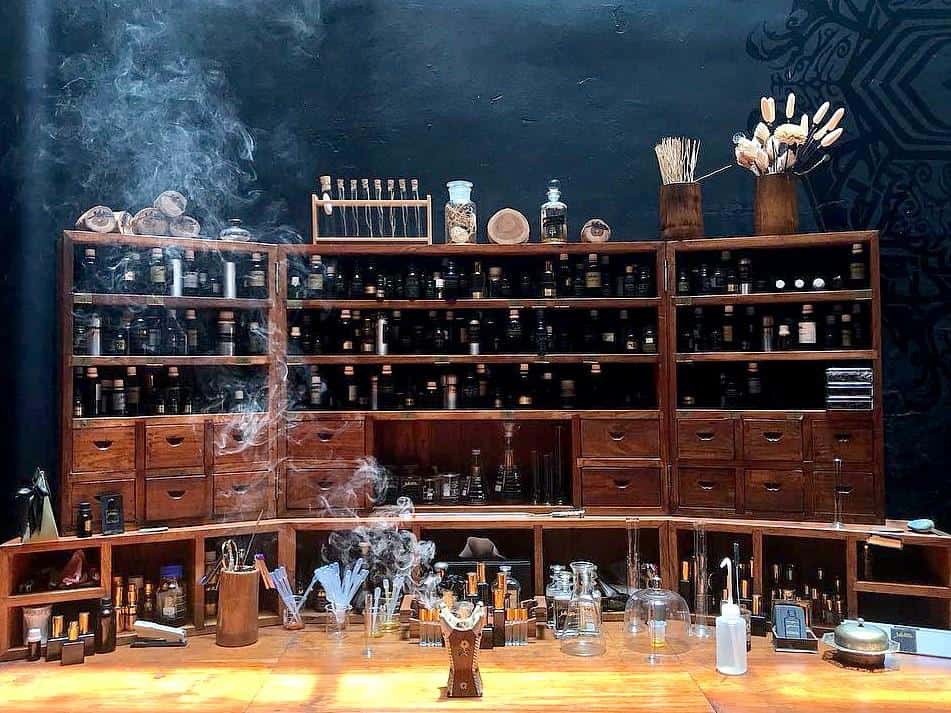 At Sifr, old is combined with the new. In addition to small-batch perfumes, home fragrances and scented accessories, Johari also revived some of the handmade products that his grandfather sold, such as candles, salves and balms; using organic butter and argan oil instead. But what sets the shop apart is the customised perfumed blends in beautiful hand-painted glass bottles that Johari creates according to the memorable experiences of his customers. Here, the perfume is not just a product but a journey of the senses.
Jamal Kazura Aromatics
728 North Bridge Road, Tel: +65 6293 2350
Jamal Kazura Aromatics
21 Bussorah Street, Tel: +65 6293 2350
Sifr Aromatics
42 Arab Street, Tel: +65 6392 1966