9 Indie Boutiques For Fusion-Ethnic Apparel And Streetwear
Published on
Haji Lane has long put Kampong Gelam on the local fashion map with its plethora of independent boutiques occupying the pre-war shophouses lining the streets. But there's more to shopping beyond the hipster locale. Here's a guide to Kampong Gelam's treasure trove of ultra-fashionable, blink-and-you'll-miss-it indie stores, for the ultimate shopping experience.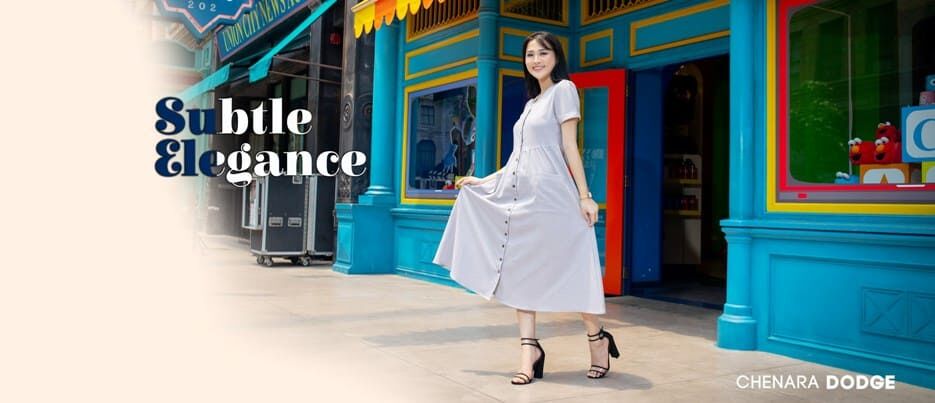 Headquartered in Singapore with a flagship store in Sri Lanka, Chenara Dodge fronts affordable, high-street fast fashion for modern-day women of all ages. Their self-manufactured collections run the gamut from understated elegance to bright, brunch-ready designs.
67 Haji Lane, Tel: +65 8234 4585
Opening hours: 10am – 8pm daily
The brainchild of designer Theresa Cotton, this boutique focuses on bold, vibrant womenswear inspired by African prints – a nod to Theresa's Nigerian and Dominican roots – made from 100% cotton. Their signature look mixes classic, flowy silhouettes with unique patterns (think shirt dresses and maxis) perfect for stylish women on-the-go.
Even better, Cotton Boutique upcycles leftover fabrics into face masks, bags and espadrilles, all of which are handmade locally and ultra eco-friendly.
16A Haji Lane, Tel: +65 6685 9467
Opening hours: Tue-Sun 12pm – 6pm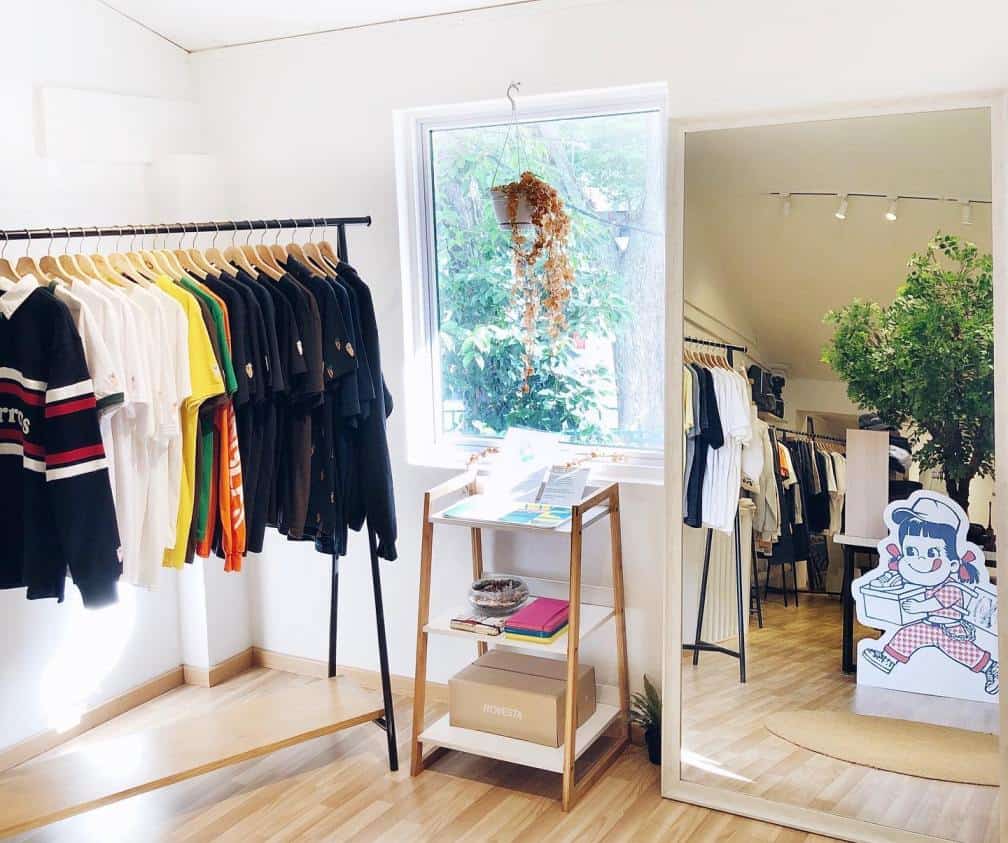 Housing independent fashion labels from all over the globe, Goodluck Bunch curates their offerings based on the "buy less, buy better" ideal; which means a focus on original designs and quality construction. Here, you'll find eclectic streetwear and contemporary labels like Chinatown Market, Carrots by Anwar Carrots, Danton, Patagonia and A Field Out.
26 Bali Lane, Tel: +65 6291 4890
Opening hours: 12pm – 9pm daily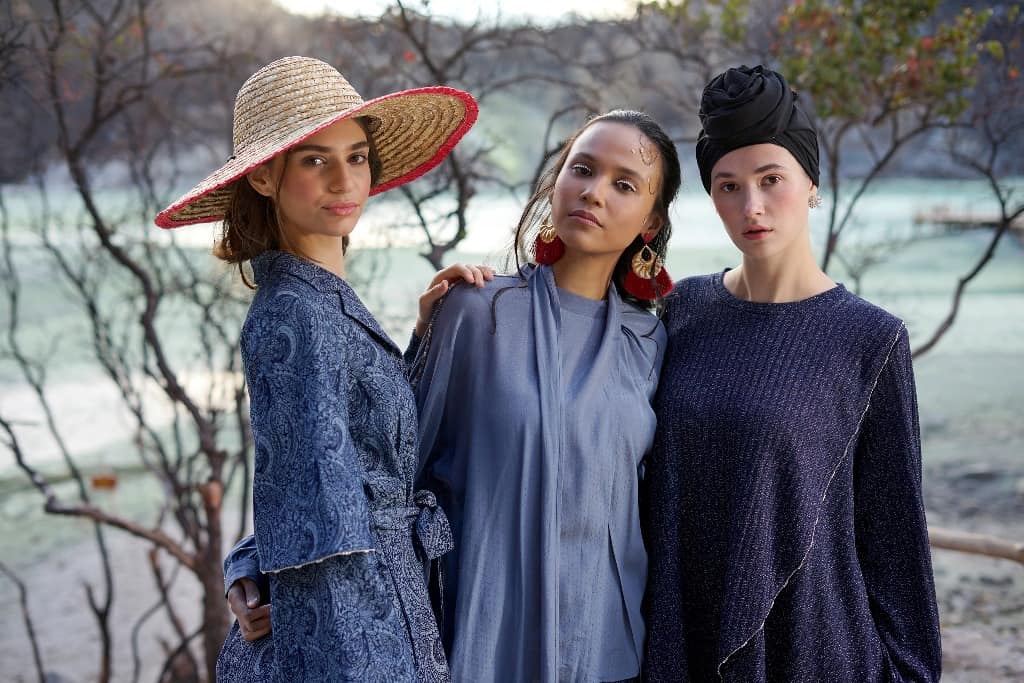 Founded in Dubai over three decades ago, Kashka caters to modern Muslimahs – balancing traditional silhouettes with contemporary fashion. Worth mentioning is Kashkha's variety of ethnic Jalabiya, showcasing beautiful embroidery and bold patterns, and made with fine fabric for ultimate comfort. Pair your outfit with a Kashka hijab, available in a stunning variety of premium fabrics and colours, from signature jersey to classic chiffon.
65 Arab Street, Tel: +65 6291 6571
Opening hours: Sun-Thu 10am – 7pm; Fri&Sat 10am – 8pm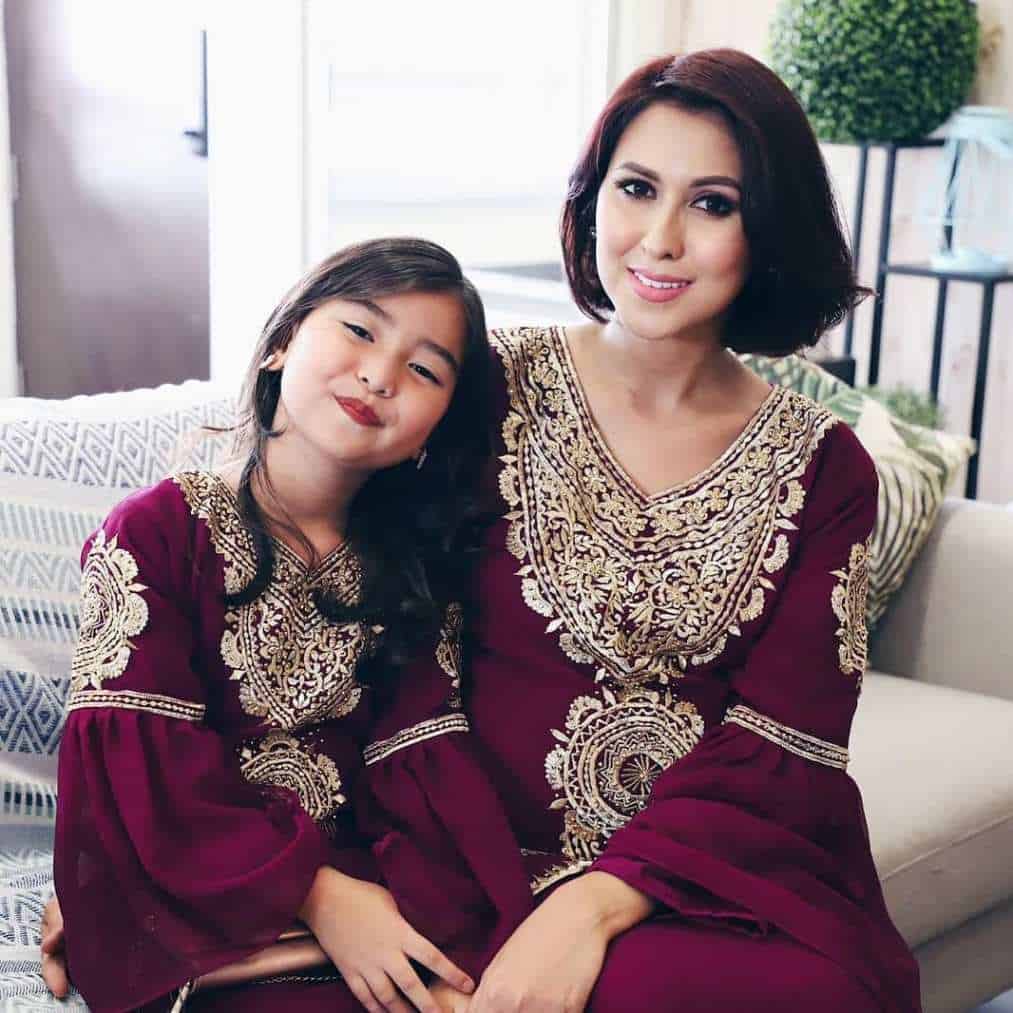 The namesake label of designer Lulu Alhadad is famous for boldly-designed Jellabiyas – earmarked with exuberant colours and prints, unique fabric combinations and intricate craftsmanship. Their selection of kaftans and tunics are gorgeous too, often selling out quickly.
762A North Bridge Road, Tel: +65 9247 7556
Opening hours: Mon-Fri 12pm – 6pm; Closed on weekends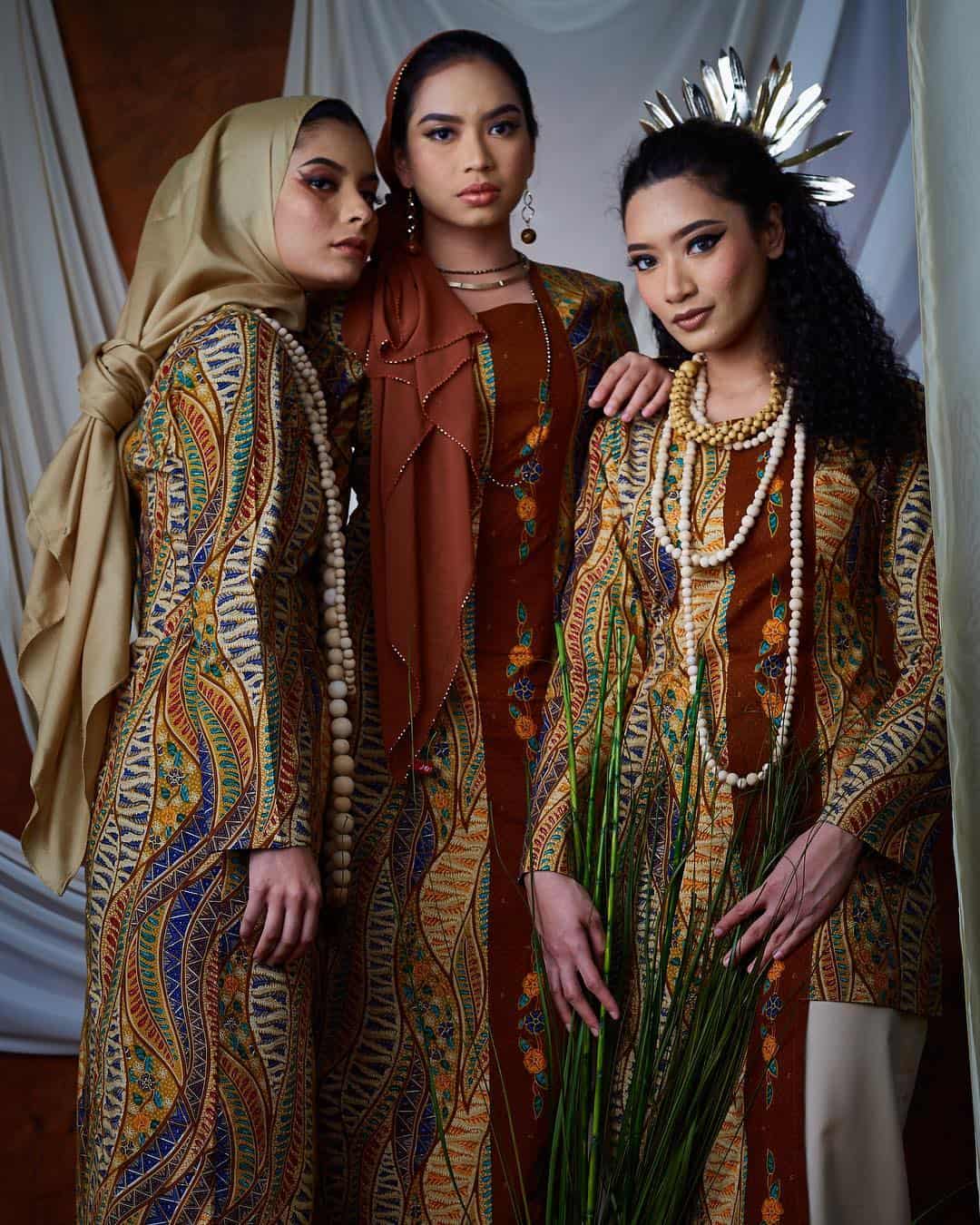 Batik fever reaches a fashionable peak with OZEL, a homegrown brand that designs and produces modern apparel using traditional batik and songket fabric. Beyond their well-designed selection of men's and womenswear, OZEL also carries customised accessories like masks, shoes and pouches.
729 North Bridge Road, Tel: +65 8533 3444
Opening hours: 11am – 7pm daily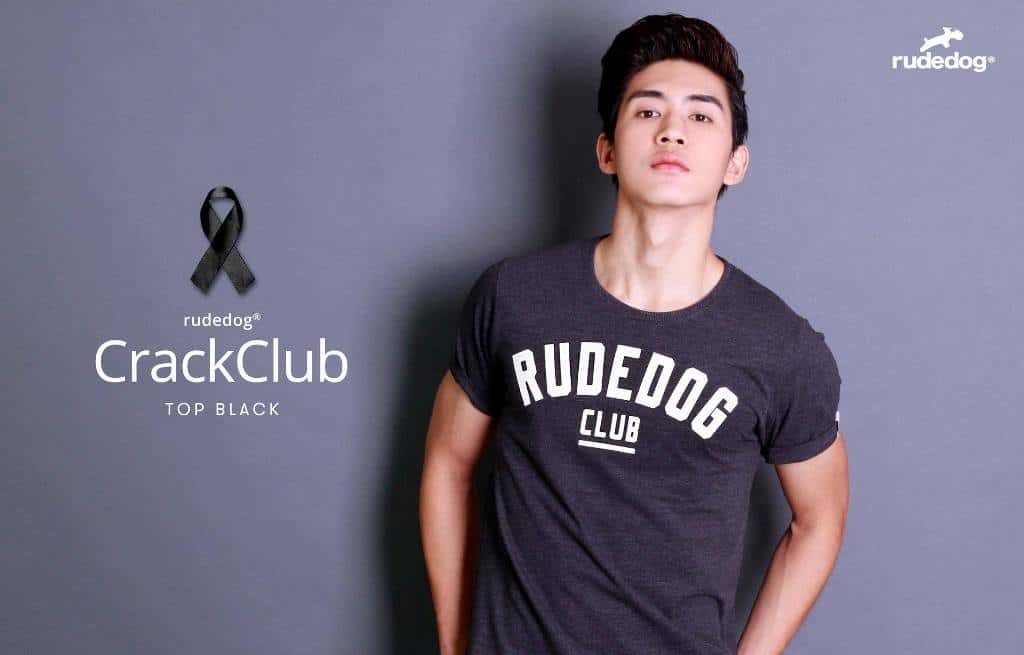 A house brand of local fashion retailer Beau, RudeDog stocks original men's streetwear and accessories. Pick from a variety of colourful logo shirts, relaxed berms, and even sportswear – all of which fit like a glove.
64 Haji Lane, Tel: +65 6293 3350
Opening hours: 10:30am – 9:30pm daily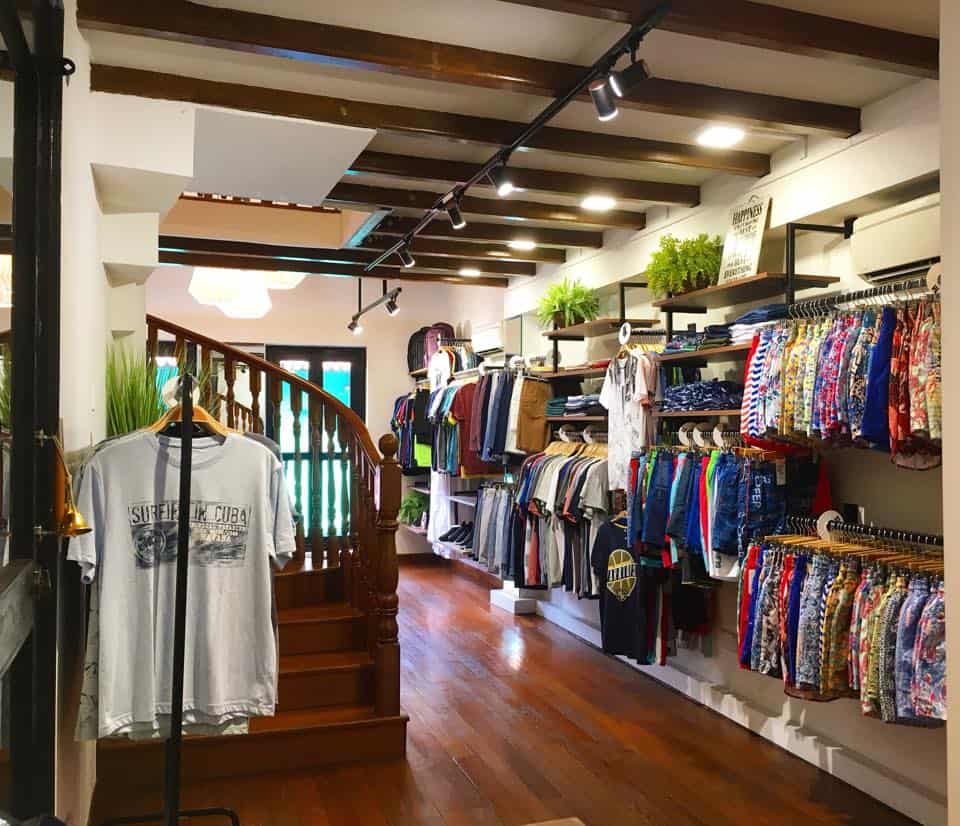 There's nothing humble about The Humble Man's curation of fashionable yet functional apparel from designer brands such as Ottomoda, MAAJI and SonofMod. Forget unicolour staples – the store splashes out on all kinds of bold and vibrant prints across a variety of linen tops, polo shirts, beach shorts, accessories and even underwear. Perfect for the stylish gentleman.
69A Haji Lane, Tel: +65 6291 4647
Opening hours: Tue-Sun 12pm – 8pm; Closed on Monday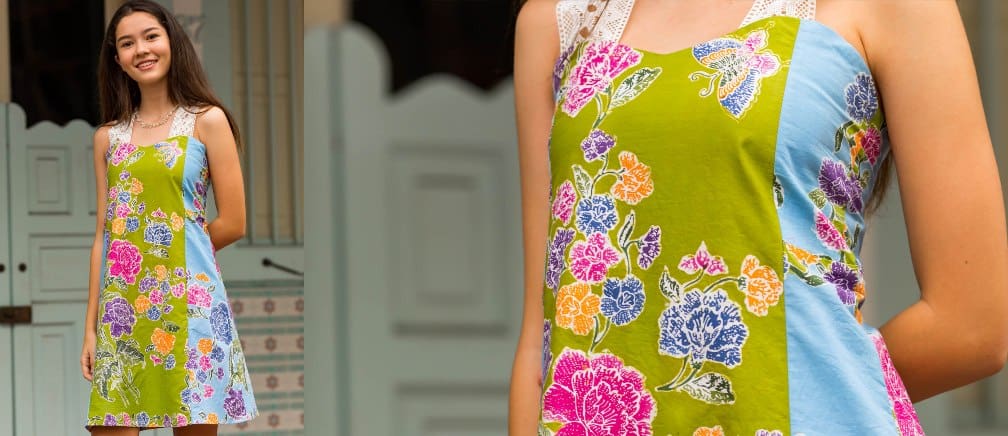 The aesthetic of the designs at Utopia Apparel is a fusion of ethnic fabrics with contemporary style. Here, you'll find unique ready-to-wear pieces crafted in traditional batik, from flowy sundresses to figure-hugging cheongsams, trendy jumpsuits to statement jackets. Artisanal accessories from around the world are also available here.
47 Haji Lane, Tel: +65 6297 6681
Opening hours: Mon-Thu: 11am – 8pm; Fri-Sun: 11am – 9pm