8 Kampong Gelam Spas Offering Heritage Massages
Published on
Feeling fatigued after shopping, eating and exploring the Kampong Gelam district? Re-energise with a soothing massage at one of the many spas located within the heritage enclave – a fitting activity considering how massage is one of the oldest healing and relaxation therapies.
Beyond stress relief and soothing aching muscles, a massage can even treat ailments and provide various health benefits, depending on the type of massage chosen. But deciding on which to go for can be confusing, especially for the uninitiated. Here's a definitive guide to the traditional massages offered in Kampong Gelam.
Thai Massage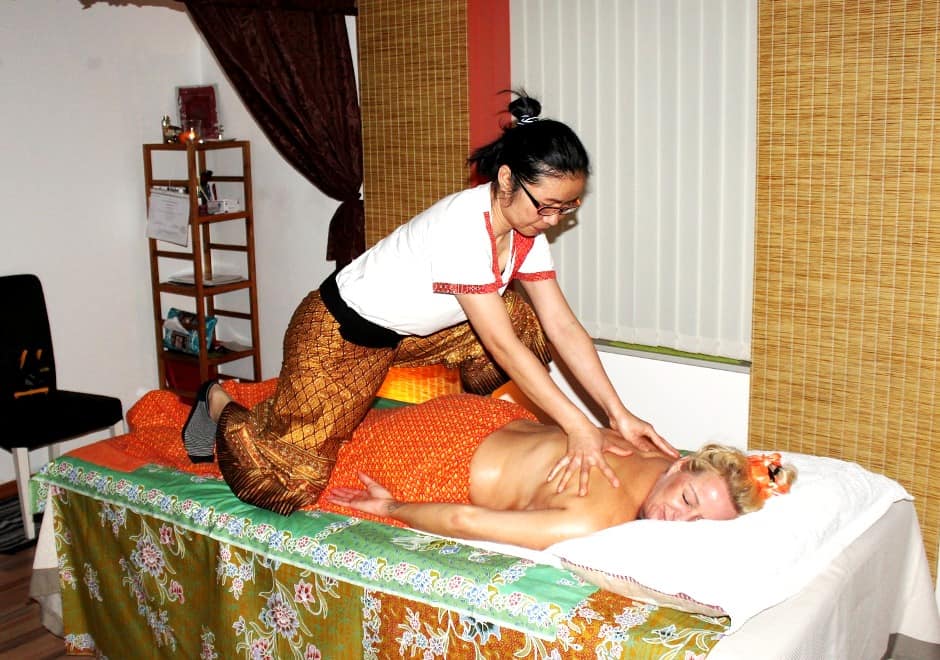 Naud Thai, commonly known as traditional Thai massage, has a long history – originating from India and practised in Thailand for centuries. It's also part of the UNESCO Intangible Cultural Heritage of Humanity list, which features traditions and practices passed through generations.
The massage, which bears influences from Ayurvedic and traditional Chinese medicine, involves physical manipulation through gentle stretching, pulling and rocking techniques by the practitioner to rebalance and improve the flow of energy. The therapists use their hands, elbows, knees and feet to perform the massage. Health benefits include headache relief, reducing back pain, and increasing flexibility.
Chengmai Lanna Thai Massage
23 Pahang Street 2nd floor, Tel: +65 6298 1455
Opening hours: 10am – 11pm daily
Javanese Massage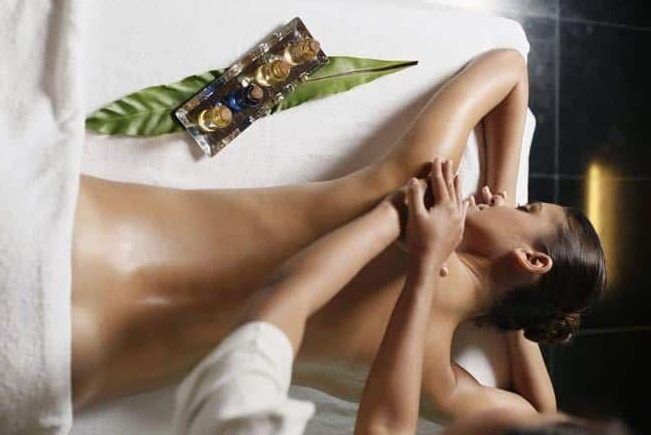 A centuries-old treatment originating from the island of Java, Indonesia, traditional Javanese massage focuses on expelling or purging excessive wind in the body. Similar to a deep-tissue massage, the therapist uses every part of the hands – palms, fingers, thumbs and knuckles – to knead and massage muscles and nerve points. Opt for a variety of massage oils to supplement the techniques, as well as hot stones to enhance the effects of relaxation and promote blood circulation.
While Javanese massage is known to be tougher and more robust, it brings a wealth of health benefits. This includes alleviating hypertension, stress and nerve tension, aiding the lymphatic system and increasing energy levels.
Frangipani Wellness Spa
18A Baghdad Street #02-01, Tel:+65 9832 3474
Opening hours: 11:30am – 8:30pm daily; Closed on Tuesday
Tui Na Massage
An ancient Chinese healing therapy founded from Traditional Chinese Medicine (TCM) principles, Tuina is an intricate combination of massage and acupressure. Practitioners use their hands and fingers to work on acupoints, meridians, muscles and nerves to stimulate Qi flow and clear blockages. Health problems caused by these blockages cause a buildup of toxins, leading to other ailments. Tuina is especially useful in treating tendon- and bone-related injuries. For those seeking regular Tuina massages, enjoy health benefits like reducing lower back pain, treating osteoarthritis, and relieving muscle tension.
Green Apple Spa
765 North Bridge Road, Tel: +65 6299 1555
Opening hours: 12pm – 4am daily
Gua Sha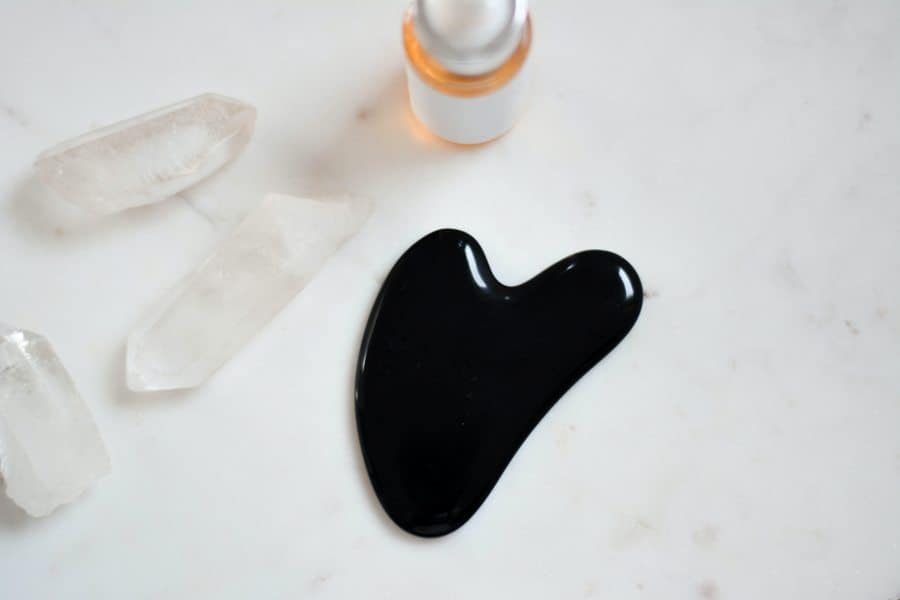 Similar to Tuina, Gua sha is a component of Traditional Chinese Medicine. The technique focuses on meridian points, using a tool to scrape skin till it creates a bruise-like appearance (also known as 'Sha'). Practitioners believe that Gua sha moves blocked energy or stagnated blood, which in turn relieves muscle and joint pain, and strengthens the immune system while reducing inflammation. The microtrauma created by Guasha scraping may help to break down scar tissue to improve joint movement.
Anqi Spa
275 Beach Road #01-02, Tel: +65 62910882
Opening hours: 24 hours daily
King Leisure Spa
788 North Bridge Road, Tel: +65 6291 4466
Opening hours: 24 hours daily
Swedish Massage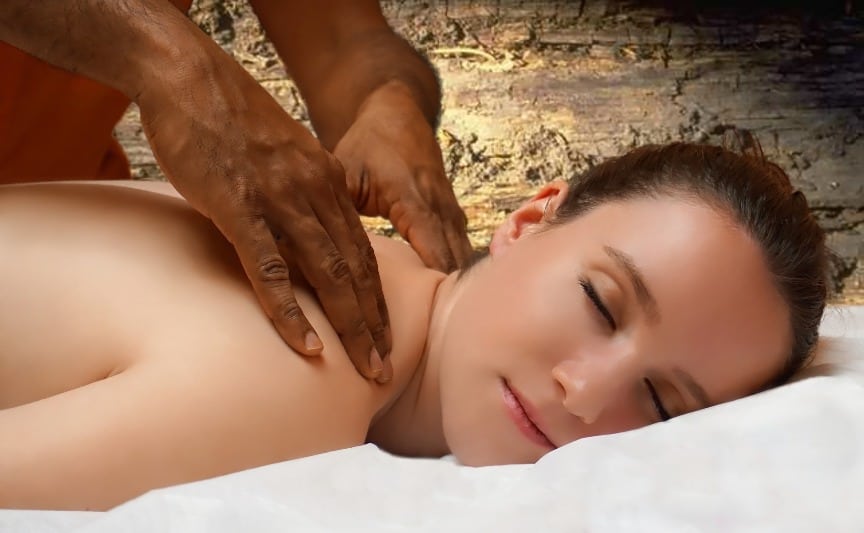 Touted as a great "starter" therapy for people who are new to massage, Swedish massage uses a variety of techniques. From firm kneading to deep, circular movements, long strokes to light tapping, these techniques help to stimulate nerve endings, increase blood flow and promote lymph drainage. Swedish massages have been around since its invention in the 1830s, and are known to be highly relaxing.
Golden Bay Beauty & Bodycare
788 North Bridge Road, Tel: +65 6291 4466
Opening hours: 9am – 10.30pm daily
Deep Tissue Massage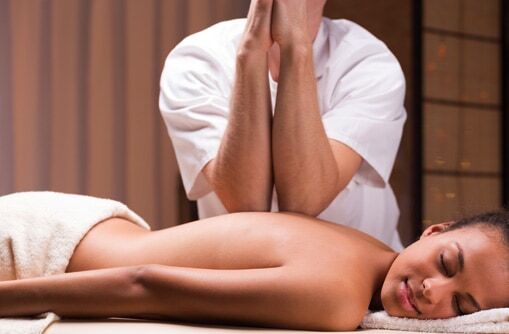 Believed to have been first practised by ancient Egyptians, deep tissue massages bear similarities with Swedish massages, but with some key differences. As its name suggests, Deep Tissue massage manipulates deeper layers of muscle, into connective tissue. The pressure used is more intense than in traditional Swedish massage and used to address soft tissue injuries and chronic pain. Therapists use their thumbs, fists and elbows to apply pressure to, reach and stretch deep tissue.
Harnies Beauty
6 Jalan Pisang, Tel: +65 6392 0623
Opening hours: Mon, Wed & Fri 11am – 7pm; Sat 11am – 6pm